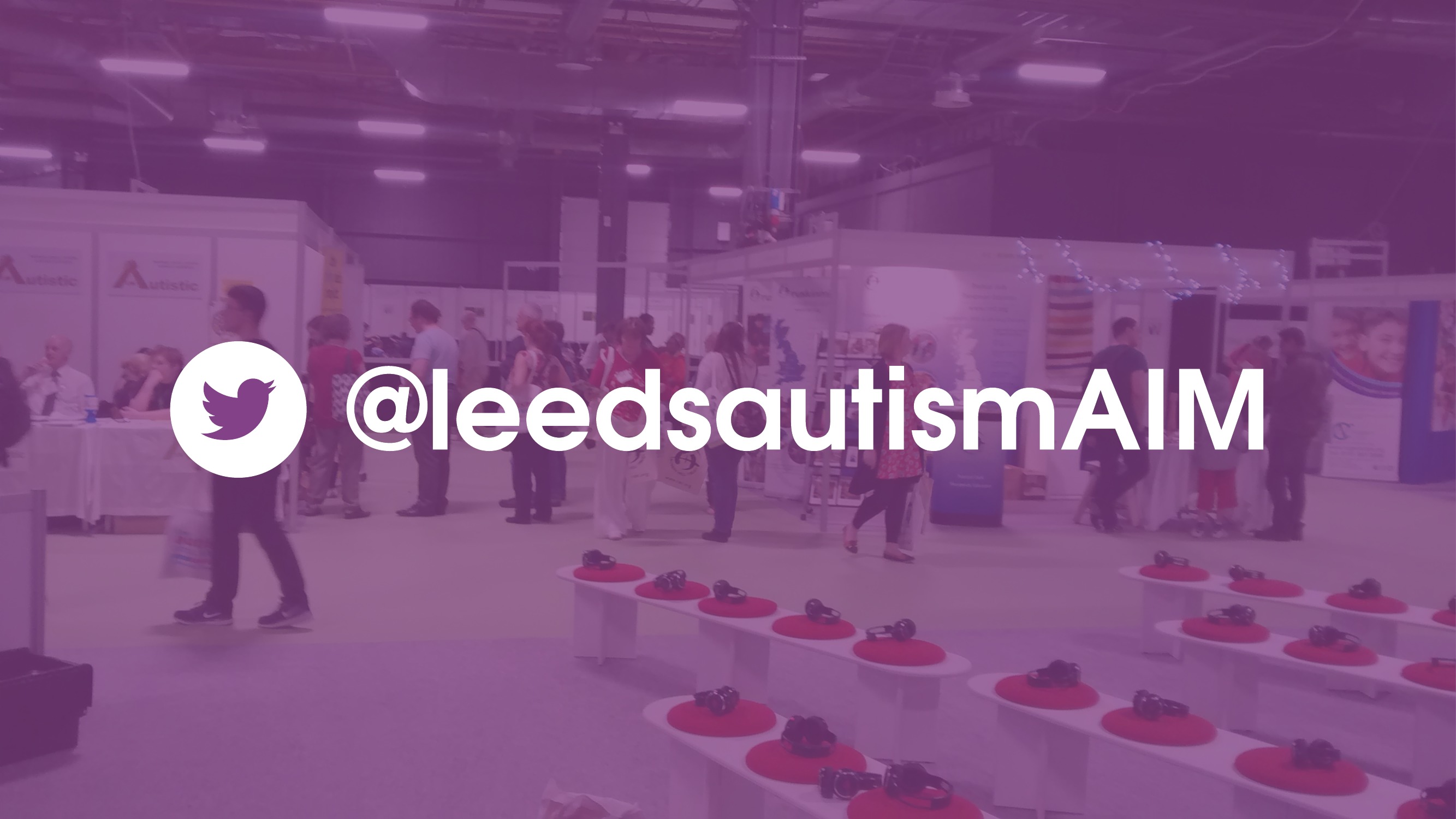 This Friday, some of our staff team and volunteers will be going to the Manchester Autism Show. We'll be there to see some of the talks, as well as find out about what different autism-specific services throughout the UK are doing.
On the day, we will be posting regular Tweets from our Twitter account on the day, giving you quotes from some of the speakers. You can find out who is speaking by visiting this link to the Manchester Autism Show website:
To see what we're doing, all you need to do is find our Twitter account. You can find us here at https://twitter.com/leedsautismAIM/.
The tweets will come from our staff team, whilst we'll be doing a write-up of what went down for the website and have it ready for you next week!