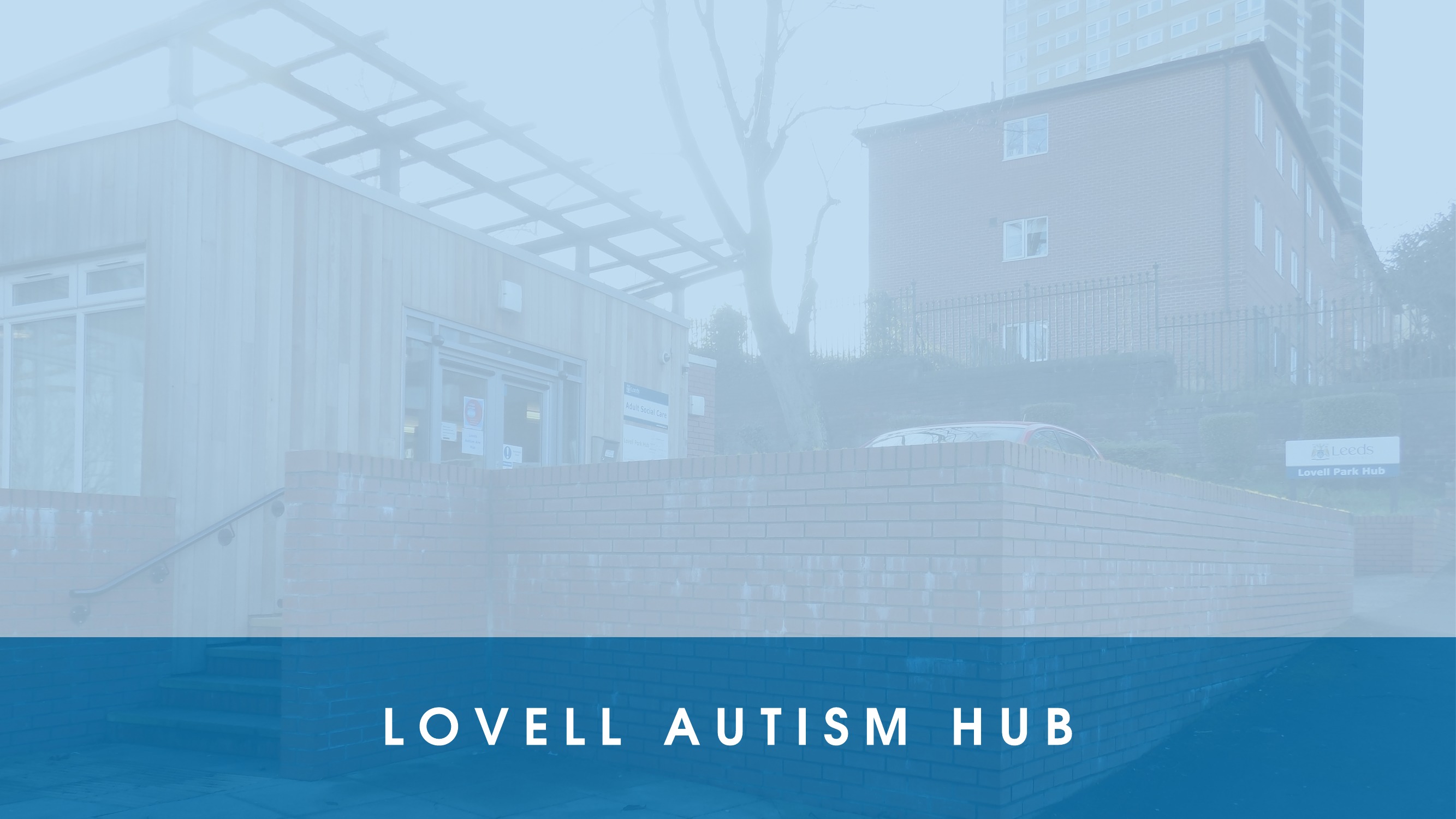 Next week's drop-in session at Lovell sees a regular session return, plus a monthly discussion group that's open to anyone who comes. Here's what's happening at our Hub:
Lovell Autism Hub – Tuesday 26th June – 3:30-7pm
Aspiedent will be running their fortnightly employment session from 4pm to 7pm. The first half is for one-to-one appointments. The second half is for a group session on a specific topic around employment and being autistic. To book an appointment with them, please visit aspiedent.com
We will be able to produce personalised resources for you from 3:30pm to 5pm. These can include personalised autism alert cards, GP profiles, hospital passports and conversation flashcards.
Cafe Autistique, our monthly discussion group, is on from 5:30pm to 6:30pm. The topic is to be determined, but we're open to suggestions for areas to discuss.
Ian from the Chapeltown Citizens Advice Bureau is in from 3:30pm to 7pm. He is available for one-to-one appointments, giving information on areas like benefits and money issues.
Our staff and volunteers will be around to help too. They can offer limited advocacy support, as well as information and signposting.
Getting to the Hub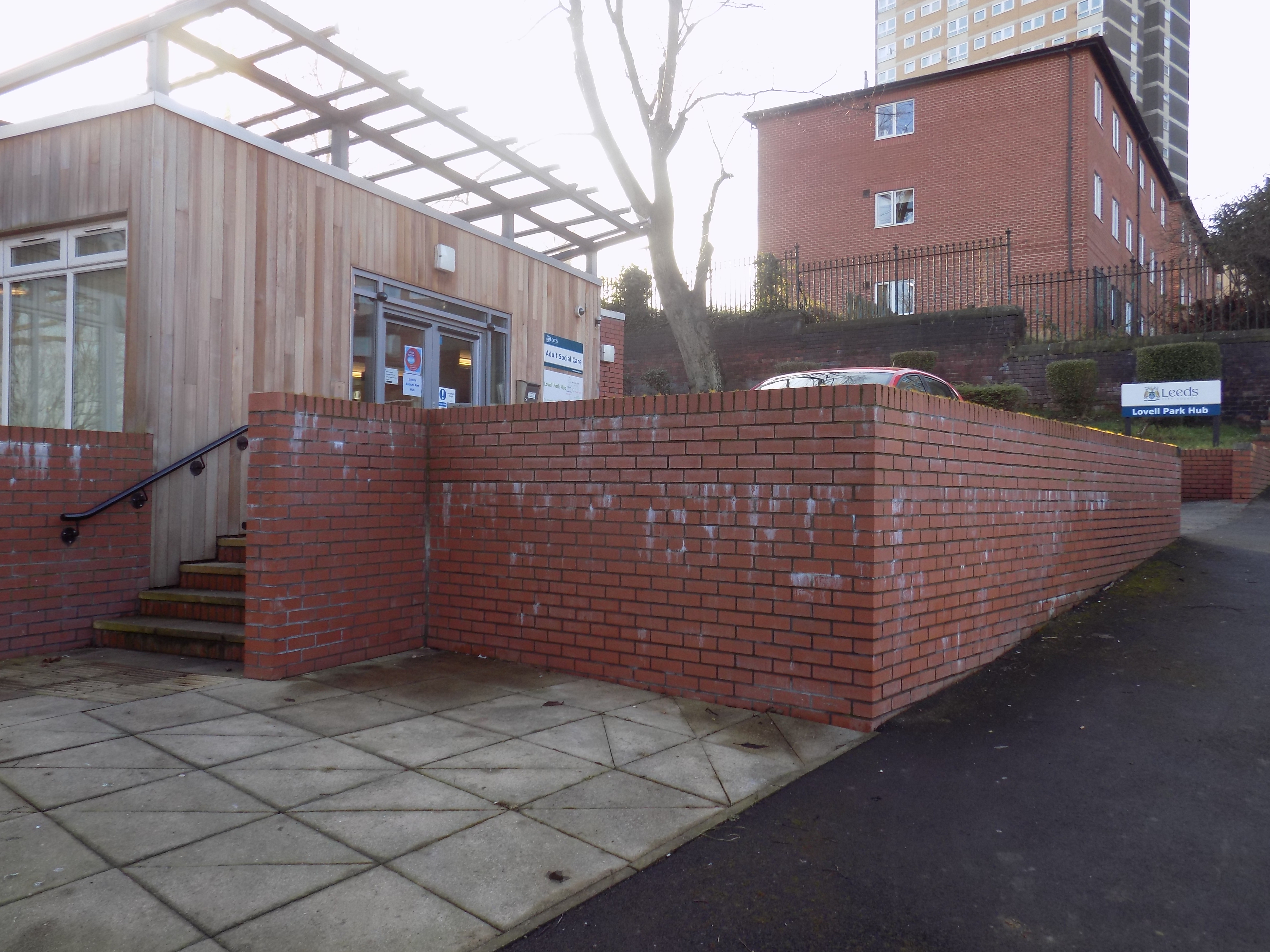 The Lovell Hub entrance is pictured above. Here is the venue's address:
Lovell Park Hub
Wintoun Street
Leeds
LS7 1DA
Here are some resources to help you find your way there, if you've never been to the Hub before: