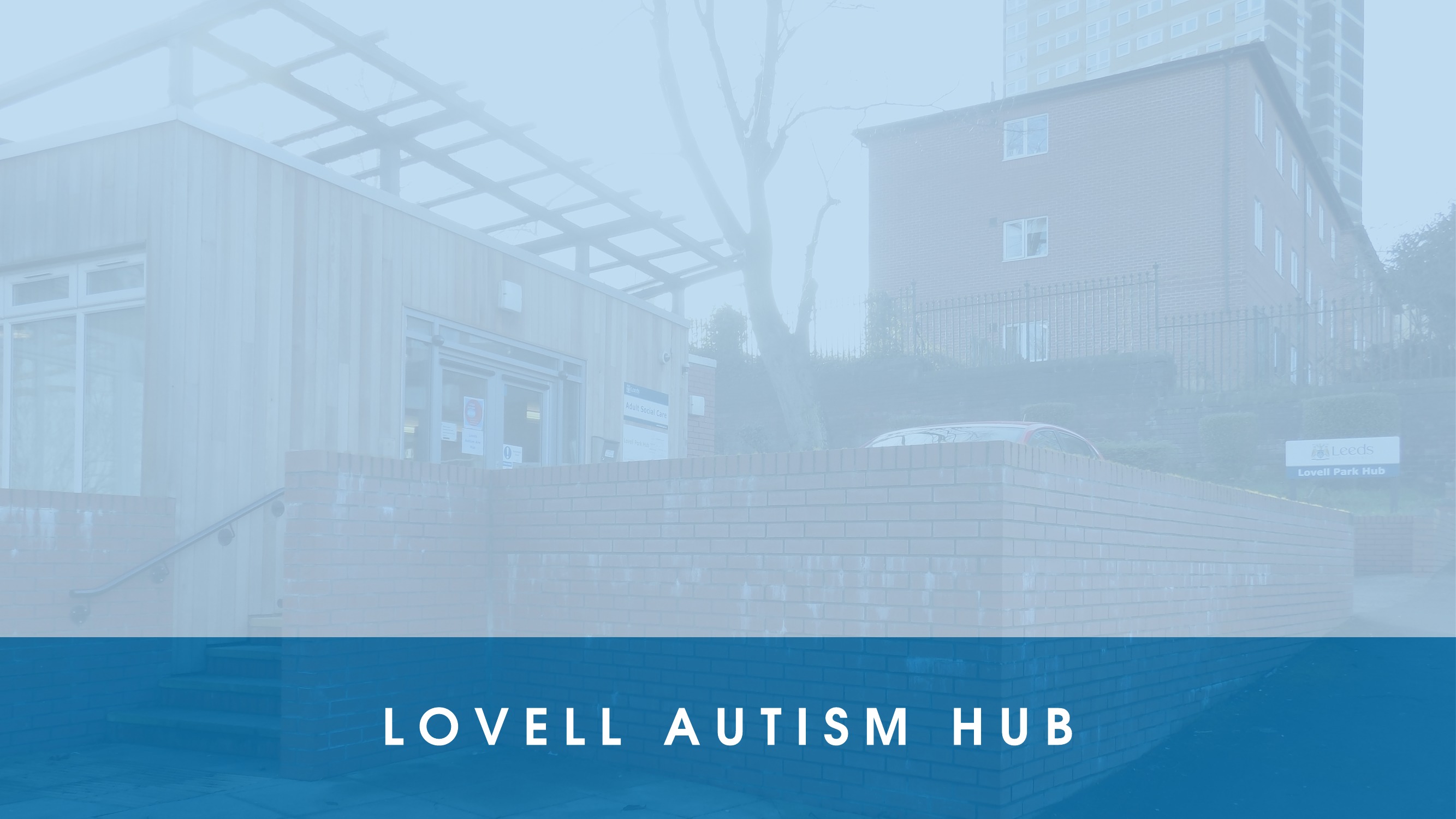 Our weekly drop-in session for advocacy, information and signposting welcomes back an old friend! We also have one of our regular monthly groups on as well. Here's what we've got on at next week's Lovell Autism Hub session:
Lovell Autism Hub – Tuesday 12th June – 3:30-7pm
First up, Aspiedent are back for two weeks a month at the Hub! Their sessions are all about employment. The first part will be for one-to-one meetings, and the second will be a group session on a specific topic pertaining to autism and work. It runs from 4pm to 7pm.
To coincide with Carers Week, Carers Leeds will be running their monthly Carers Group from 5pm to 6:30pm. The group is open to parents, carers and partners of autistic adults in Leeds.
Ian from the Chapeltown Citizens Advice Bureau will be in from 3:30pm to 7pm. He'll be there for appointments, offering useful information on tough topics like money and benefits.
Our staff and volunteers are in as usual to provide limited advocacy support, information and signposting. If you are coming to the Hub for the first time, it is worth getting in touch so we can book a set time to see you.
Here is the address for the Hub:
Lovell Park Hub
Wintoun Street
Leeds
LS7 1DA
Check out our accessible map and directions by car documents if you want to know how to get there.