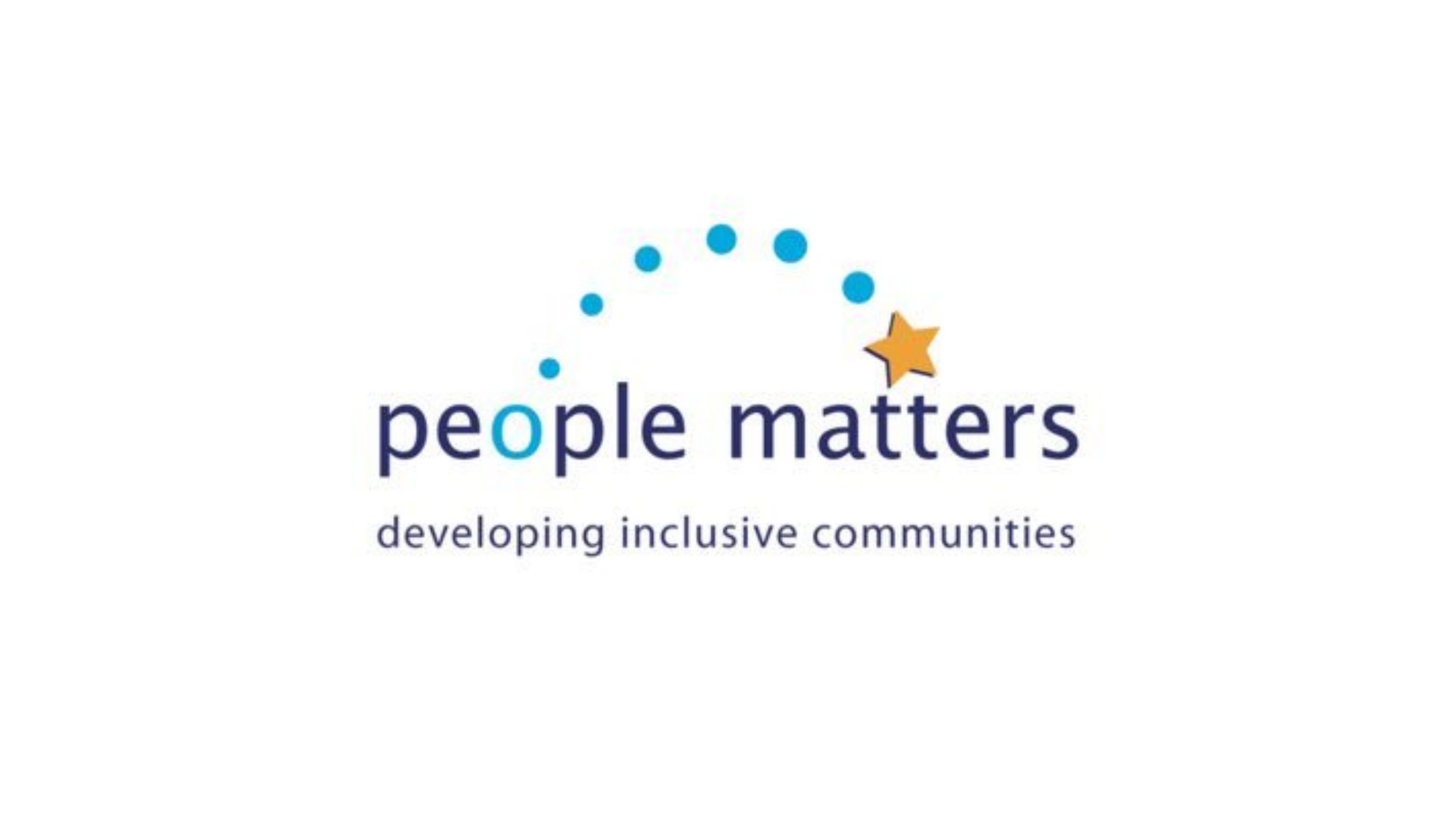 People Matters have set up a new social group for young autistic people aged between 14 and 25. The group meets every Wednesday evening during term times.
The group is free to join, but anyone taking part must pay for their own activity. The group is open to young autistic people who live in Leeds.
Get involved
If you are interested in joining, you need to get in touch with People Matters. You can either email Sinead at [email protected] or call the People Matters office on 0113 234 6896.
The group meets at the People Matters office. You can find it at the following address:
People Matters 
41 Barkston House 
Domestic Street Light Industrial Estate 
Leeds 
LS11 9RT