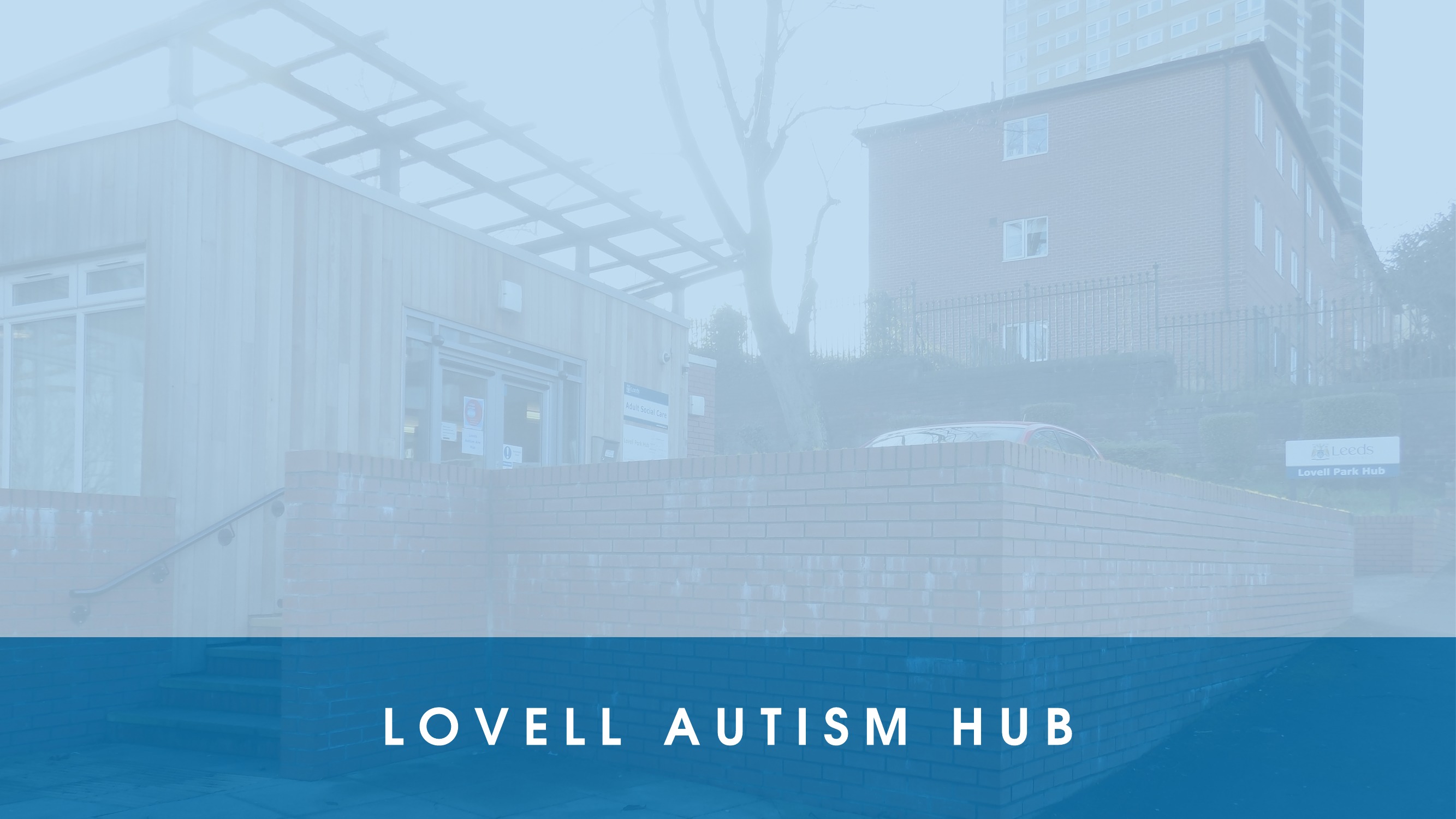 The last Hub session of the month has a discussion session, as well as all of the usual advocacy, info and signposting we have on offer. Here is what to expect at next week's drop-in session:
Lovell Autism Hub – Tuesday 29th May – 3:30-7pm
First on, we'll be able to produce personalised resources. These can be done for you between 3:30pm and 5:30pm. If you are interested in getting a new autism alert card, employment profile or resource to help communicate your needs when visiting a hospital or GP, just ask!
Next, we have Cafe Autistique, our monthly discussion session. It runs from 5:30pm to 6:30pm and the topic will be chosen at the start of the meeting, based on people's suggestions at the Hub.
Ian from the Chapeltown Citizens Advice Bureau will be in from 3:30pm to 7pm. He can give useful information on areas including benefits and personal finance. Ian does have some appointments booked already, but if you need to see him, just contact us and we'll see what we can do.
As always, our staff are in to help. They can offer limited advocacy support, information and signposting if you need it.