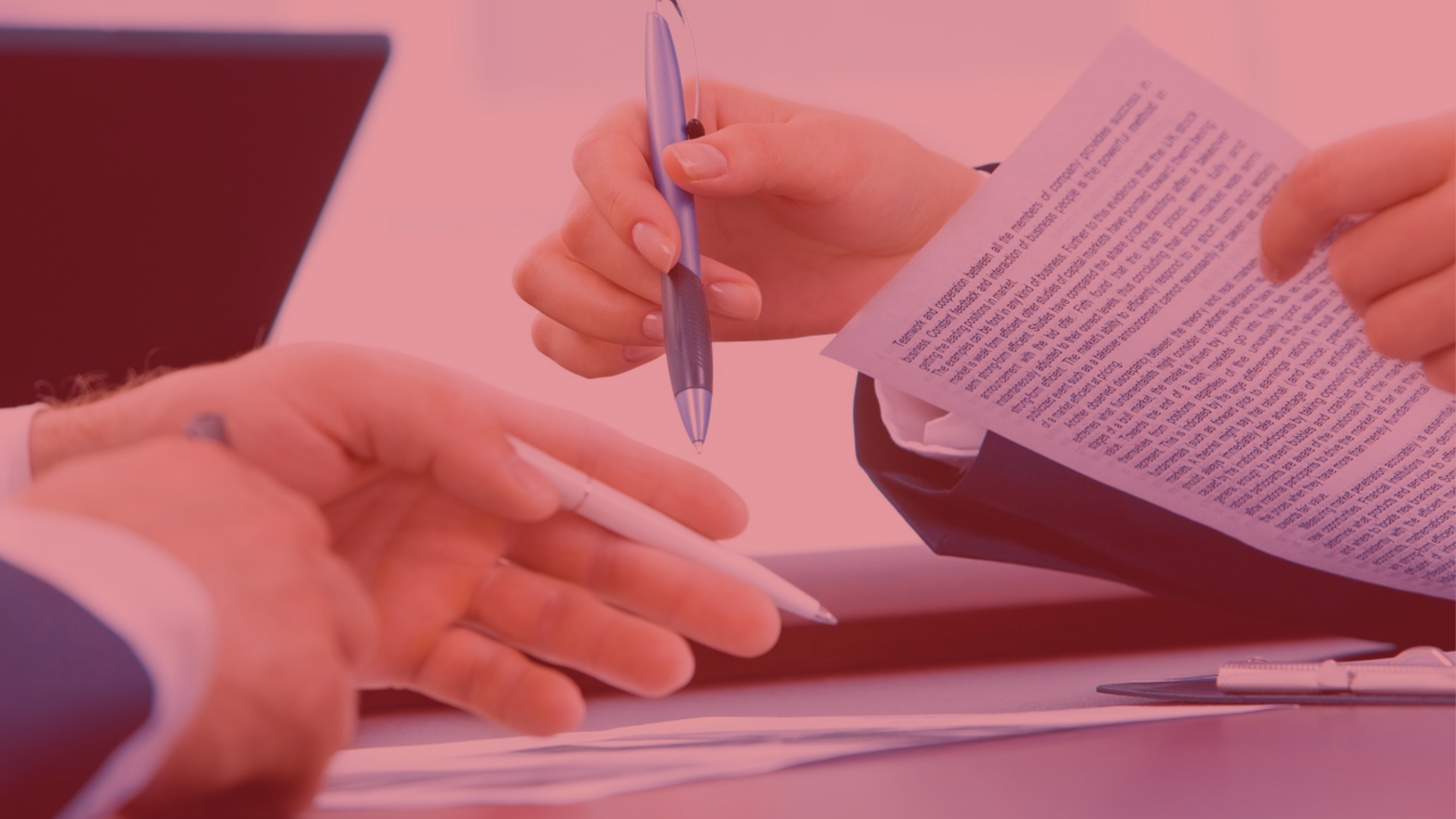 The DWP will be running fortnightly employment sessions at the Lovell Autism Hub. These sessions will see a Work Coach or Disability Employment Advisor come to the Hub and offer either booked appointments of between 30 and 60 minutes or slots on a drop-in basis.
At the Hubs, the DWP will be able to do the following:
Advice and guidance on finding a job
Help with planning travel to a job interview, new job or work placement
CV support
Setting up email addresses and accounts for job search websites
Support you with searching for jobs online
Setting goals towards getting into work
They can meet you for a booked appointment or for a shorter time on a drop-in basis. Their sessions are on the first and third weeks of each month.
What time?
The first session will be on Monday 1st May from 3:30pm to 5pm. It will be at the Lovell Autism Hub, which is at the following address:
Lovell Park Hub
Wintoun Street
Leeds
LS7 1DA
If you would like an appointment, please send us an email at [email protected] and we will set one up for you. Please note that these appointments are only available to autistic adults who live in the Leeds City Council area.