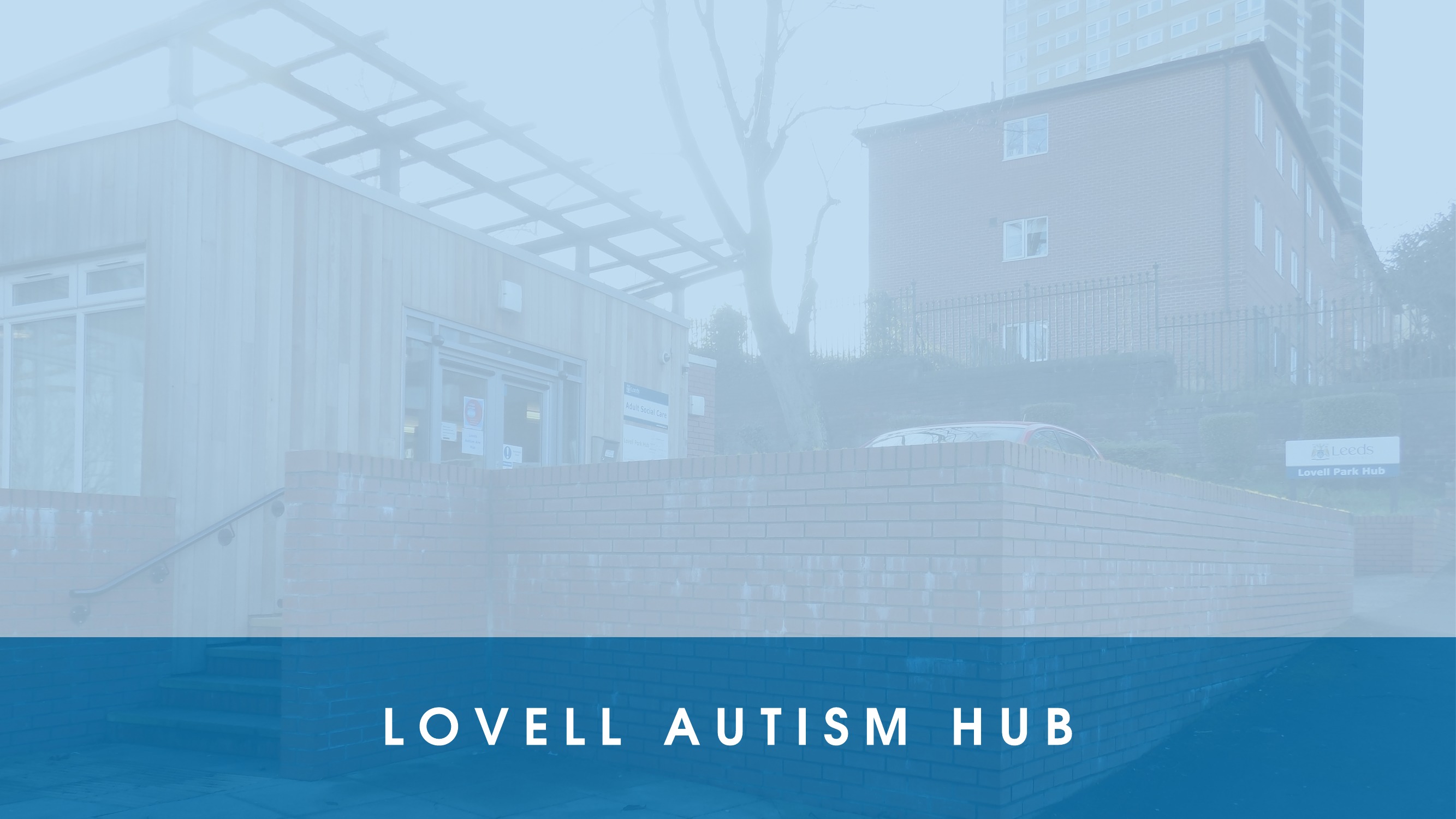 Our drop-in session enters another month, but we'll still be around regardless. Here's what we have planned for next week's Lovell Autism Hub session:
Lovell Autism Hub – Tuesday 6th February – 3:30-7pm
First on, there is our Tabletop Gaming Group from 3:30pm to 6:30pm. Anyone can join in, whilst the game will be chosen on the day.
Next, we have Ronnie from Voluntary Action Leeds, who is in to offer advice and information of getting into volunteering roles. Ronnie will be in for most of the session, so if you want to come and see her, all you need to do is ask!
Aspiedent's last employment session at the Hub for a while is on from 4:30pm to 6:30pm. The first hour is devoted to a discussion session on a specific employment topic. The second one is for one-to-one appointments where they can give pointers on finding the right job.
Ian from the Chapeltown Citizens Advice Bureau will be in as usual. He can offer info on a range of topics, including benefits such as PIP and ESA.
Our staff and volunteers will be around to offer limited advocacy support, as well as provide any information you may want or need.