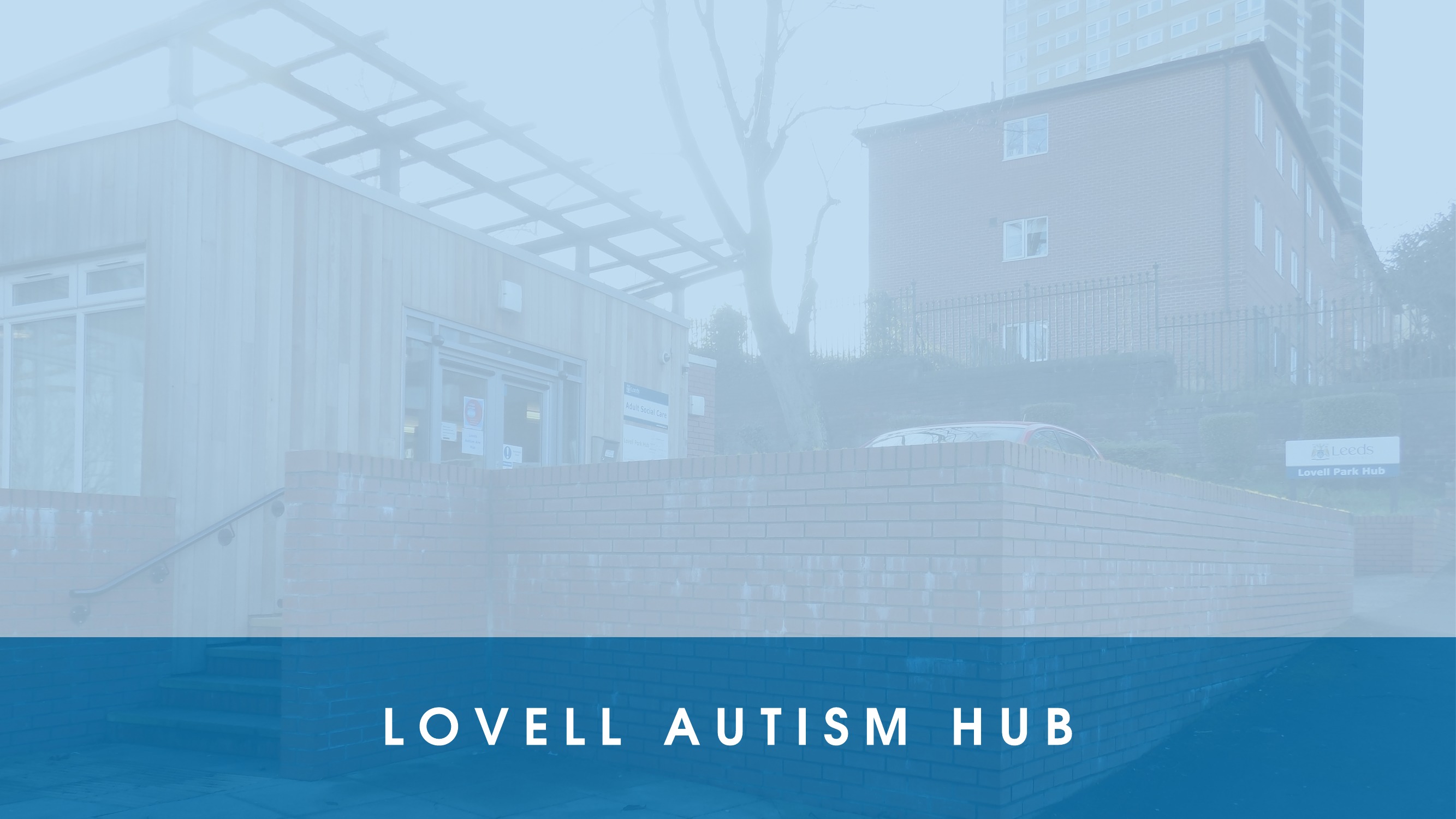 After the cancellation of last week's drop-in session due to the bad weather, the Lovell Autism Hub will be back, with a couple of changes. Here's what we have on next week:
Lovell Autism Hub – Tuesday 23rd January – 3:30pm-7pm
First up, the Leeds Autism Diagnostic Service (LADS) team will be in with their rescheduled consultation session, starting at 3pm for booked appointments. The session is for anyone seeking a diagnosis or who already is diagnosed as autistic, who wants to know what a diagnosis actually means.
Next, Aspiedent are in with their fortnightly employment session from 4:30pm to 6:30pm. It is split into two parts – the first a discussion session on a specific topic about finding work and the second is for one-to-one sessions.
Out, Autistic and Proud, our support group by and for LGBTQIA* autistic adults, is back on a trial basis from 5:30pm to 6:30pm. It's open to LGBTQIA* autistic adults in the Leeds area.
Ian from the Chapeltown Citizens Advice Bureau is in for the whole session from 3:30pm to 7pm. He can talk to you about issues such as benefits, bills and personal finance.
As always, our staff will be around to provide limited advocacy support, information and signposting when they are free.