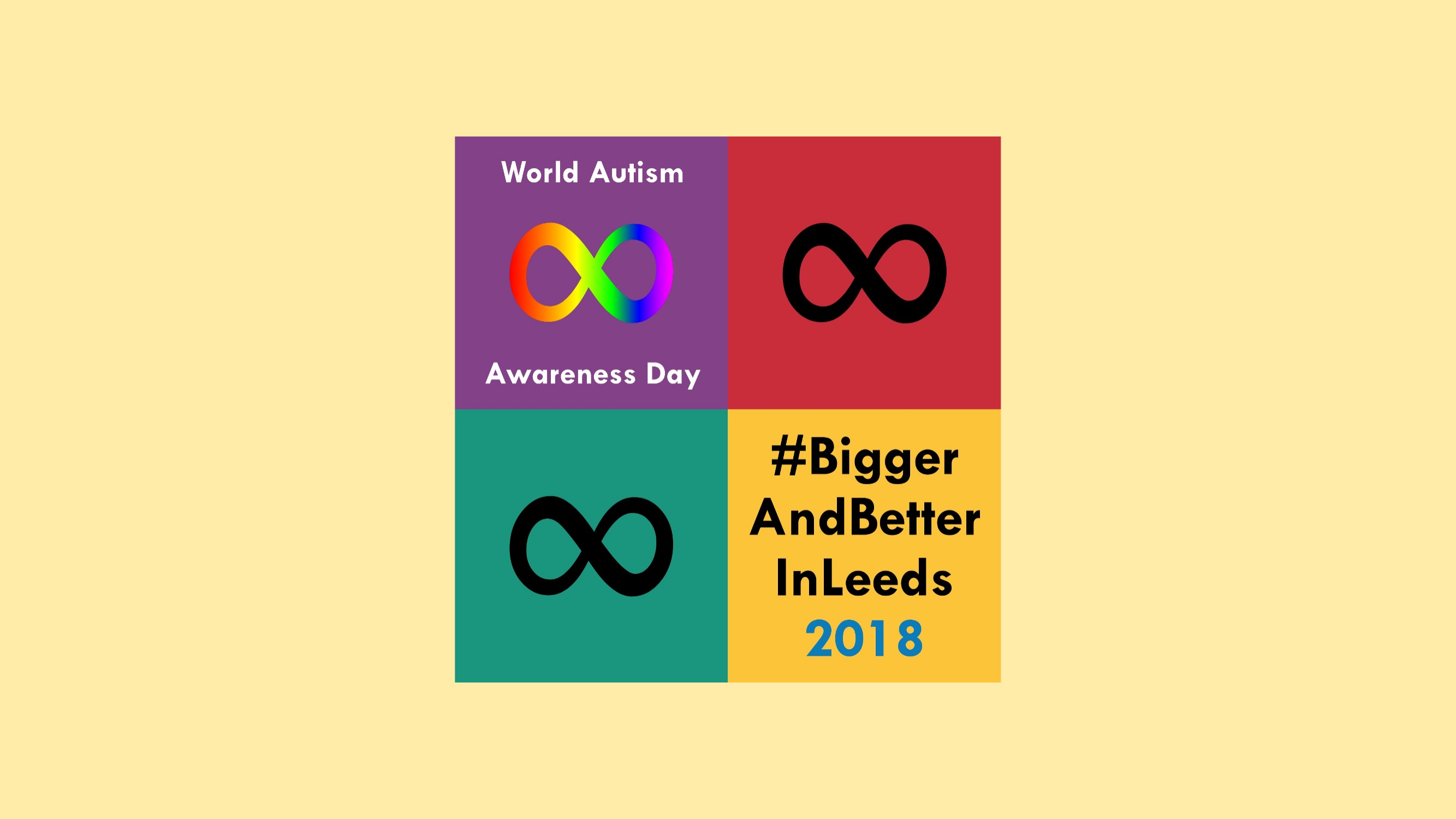 #BiggerAndBetterInLeeds, the annual event celebrating autism awareness and acceptance in Leeds, is back for 2018. The event will take place on Tuesday 27th March from 9:30am to 3pm in the banqueting suite of the Leeds Civic Hall.
The event is free to attend and, like in previous years, will have an array of stalls from services throughout Leeds. More details about guest speakers and the final list of stallholders are still to be confirmed.
For more information on the event itself, please visit the website at biggerandbetterinleeds.org. On there, you will find directions to the Civic Hall and information on parking. All of the up-to-date info on speakers and stalls will be on there in due course.