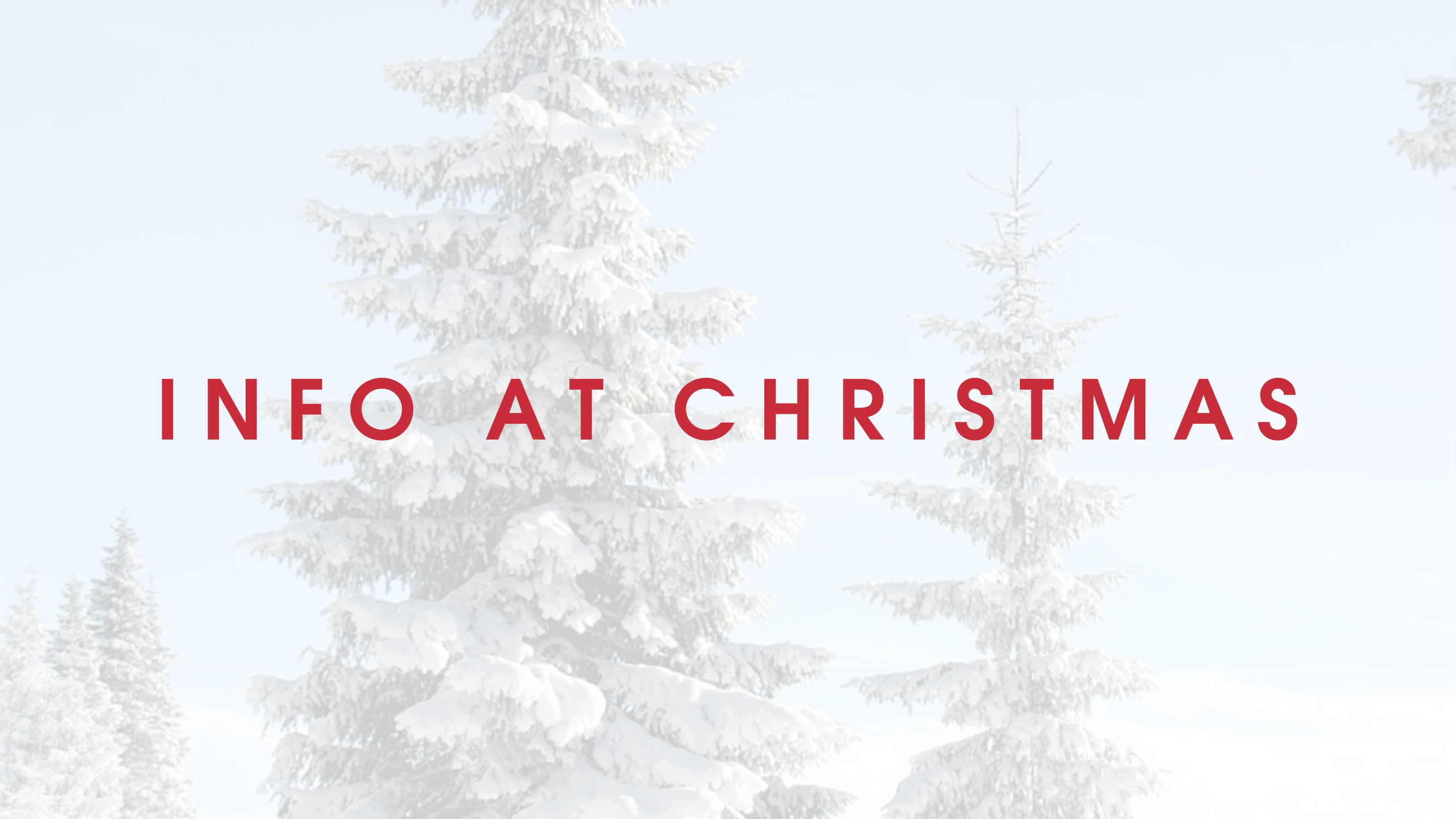 Christmas can be a difficult time of year for some autistic people. Changes in routine, regular gatherings with family and friends and sensory overload at every turn are all common features of the festive period.
To help you navigate through the Christmas and New Year period, we have created three documents containing information and tips on how to cope at this stressful time of year. They are:
Support at Xmas – this two-sided doc has a list of phone numbers you can ring for support if you need it. It also info on a few events happening on or close to Christmas Day if you're alone or in crisis at that time of year and info on public transport, shop opening times and other useful dates for your diary
Coping at Xmas – this one-sided sheet has a series of tips on how to cope during Christmas. They cover areas such as sensory issues, what to do at parties and how to explain your feelings about Christmas if it isn't your favourite time of year
Xmas Planner – A calendar for the three weeks in and around Christmas
Download as PDFs
You can download each of the documents and print them off at your own leisure here:
If you would like print copies, we are happy to give you them at next week's Lovell Autism Hub drop-in session.
More tips
Here is a list of more tips on how to handle Christmas if you're autistic: