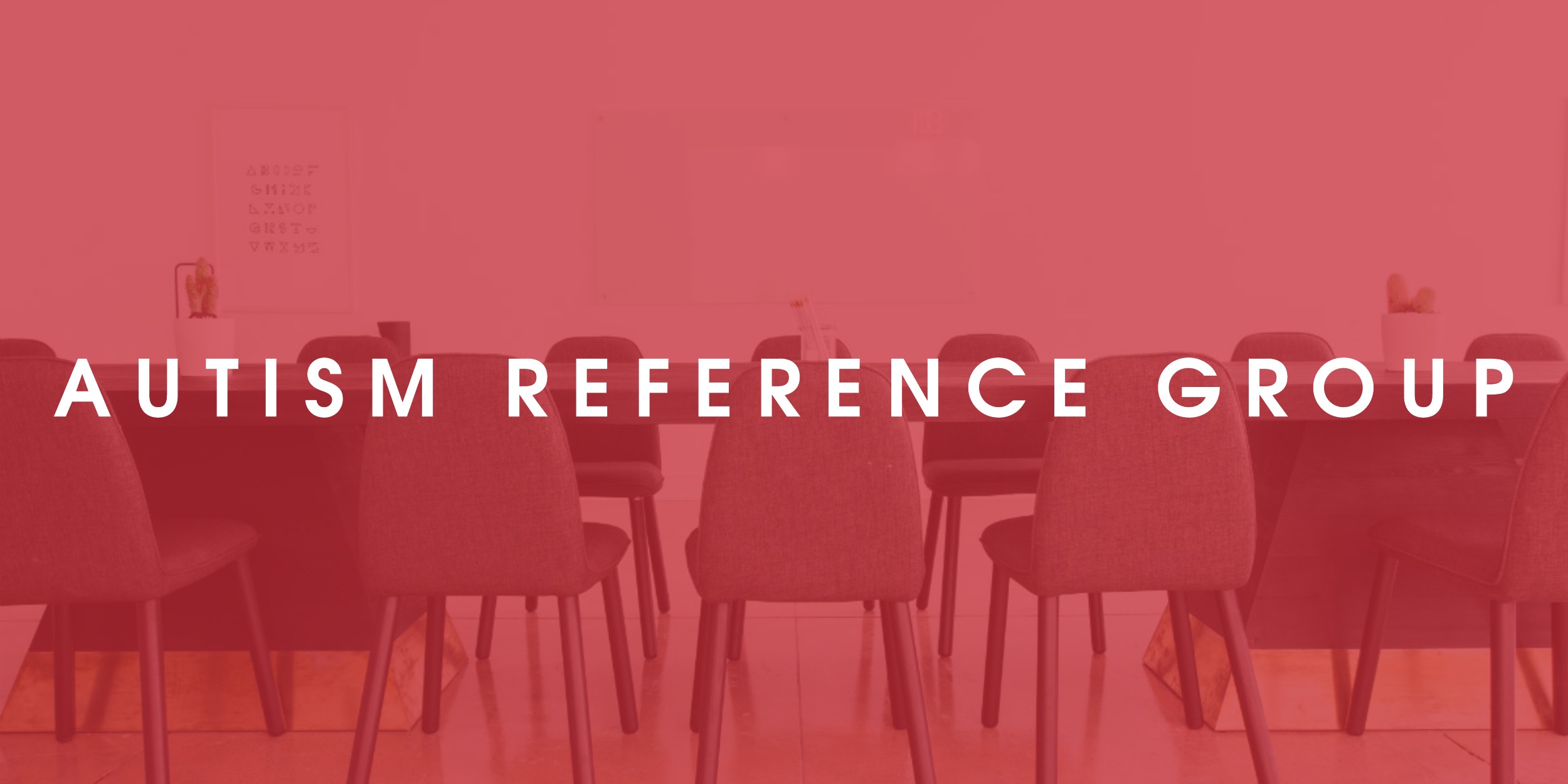 Next month, the final autism reference group for the Leeds Autism Strategy will be meeting at the Lovell Autism Hub. As always, this meeting provides autistic adults in Leeds with an opportunity to say what services in the city should do for them.
The meeting is open to all autistic adults living in the Leeds City Council area. It is free to attend and will be held in the Activity Room at the Hub. At the end of the meeting, people attending can put themselves forward to attend the Autism Partnership Board meeting next month.
Venue and time
It takes place on Tuesday 14th November at the Lovell Autism Hub from 5pm to 6:30pm. It is pretty easy to get to from Leeds City Centre and by bus. There is limited parking space available outside.
Here is a map to the venue in case you have never been before:
[googlemaps https://www.google.com/maps/embed?pb=!1m18!1m12!1m3!1d2356.1239450480293!2d-1.5381292838728127!3d53.8050781800776!2m3!1f0!2f0!3f0!3m2!1i1024!2i768!4f13.1!3m3!1m2!1s0x48795c0fb1d8b351%3A0x81258fd6ae2e5873!2sWintoun+St%2C+Leeds+LS7!5e0!3m2!1sen!2suk!4v1508845423488&w=600&h=450]
For details of buses to and from the Hub, please visit the Lovell Autism Hub page of our website.