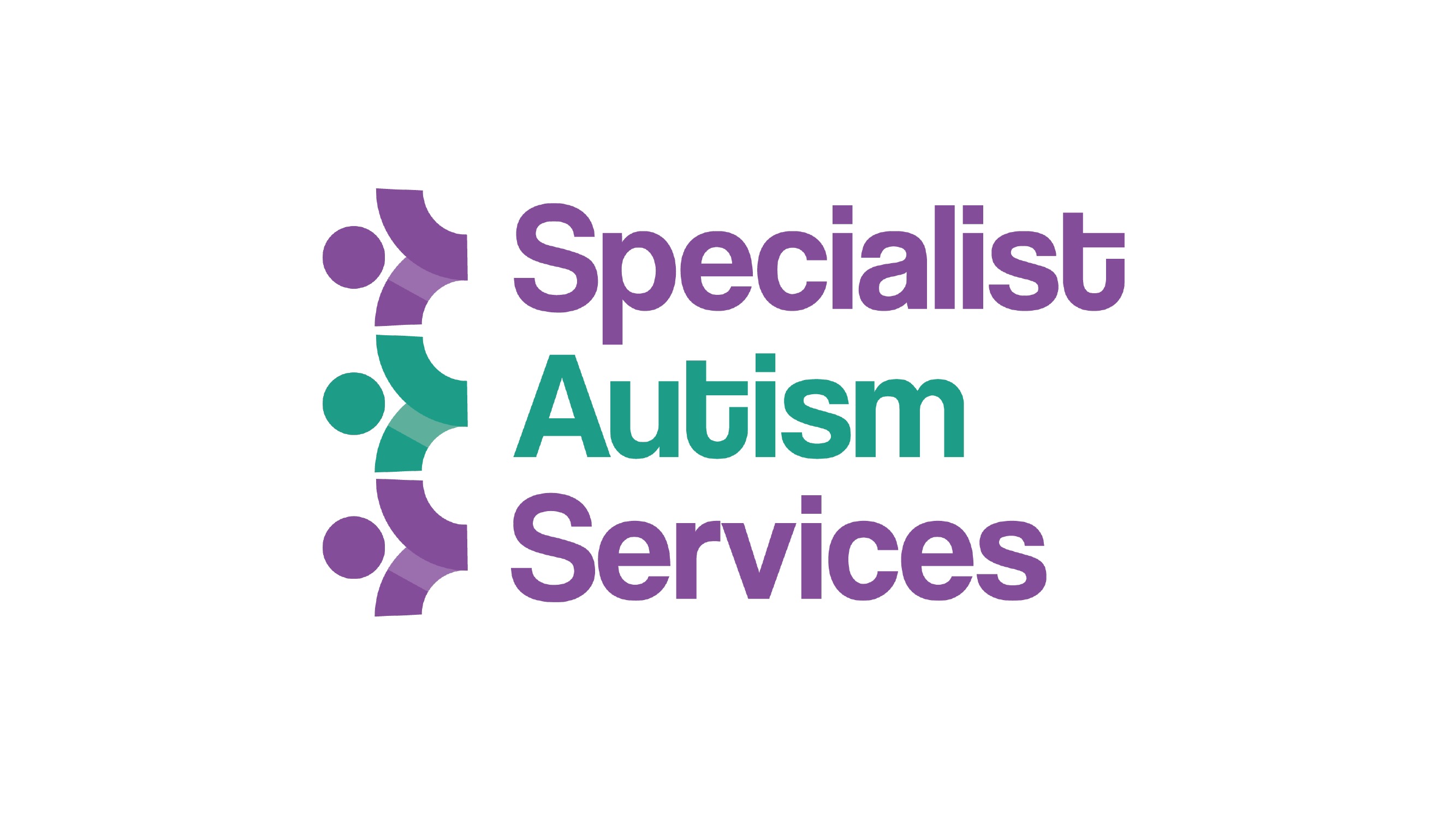 One of the most prominent autism charities in Yorkshire is to hold an open day at its' Leeds office to celebrate 10 years in the city. Specialist Autism Services (SAS) will be opening their doors on Wednesday 8th November to the public as part of their celebrations.
On the day, visitors are able to take a look at what SAS do and have done since opening a branch in Leeds. They will have information about their various courses, whilst staff and members will be on hand to greet visitors.
Aside from that, there will be a pop-up cafe, serving refreshments. There will also be an exhibition of some of SAS' service users' work. While you're there, you can find out about their new social enterprises – Autism Bricks and Autism Gifts.
Time and place
The Open Day will run from 11:30am to 2:30pm. It is free to enter and will be held at the following address:
Specialist Autism Services
Great Northern House
Junction 7 Business Park
Stourton
Leeds
LS10 3DQ
For information on how to get to SAS' Leeds office, please download this document here: Getting to Specialist Autism Services in Leeds