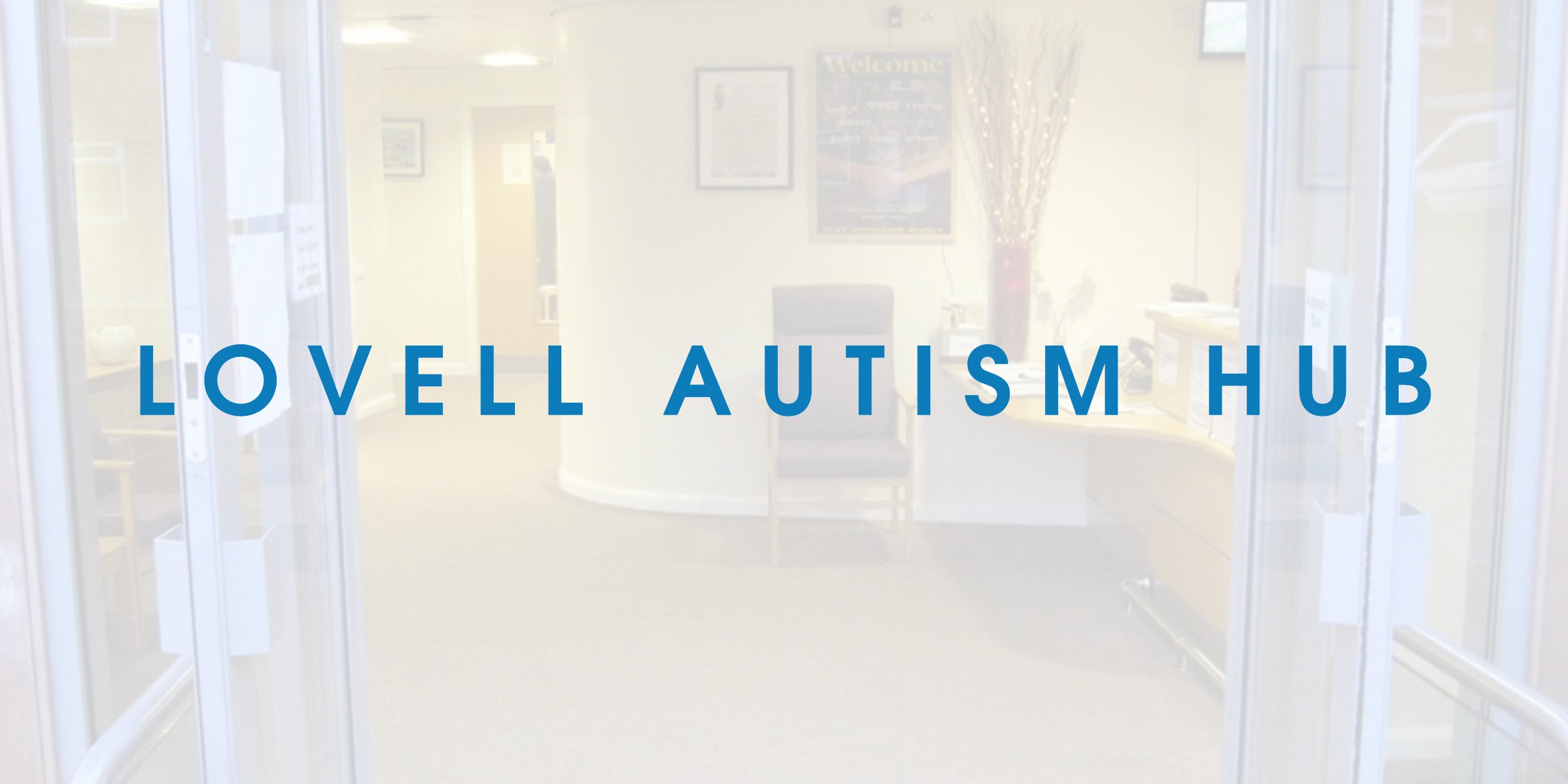 We have a lot of things planned for next week at our two Hub sessions for autistic adults in Leeds, including another guest speaker. Here is a breakdown of what is happening at the Lovell Autism Hub and Friday Autism Hub:
Lovell Autism Hub – Tuesday 10th October – 3:30pm-7pm
First up at Lovell, the Leeds Autism Diagnostic Service (LADS) team are in from 3:30pm to 6pm for their monthly consultation session. It's open for people who are seeking an autism diagnosis or wanting to know more about what a diagnosis actually means.
To mark Leeds Safeguarding Week 2017, we have some information available about the Safeguarding Scheme. We'll have free leaflets available across the Hub.
Carers Leeds have their monthly Carers Group for parents, carers and partners of autistic adults in Leeds from 5pm to 6:30pm. The group is a supportive one where carers can talk about issues they experience.
Ian from the Chapeltown Citizens Advice Bureau is in from 3:30pm to 7pm to give information about complex subjects including personal finance and benefits such as PIP.
Our staff and volunteers are in throughout the session to give advocacy support and provide information and signposting if you need it.
Friday Autism Hub – Friday 13th October – 4pm
Our Friday session is for booked appointments only, but we can offer the following there:
Advocacy support
Production of personalised resources e.g. alert cards
Appointments with the Citizens Advice Bureau between 4pm and 6pm
Information and signposting
To book an appointment with us, please contact us and we'll be back in touch with you soon.