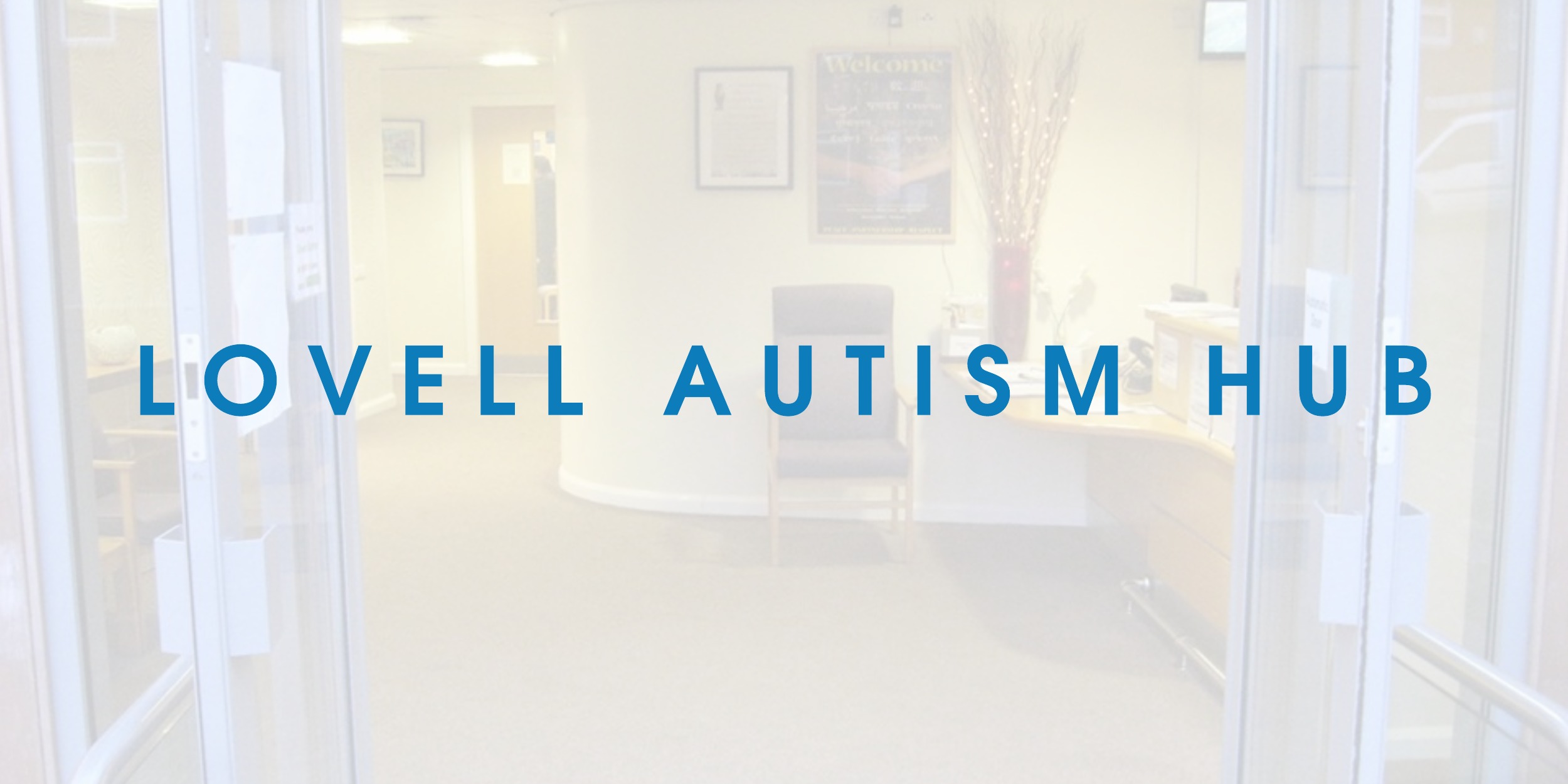 Our weekly drop-in continues to offer the same mix of info, advocacy and peer support, as well as a handful of regular groups. Here's what we have to offer at next week's Lovell Autism Hub session:
Lovell Autism Hub – Tuesday 19th September – 3:30pm-7pm
First up at Lovell, we have personalised resources for the entire session. If you would like an autism alert card, hospital passport or anything else e.g. conversation flashcards, just ask for Luke and he'll be happy to help.
Our monthly Women's Group is back on from 5:30pm to 6:30pm. This time, they will continue to discuss the topic of communication and how it affects autistic women. The group is open to autistic women who live in the Leeds area.
We have an informal cooking session from 4pm, where anyone can join in. Whatever has been made by the group will be served up for dinner, sold at £2-£2.50 per portion.
As always, Ian from the Chapeltown Citizens Advice Bureau is in from 3:30pm to 7pm. He's available to offer advice on areas such as benefits like PIP and ESA, and personal finance. If you want to see him, you will need to get in touch with us by emailing [email protected].
Our staff and volunteers will be in to offer advocacy support, information, signposting and peer support. Just ask for someone if you need a chat or anything else.