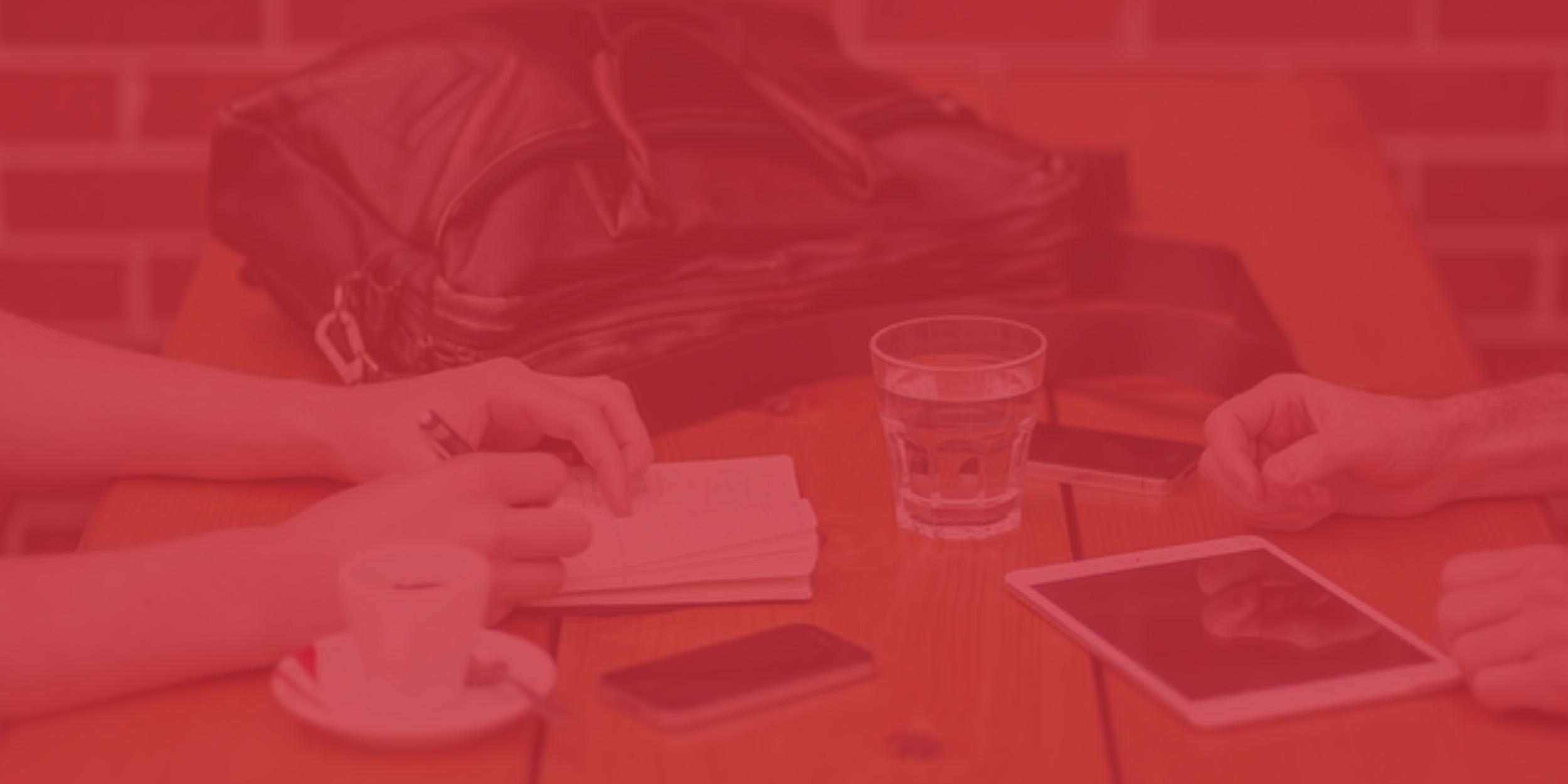 Leeds Autism AIM have a couple of provisional dates for the next lot of volunteer mentor training. The training, which takes place across two dates next month, is split into two parts and will prepare anyone wanting to become a mentor for their first match.
The sessions are as follows:
Session One covers autism awareness. This part of the training will give delegates a good level of understanding about diagnosis, theory and what it means to be autistic. This will be led by two autistic adults
Session Two covers Mentoring, Client Confidentiality and Safeguarding Policy and Procedures. This session focuses on the boundaries and role of the Mentor and the processes of being matched with a client and the ongoing support a Mentor and client will receive
We are looking for individuals who are able to commit to supporting an autistic adult on a regular basis. An awareness of autism or a lived experience of the condition is beneficial but not essential.
When and where?
The first training session will take place on Saturday 16th September from 9:30am to 4pm. The second session is on Saturday 30th September; the times for this one are also 9:30am to 4pm.
Both sessions will take place at Café Leep, the address and map for which are below:
Café Leep
Unit 1
Unity Business Centre
26 Roundhay Road
Leeds
LS7 1AB
[googlemaps https://www.google.com/maps/embed?pb=!1m18!1m12!1m3!1d2355.9176308773435!2d-1.5344425838727311!3d53.808749380078496!2m3!1f0!2f0!3f0!3m2!1i1024!2i768!4f13.1!3m3!1m2!1s0x48795c095573bef3%3A0xcf4bfeb12c855b44!2sLeep+1!5e0!3m2!1sen!2suk!4v1503667846182&w=600&h=450]
There is free on-site parking if you're coming by car. If you're coming by bus, the 12, 13 and 13A buses stop nearby on Roundhay Road.
Interested?
If you are interested in going to our mentoring training, all you need to do is call us on 0113 244 0606 or email us at [email protected].
To find out more about how our mentoring scheme works and what a mentor's role involves, please visit the Mentoring page of our website.
Please note that these dates are provisional and may change. If they do, we will let you know by email, phone and/or on our website.