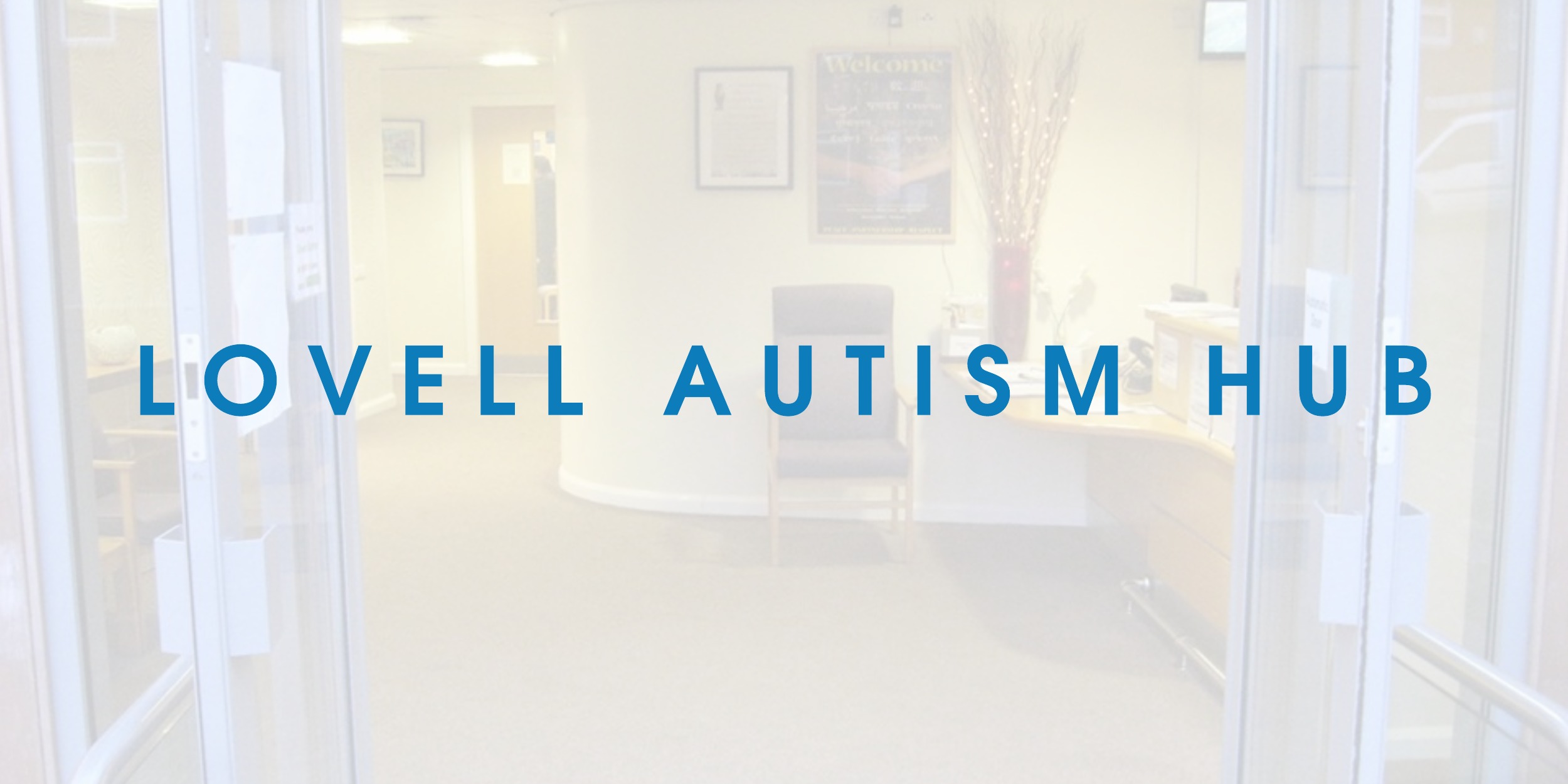 This coming week at the Lovell Autism Hub, we have a couple of of regular groups meeting, as well as all of the usual support, information and signposting. Here's what's on at our weekly drop-in:
Lovell Autism Hub – Tuesday 8th August, 3:30pm-7pm
First up at the Lovell Autism Hub, the Leeds Autism Diagnostic Service have their monthly consultation session from 3:30pm to 6pm. This is for anyone who wants to find out about what an autism diagnosis actually entails, as well as parents/partners who want to find out about the many different aspects of autism.
Next up, Carers Leeds have their monthly Carers' Group, from 5pm to 6:30pm. The group is for parents, carers and/or partners of autistic adults in Leeds who want to talk to people in similar positions in a supportive environment. The group is free to attend.
As always, our staff and volunteers will be around to offer advocacy support and provide information and signposting to anything you may find relevant.