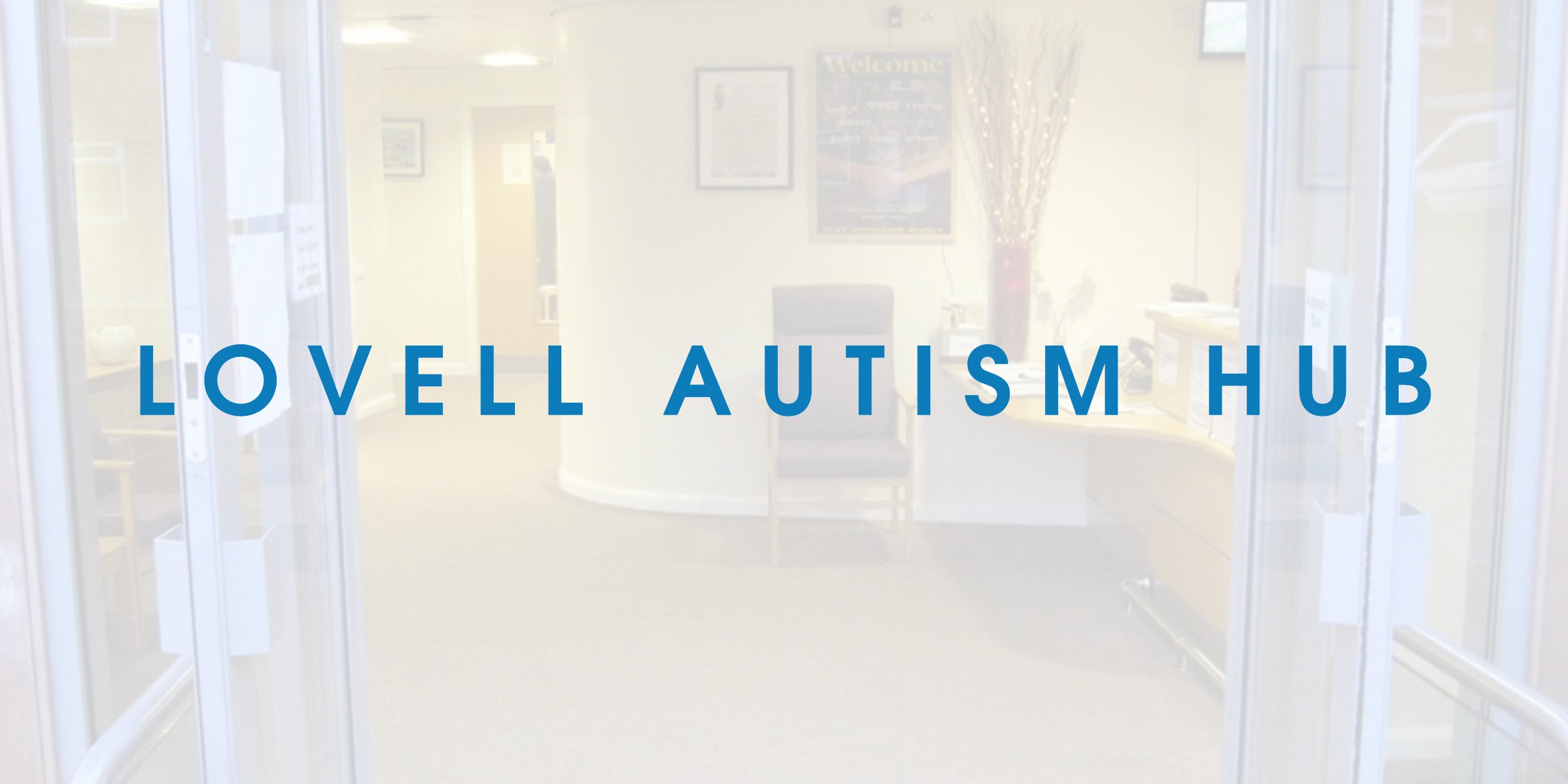 At next week's Lovell Autism Hub session, we have all manner of things on for autistic adults, as well as carers, parents and partners. Here is what to expect at our weekly drop-in service:
Lovell Autism Hub – Tuesday 13th June, 3:30pm-7pm
The Leeds Autism Diagnostic Service (LADS) team have their monthly consultation session from 3:30pm to 6pm. This session is for anyone who wants to make sense of what being diagnosed as autistic means, as well as find out what support is available.
Aspiedent's final social skills training session is on from 4pm to 6pm. This is fully-booked, but they have other services. Visit the Aspiedent website to find out more about what they offer.
Carers Leeds have their monthly carers' meeting from 5pm to 6:30pm. It is for any parents, carers or partners of autistic adults who want to talk to people in similar situations.
We have our weekly informal cooking session on too, whilst Ian from the Chapeltown Citizens Advice Bureau will be in throughout the session.
As always, our staff and volunteers will be in to offer advocacy support, information and signposting to any relevant services.