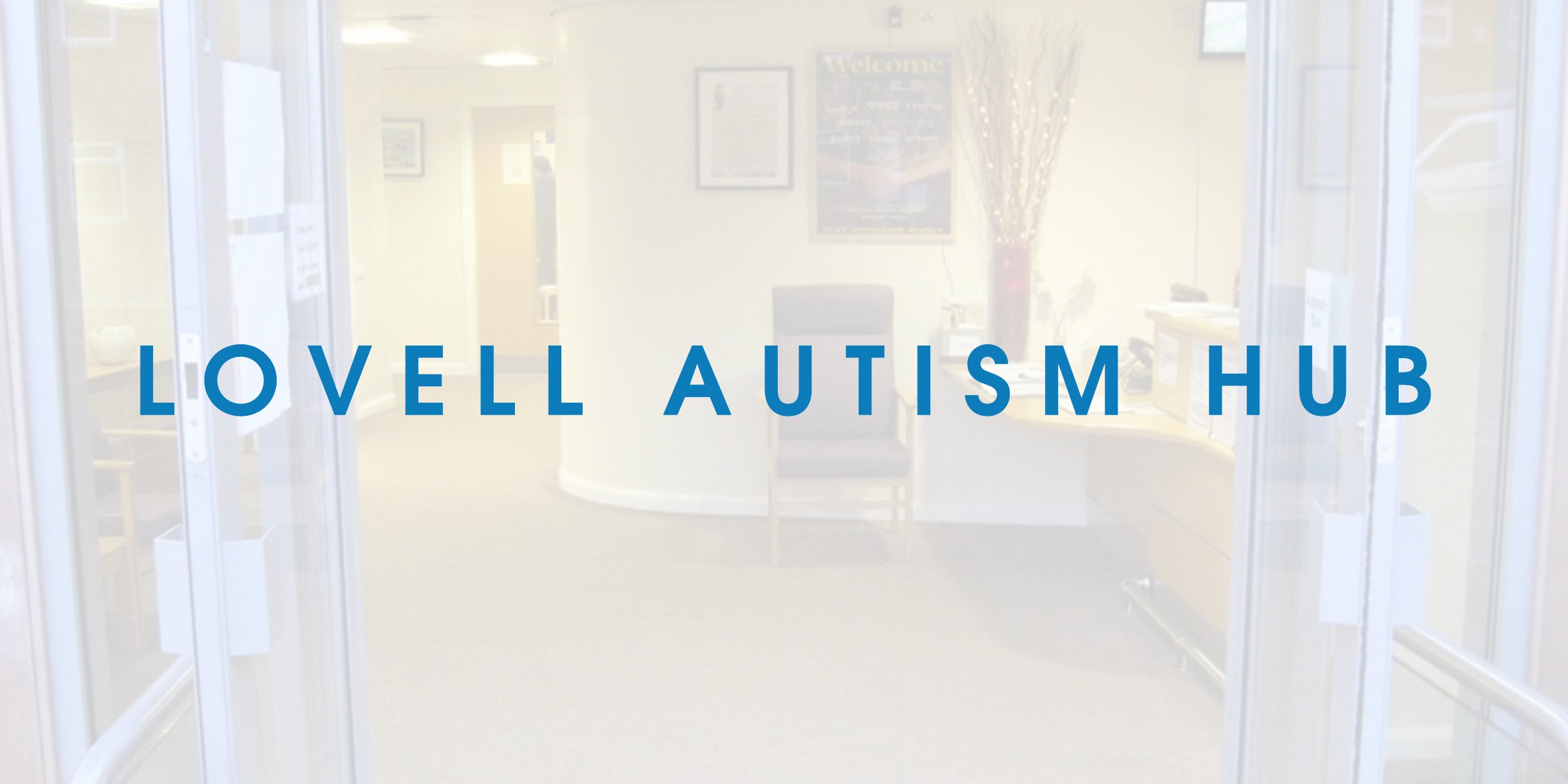 Lovell Autism Hub: Tuesday 9th May, 3:30pm-7pm
This week at Lovell, we have our Consultation with Leeds Autism Diagnostic Service at 3:30pm until 6pm.
From 4pm-6pm, we have our Employability Support With Aspiedent. They can support with finding work keeping your skills up to date and strategies to manage in the workplace.
we also have our Carers' drop-in With Carers Leeds; this is from 5pm-6:30pm. It offers support to parents, carers and partners who care for autistic adults.
Finally, we have our Autism Reference Group, this starts at 5pm and ends at 6:30pm, It's there for autistic adults in Leeds who want to have a say about what happens in the Autism Services around Leeds.
Friday Autism Hub: Friday 12th May, 4pm-7pm
This Friday at our Autism Hub, we have a bunch of things to keep you occupied, here's what to expect if you drop by.
We have our Employment Advice this week from 4pm – 7pm. This is a really good opportunity to get advice for employment and finding work.
We also have the Citizens Advice Bureau's session, which starts at 4pm and finishes at 7pm. They provide free, confidential and impartial advice. They can advise on issues relating to money, benefits, housing or employment.
From 4pm to 5:30pm we have the LADS team in for consultations and post-diagnostic advice.
Later that night, we have Carers' Drop-in With Carers Leeds this starts at 5:30pm and finishes at 7pm
To Book an appointment for our Friday sessions, please contact us below:
This blog post was written by Kieran Mclaughlin.