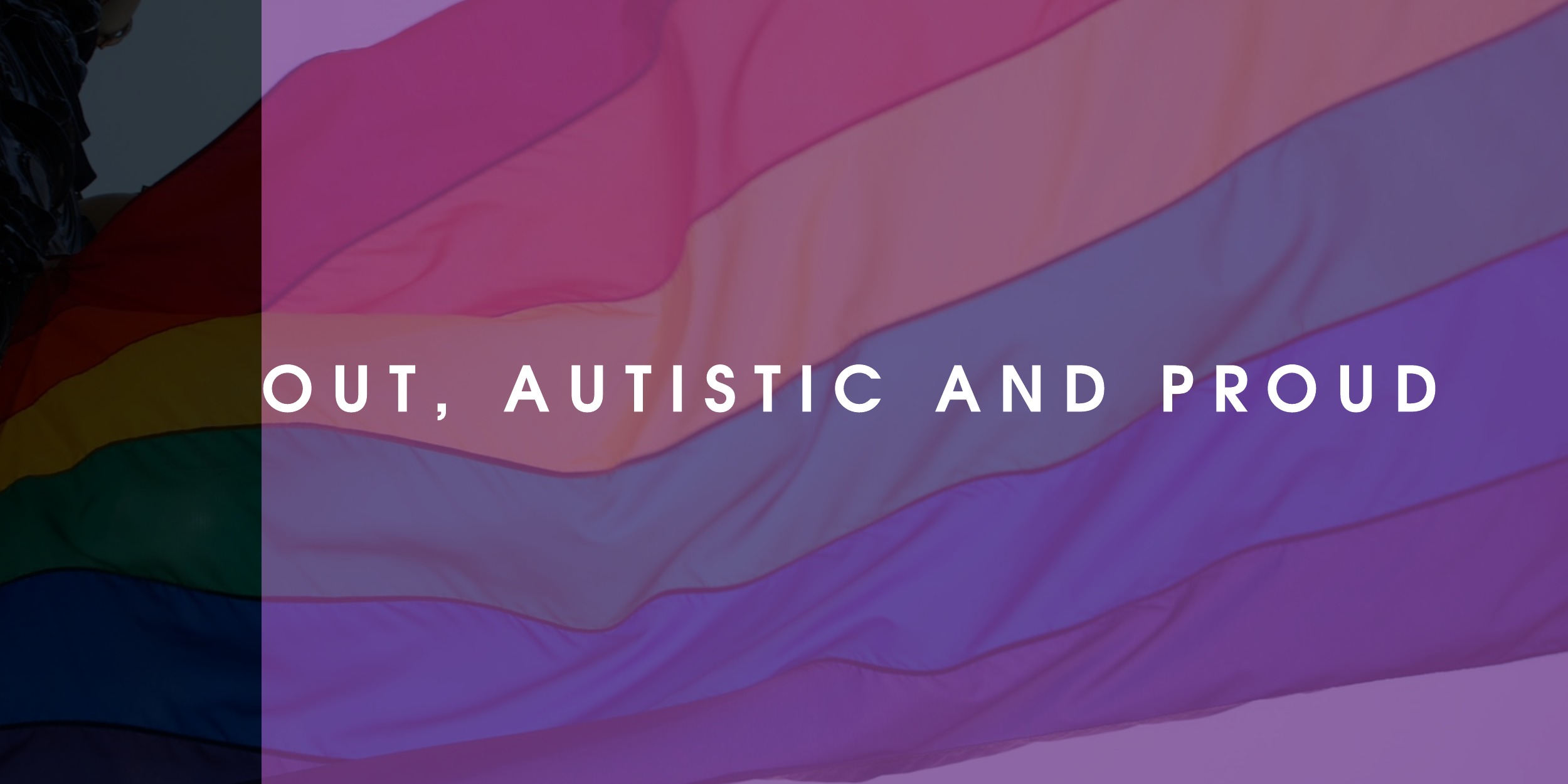 Our monthly support group for LGBTQIA* autistic adults is now going to be held at our quieter Friday Autism Hub session. The group is, as previous ones have been, for autistic adults in the Leeds area who identify as LGBTQIA*.
The next support group meeting is on Friday 26th May and will run from 5.30pm to 7pm. It's free to attend and will cover whatever topics you want, if you would like to come.
Future dates
Here are the confirmed dates for our support group, for future reference:
Friday 26th May
Friday 23rd June
Friday 21st July
Friday 17th August
Friday 14th September
Each group will run at the same times, starting at 5.30pm and finishing by 7pm at the latest.
If you would like to find out more about the group, please get in touch with us. We promise to get back to you in due course.