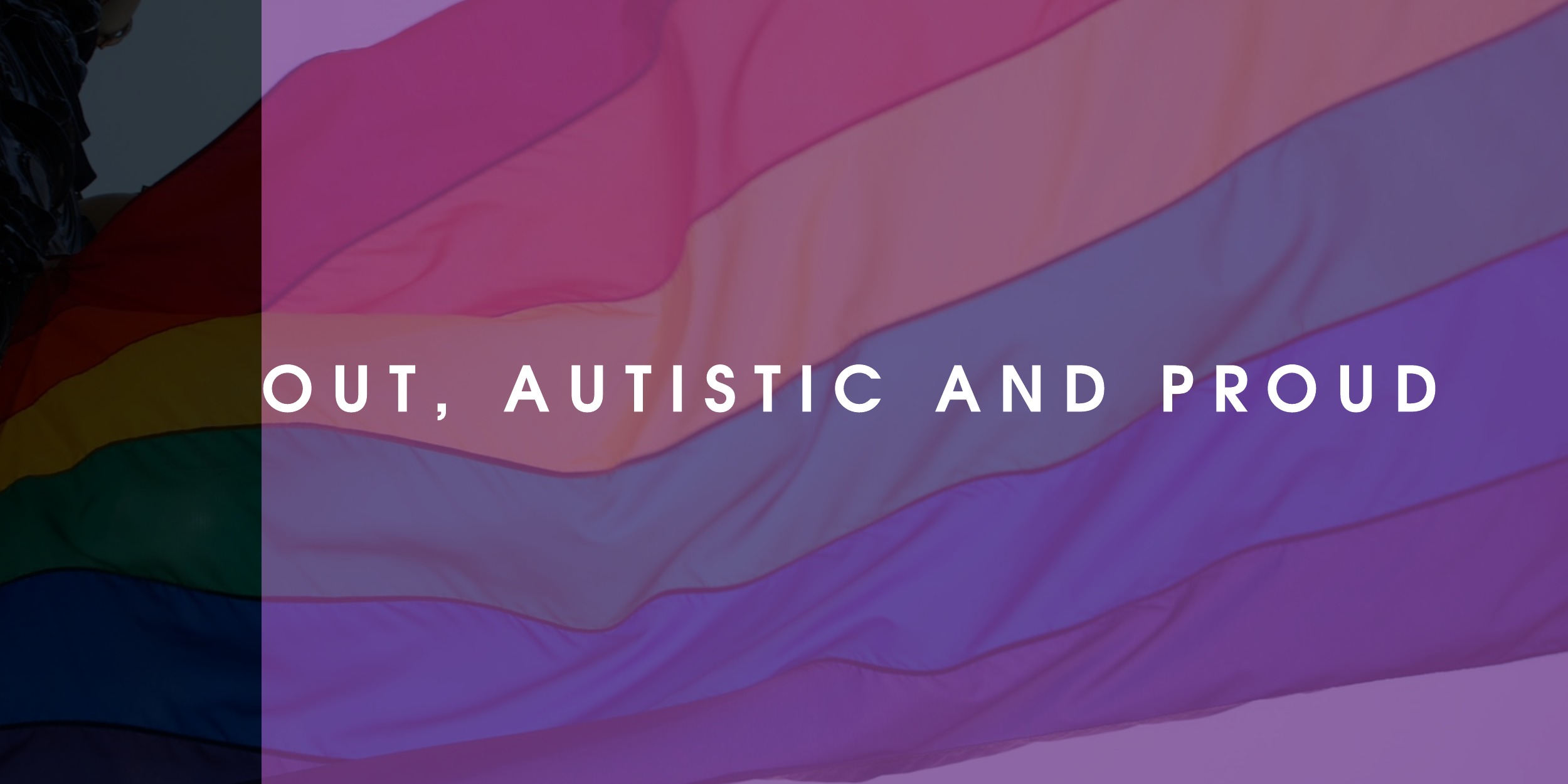 Later this month, our support group for LGBTQIA* autistic adults will be back at the Lovell Autism Hub. The group is for autistic adults in the Leeds area who identify as gay, lesbian, bisexual, transgender, genderqueer, intersex, nonbinary and asexual.
The group is there for anyone who wants to talk about any issues around being autistic and LGBTQIA*. Topics previously discussed include the scene, coming out, dating and connecting with other LGBTQIA* people.
Time and venue
Called Out, Autistic and Proud, the support group will be at the Lovell Autism Hub on Tuesday 25th April. It runs from 5:30pm to 7pm and is open to all autistic LGBTQIA* adults who live in the Leeds area.
Here is a map with the location of the Lovell Hub:
[googlemaps https://www.google.com/maps/embed?pb=!1m18!1m12!1m3!1d2356.1222310482576!2d-1.538451784439196!3d53.80510868007781!2m3!1f0!2f0!3f0!3m2!1i1024!2i768!4f13.1!3m3!1m2!1s0x48795c0fb1d8b351%3A0x81258fd6ae2e5873!2sWintoun+St%2C+Leeds+LS7!5e0!3m2!1sen!2suk!4v1492534137155&w=600&h=450]
For directions to the venue by bus and foot, please visit the Lovell Autism Hub page of our website.