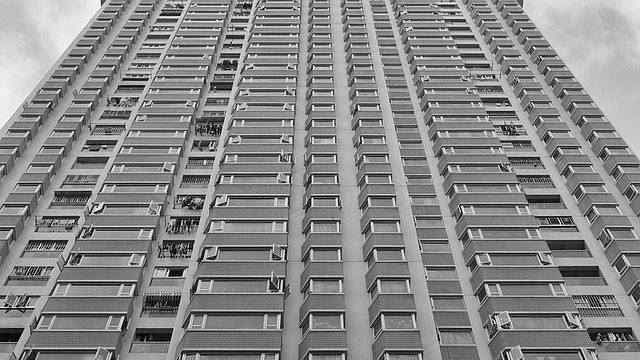 Housing Leeds have put together a short survey to ask autistic adults in Leeds about what can be done to improve their service. The survey only takes a few minutes to do and all feedback will be acted on in due course.
It was launched at last week's #BiggerAndBetterInLeeds event and is now online. You can take part in the survey by clicking on the link below:
Housing Leeds Bigger And Better In Leeds Survey
The survey will be open until the end of this month. All responses to the survey will be strictly confidential.