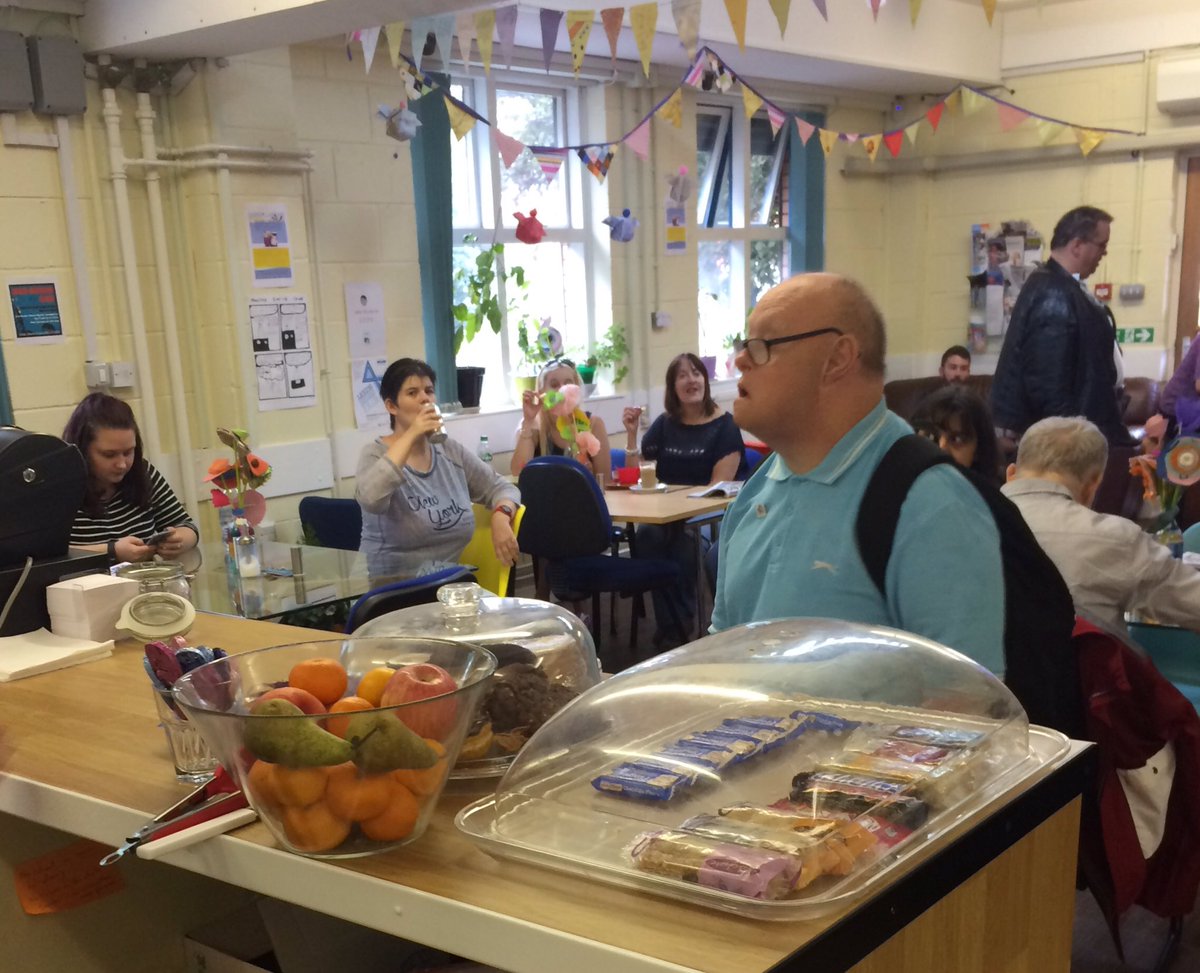 Advonet will be holding an open evening later this month for existing volunteers and anyone looking to become one. Leeds Autism AIM are among the services who will be involved in the event, which is to celebrate the diversity of Advonet's volunteers.
At the free event, you can expect:
Talks from the different volunteer teams about what they do and how to get involved

Discussion groups on identifying and overcoming barriers to volunteering and how we can work together

An opportunity to take part in filmed interviews about your volunteering experience – these are purely voluntary, so you can opt out of filming if you like

Free refreshments from the Leep1 cafe
AIM represented
Our team will be at the event, where you can find out more about some of the voluntary work done by our mentors. You will also have the chance to meet some of the other members of the Advonet family, including the bilingual team, Leep1 and the community mental health team.
The event takes place in Cafe Leep on Thursday 23rd March. It is from 4pm to 7pm and is open to all of our current volunteers, as well as anyone who would like to become one. Here is the address for the venue:
Leep 1
Unit A1
Unity Business Centre
26 Roundhay Road
Leeds LS7 1AB
To find out more, please email the Advonet office at [email protected].