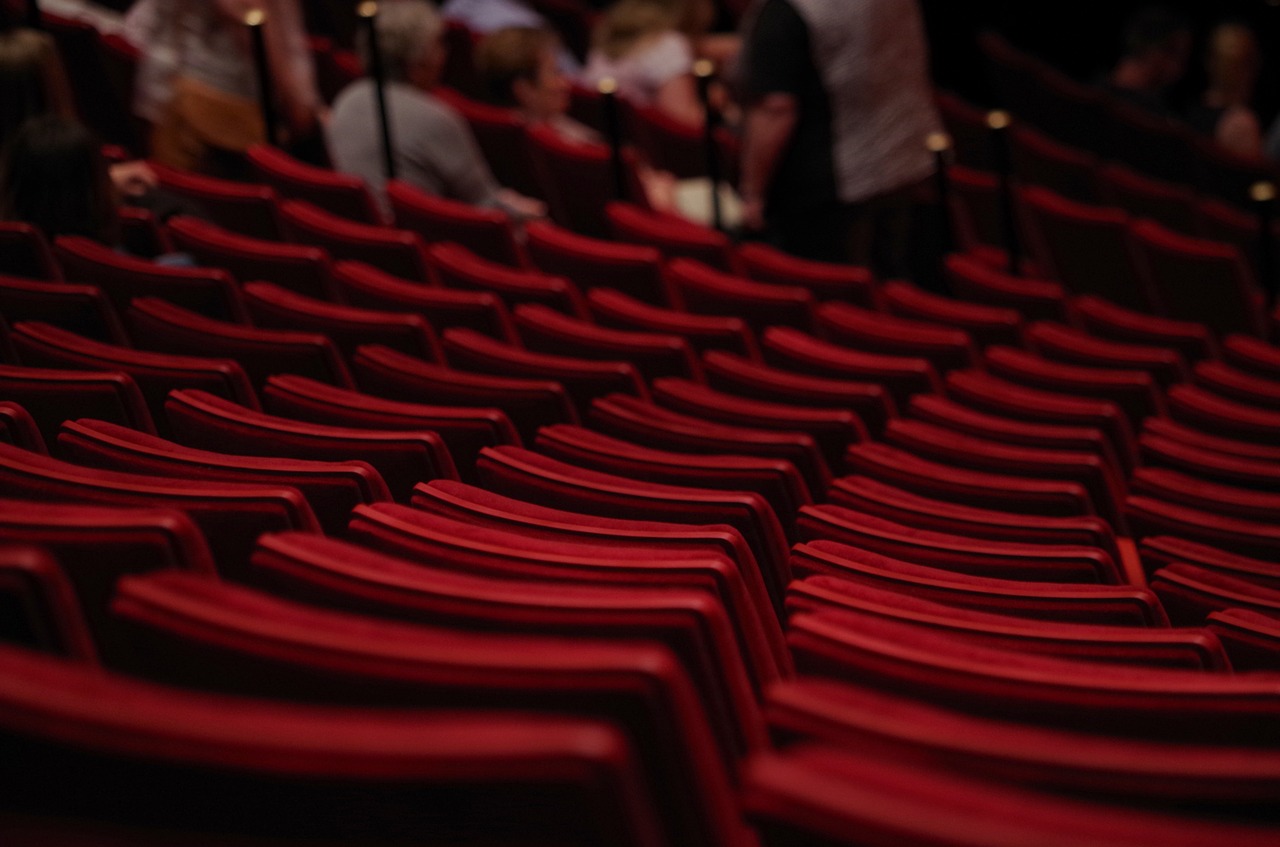 As part of their Hyde & Seek programme, the Hyde Park Picture House hosts autism-friendly screenings of some films on the third Sunday of every month at 11am. These screenings feature raised lighting levels, prompt start times and customers are free to move more freely around the cinema.
For more information on any of their Hyde & Seek and autism-friendly screenings, you can visit their website – www.hydeparkpicturehouse.co.uk – or call them on 0113 275 2045 and a member of staff will be happy to help.
Their film for March is Moana on Sunday March 19th:
"Three thousand years ago, the greatest sailors in the world voyaged across the vast Pacific, discovering the many islands of Oceania. But then, for a millennium, their voyages stopped, and no one knows why…
"Walt Disney Animation Studios' Moana is about an adventurous teenager who, with help from demigod Maui (voiced by Dwayne Johnson) sails out on a daring mission to prove herself a master wayfinder and save her people."
On Sunday 16th April, they will be showing Life, Animated:
"Life, Animated tells the remarkable story of a young boy, Owen, who found a pathway to language and a framework for making sense of the world through the animated films of Disney.
"By evocatively interweaving classic Disney sequences with verite scenes from Owen's life, the film explores how identification and empathy with characters like Simba, Jafar, and Ariel forge a conduit for him to understand his feelings and interpret reality.
"Beautiful, original animations further give form to Owen's fruitful dialogue with the Disney oeuvre as he imagines himself heroically facing adversity in a tribe of sidekicks. With an arsenal of narratives at his disposal, Owen rises to meet the challenges of adulthood in this moving coming-of-age tale."
Here is the address and contact details for the venue:
Hyde Park Picture House
73 Brudenell Road
Leeds
LS6 1JD
For enquiries relating to the cinema or Friends of the cinema:
Email – [email protected] 
Telephone – 0113 275 2045
Fax – 0113 275 0334