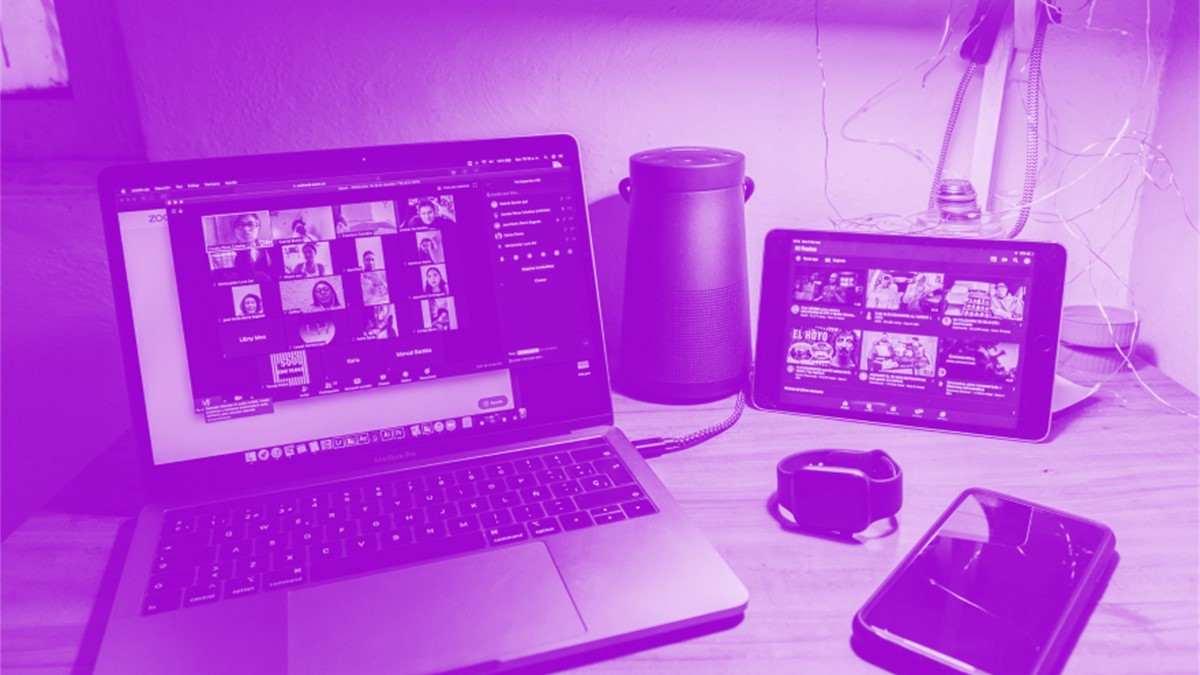 The last Autism Reference Group meeting of the year is taking place at the end of this month. The Group is a forum for autistic adults to have their say on local services, feeding into the Leeds Adult Autism Partnership Board.
At the end of the meeting, attendees can raise up to three issues to put to the Partnership Board. Then, they nominate people to go to the Board meeting to represent the Steering Group.
Previous issues raised at Autism Reference Group meetings include mental health, public transport, access to education and employment. It is chaired by Dr Sharon Elley, an autistic adult.
When and where?
The meeting is on Tuesday 30th November from 4pm-5:30pm. It will take place on Microsoft Teams and is free to attend. If you would like an invite, please email us at [email protected].
To attend, you must be an autistic adult (aged 18 and over) and live in the Leeds City Council area.