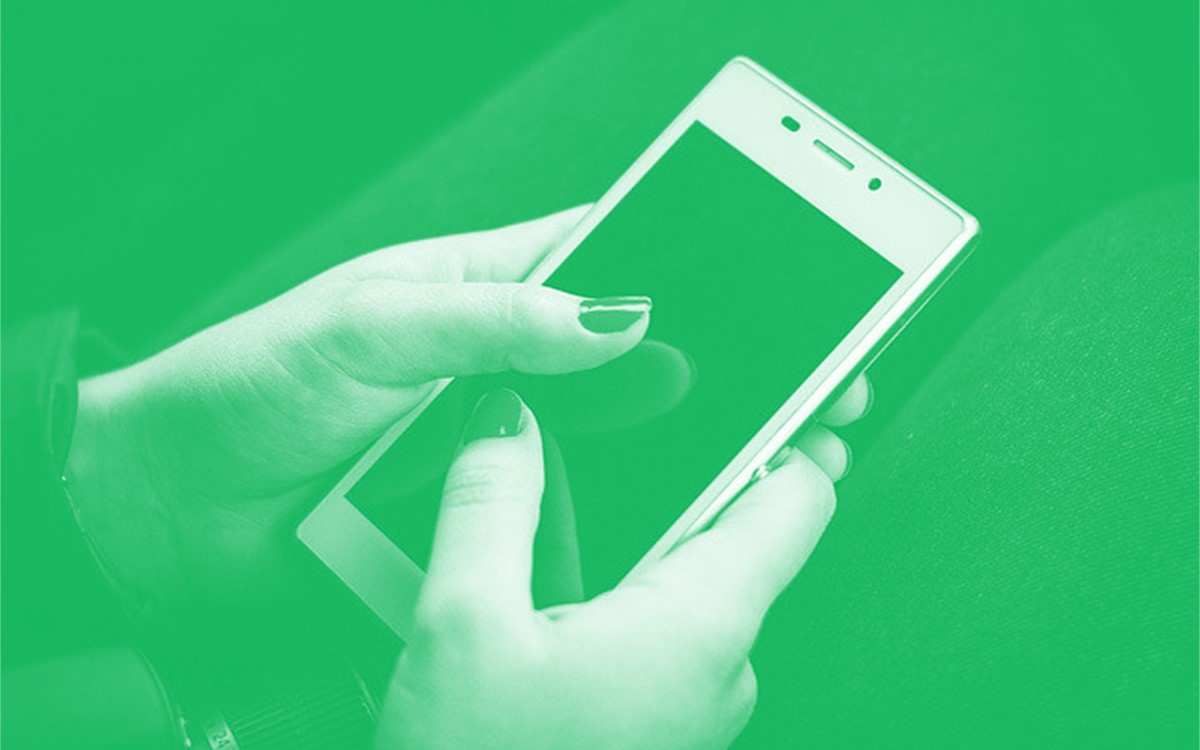 Our next monthly Coproduction Group will be looking at a new, improved website for Leeds Autism AIM. The proposed redesign will be done shortly after The Advonet Group's website. There is a separate feedback group that will look at a draft design for that site next month.
We will show you a draft design of the homepage and a landing page to give you an idea of what it could look like. They will be made to look more like the new Advonet Group site, to reflect Leeds Autism AIM being a part of that organisation.
Get involved
The Coproduction Group will meet on Thursday 26th August from 5:30pm to 7pm on Zoom. It is open to autistic adults living in the Leeds City Council area.
If you would like to join in, please email us at [email protected] and we will send on the details on the morning of the 26th. For more about the Coproduction Group's purpose, please click here.