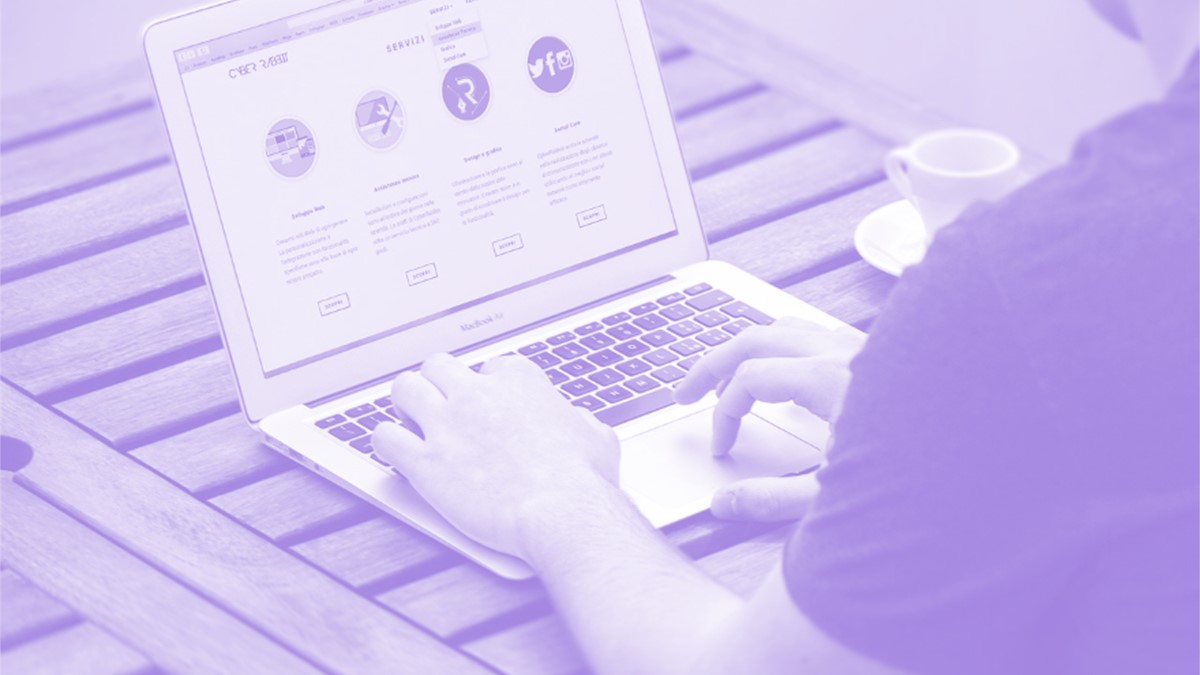 Our monthly Coproduction Group on Zoom has been rescheduled this month. It will now take place one week later than advertised on Thursday 29th July. It will run from 5:30pm-7pm, as usual.
This month, we will be looking at two things. The first is a draft autism alert card design from West Yorkshire Police, which has been made with our support. The card is part of a pilot scheme where they and Leeds Autism AIM will produce free cards for any autistic adults in Leeds who need them.
The second item is our website. We would love your feedback on what you like about it, what you don't like and how it can be better and more accessible.
Get involved
If you would like to join our Coproduction Group, please email us at [email protected]. Then, we will send on the Zoom details the day before the group meets.