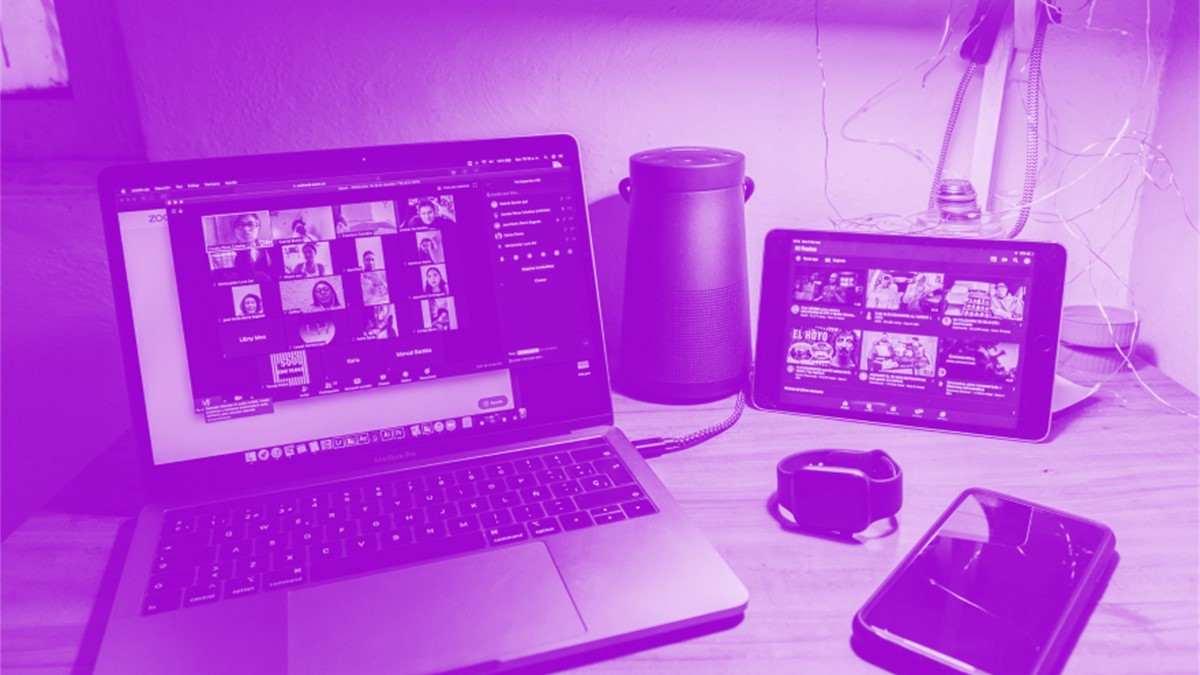 Starting next month, Leeds Autism AIM will be holding the twice-monthly Peer Support Groups on Zoom at a later time. To accommodate people who work during the daytime, our groups will now run from 6pm to 7pm.
The autistic-led Peer Support groups are still free to attend and will be run by two autistic members of staff. Here is a list of dates coming up over the next couple of months:
Tuesday 1st June
Tuesday 15th June
Tuesday 6th July
Tuesday 20th July
About the groups
The groups are a space for autistic adults in Leeds to meet each other, share experiences and give each other peer support. If you join a group on Zoom, you do not have to have your camera on or use audio. If you prefer, you can be mute and use the text chat function.
To get information about how to join each session, you can sign up to our Groups mailing list at this link: http://eepurl.com/ha8X5D. We usually send the details of how to join the day before each group session takes place.
Please note that to join our groups, you must be an autistic adult (aged 18+) and live in the Leeds City Council area.