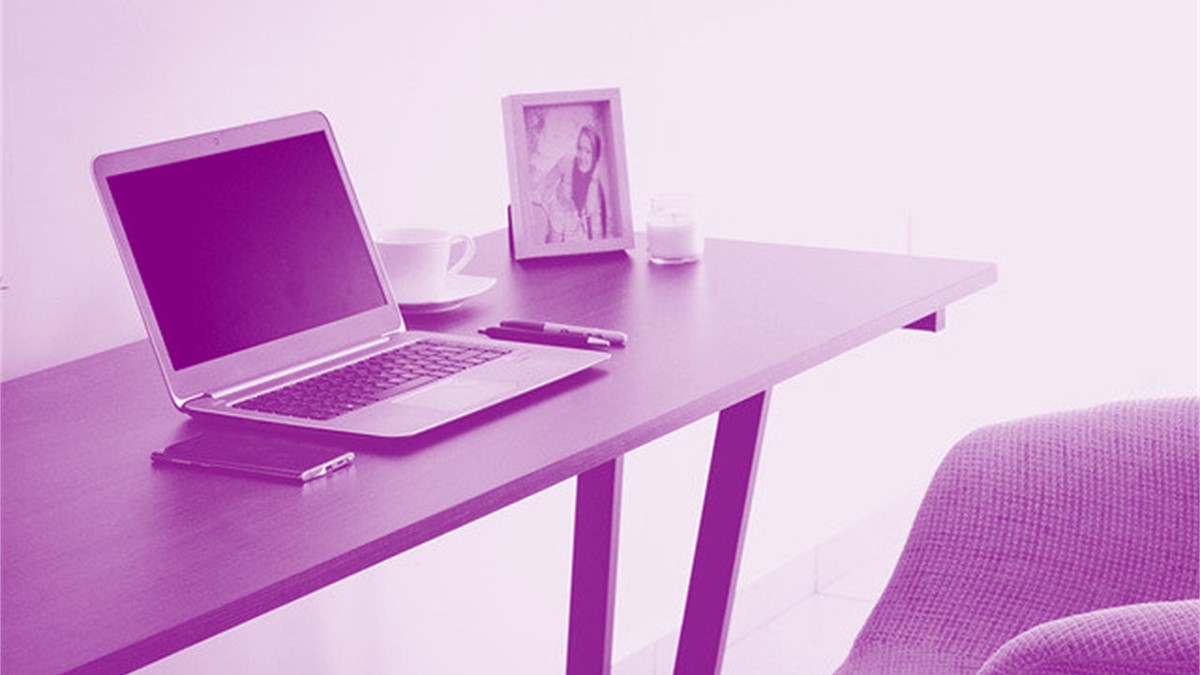 The Autism Reference Group, a forum for autistic adults in Leeds to have their say on local service, meets next month. It feeds into the Leeds Adult Autism Partnership Board, where up to three people attending the Reference Group can go to represent the views of autistic adults.
This meeting is where you can say what local services should do for you and other autistic people. Issues raised at previous meetings include employment, education, mental health and public transport.
At the end of each meeting, up to three people are picked by attendees to go to the next Partnership Board meeting. That will be held a month after the Reference Group meeting. People representing the Reference Group can make sure autistic people have a voice and that the Group's wishes are known.
When and where?
The meeting is on Tuesday 1st June from 3:30pm-5pm. It is on the Microsoft Teams app and open to autistic adults (aged 18+) living in the Leeds City Council area.
If you would like to attend or have any questions about how the Reference Group works, please email the AIM team at [email protected]. We will then make sure an invite is sent to you to join.