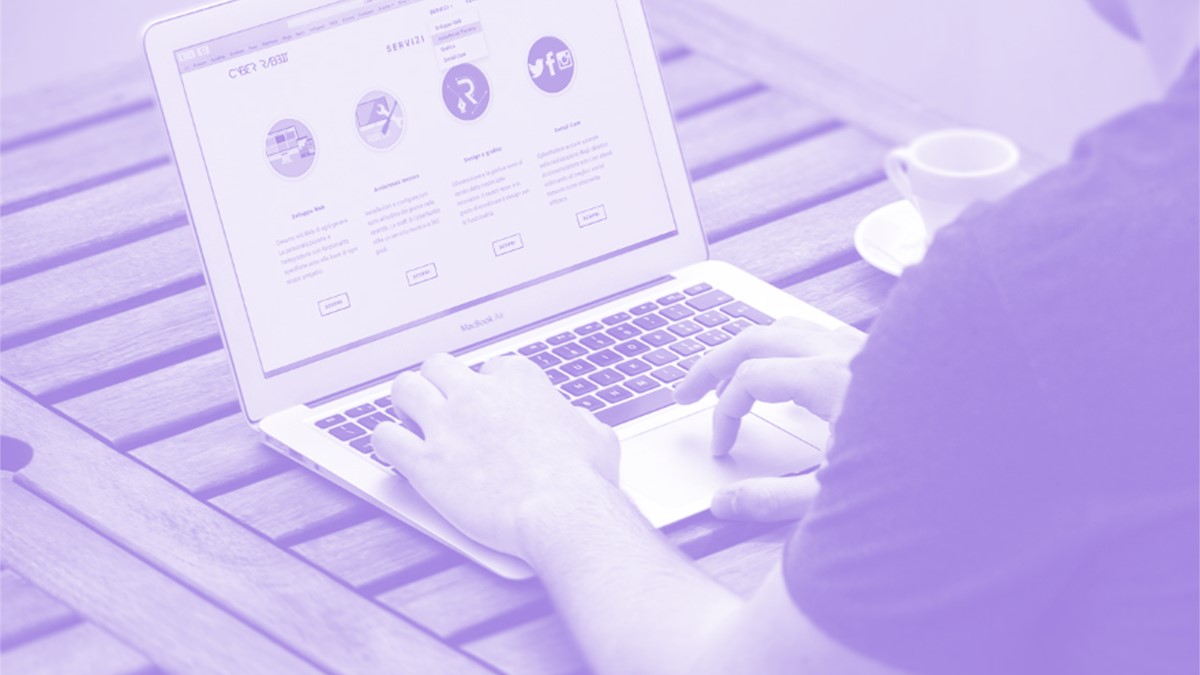 Leeds Autism AIM's next Coproduction Group meeting will be looking at a guide to making information accessible for neurodivergent people. The guide will cover accessibility of online and offline information and resources. These include websites, apps, leaflets and posters.
People who are autistic, dyslexic, dyspraxic and/or have dyscalculia, ADHD or Tourette's Syndrome are neurodivergent. The guide we are putting together should have input from the wider neurodivergent community. It should help services to make their resources more accessible.
How do I get involved?
The Coproduction Group will now meet on the revised date of Wednesday 24th February from 5:30pm to 7pm on Zoom. It is led by an autistic member of our staff team and is free to attend. It is for autistic adults in Leeds, but if you have another neurodivergent condition like dyslexia, you are welcome to attend this meeting.
If you would like to take part, please email us at [email protected]. Then, we will send on the Zoom details the day before the meeting happens.