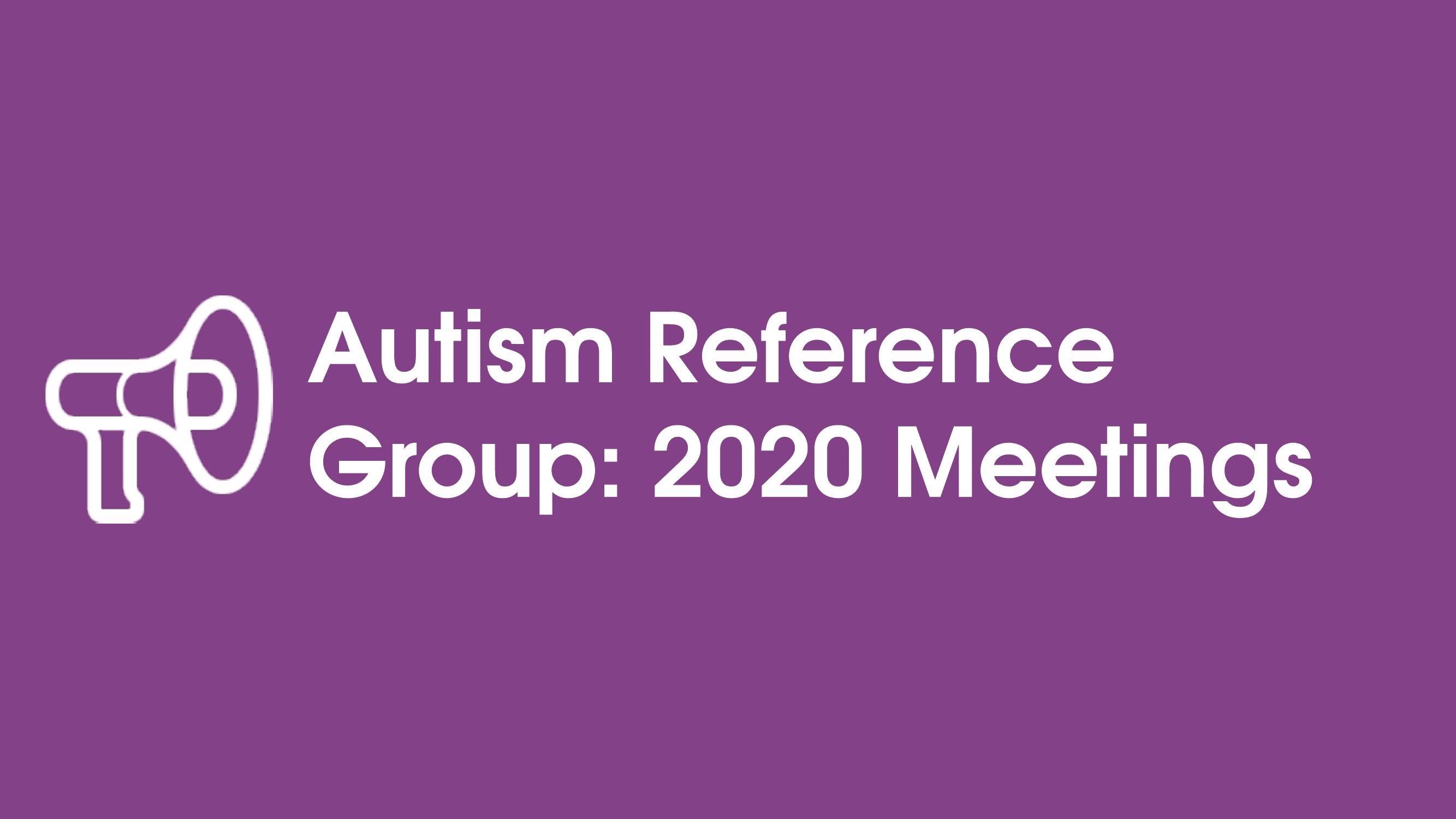 The last of the quarterly Autism Reference Group meetings will be held online next month. The Group is a forum for autistic adults in Leeds to have their say on what local services should do for them. It feeds into the Leeds Adult Autism Partnership Board.
At the meeting, you can talk about what services are doing at the moment and how they can be improved for you and other autistic people locally. At the end, up to three people in the meeting can put themselves forward to attend the Autism Partnership Board meeting later that month.
When is the meeting?
It is on Tuesday 1st December from 3pm-4:30pm. It will take place on the Zoom app and is free to attend. The meeting will be facilitated by a member of the Leeds Autism AIM staff team.
If you would like to attend, please email us at [email protected]. Then, we will send on the Zoom details needed to join the meeting.
Please note that the Reference Group is only open to autistic adults (aged 18+) living in the Leeds City Council area.