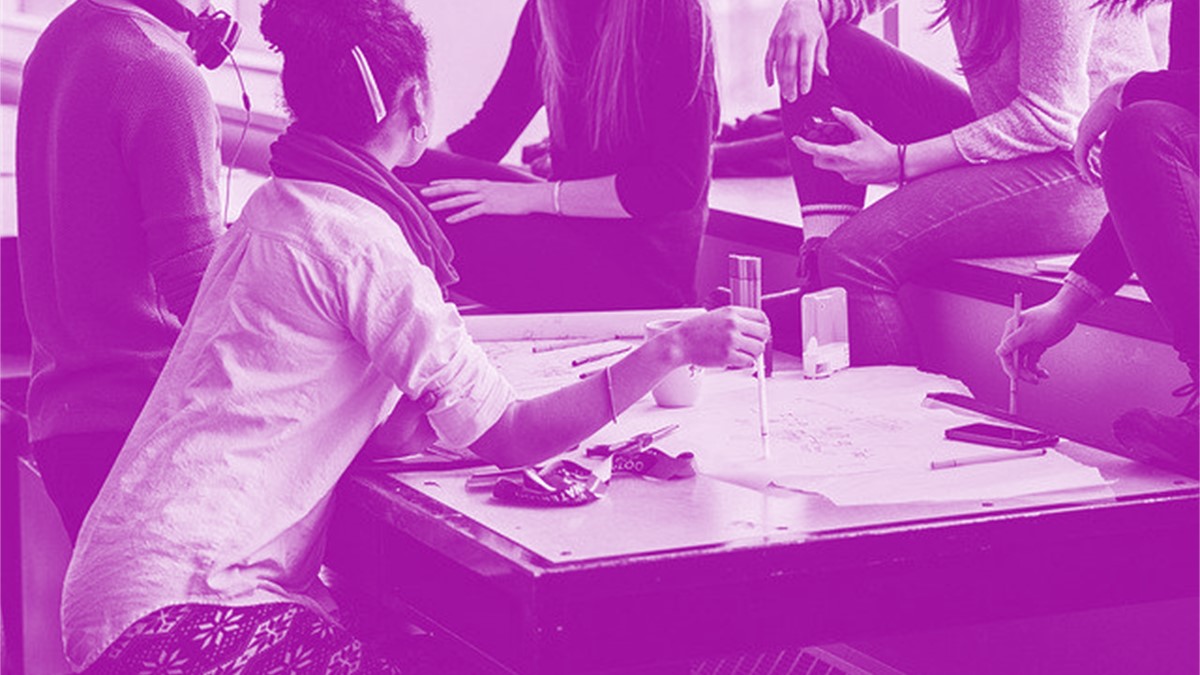 Leeds Autism AIM are looking for new volunteers to join our Steering Group. The Group helps to oversee what our service does and how it can do better. It meets regularly and has a say on all parts of what we do, from advocacy and information to mentoring and post-diagnostic support.
Most of our current Steering Group members are autistic adults, ensuring that AIM is at least partly autistic-led. They currently meet online via Zoom. The group aims to be representative of the people and community we work with.
Who we are looking for
We are open to all applications, but we are particularly keen to hear from:
Autistic people from a BME background
Young autistic adults (aged 18-25)
Partners of autistic adults
Parents/carers of autistic adults
Autistic adults who have received a late autism diagnosis
Autistic women and non-binary people
The deadline for applications to join our Steering Group is on Wednesday 4th November 2020 at 5pm. Shortly after the deadline, the current Steering Group members will decide who they would like to join them.
How to apply
If you would like to join our Steering Group, please click on the link below to a quick form:
In your application, please tell us about yourself, your background, why you want to join and what you would bring to the Steering Group. Once the form is completed, we will be in touch to let you know if you have been successful or not.