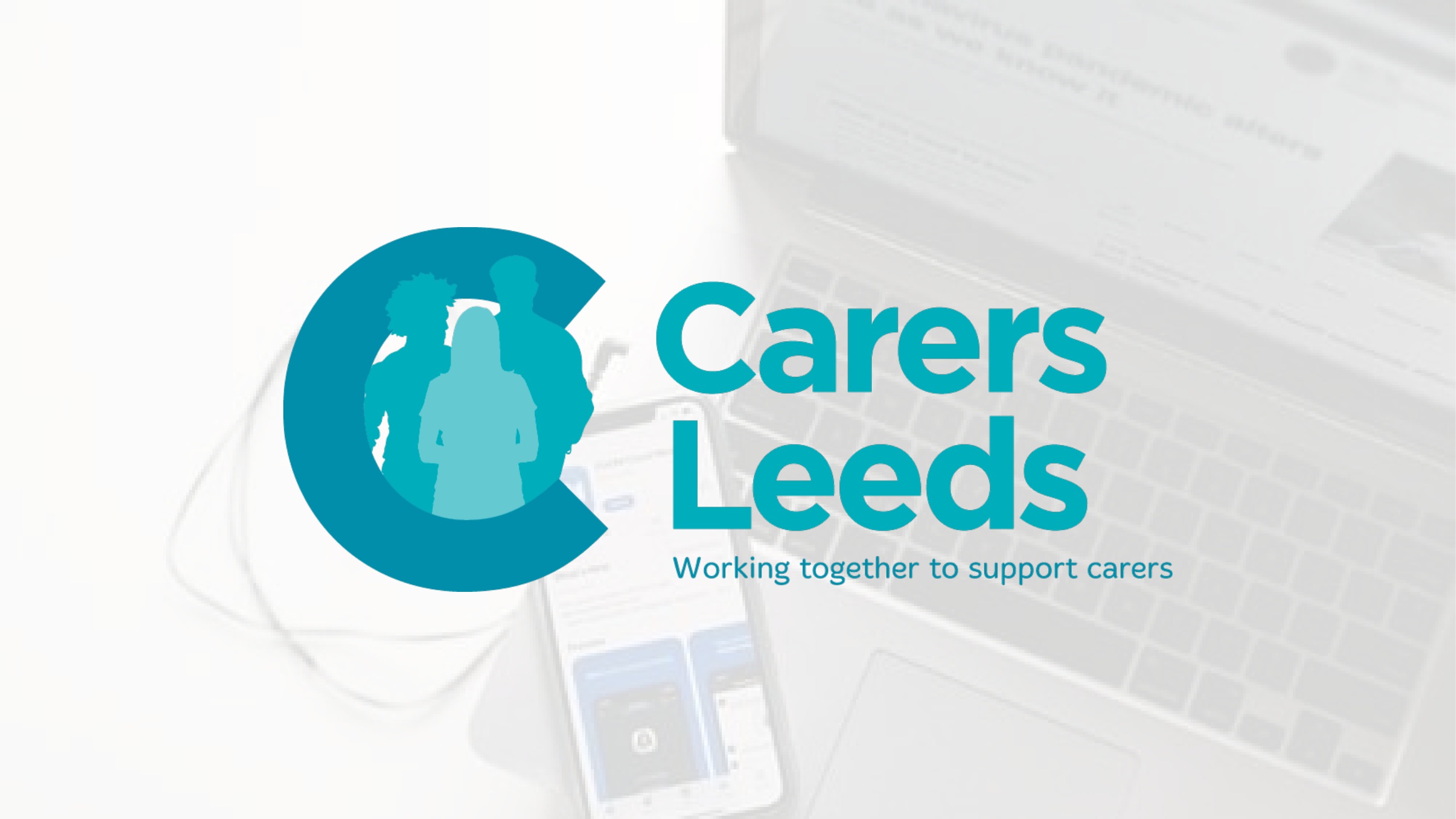 Starting this month, Carers Leeds' monthly online Carers Group will move to a new date and time. The group is for parents, carers and partners of autistic adults in the Leeds area who are aged 16 and over.
Meetings will now take place on Zoom on the third Thursday of every month. They will run from 1:30pm to 2:30pm. Here is a list of upcoming dates for the rest of 2020:
Thursday 15th October – 1:30pm-2:30pm
Thursday 19th November – 1:30pm-2:30pm
Thursday 17th December – 1:30pm-2:30pm
How do I join?
To join the Carers Group meetings, please contact Elaine Wilkes from Carers Leeds:
After you've been in touch, Elaine will send on the Zoom details for you to join the meeting.