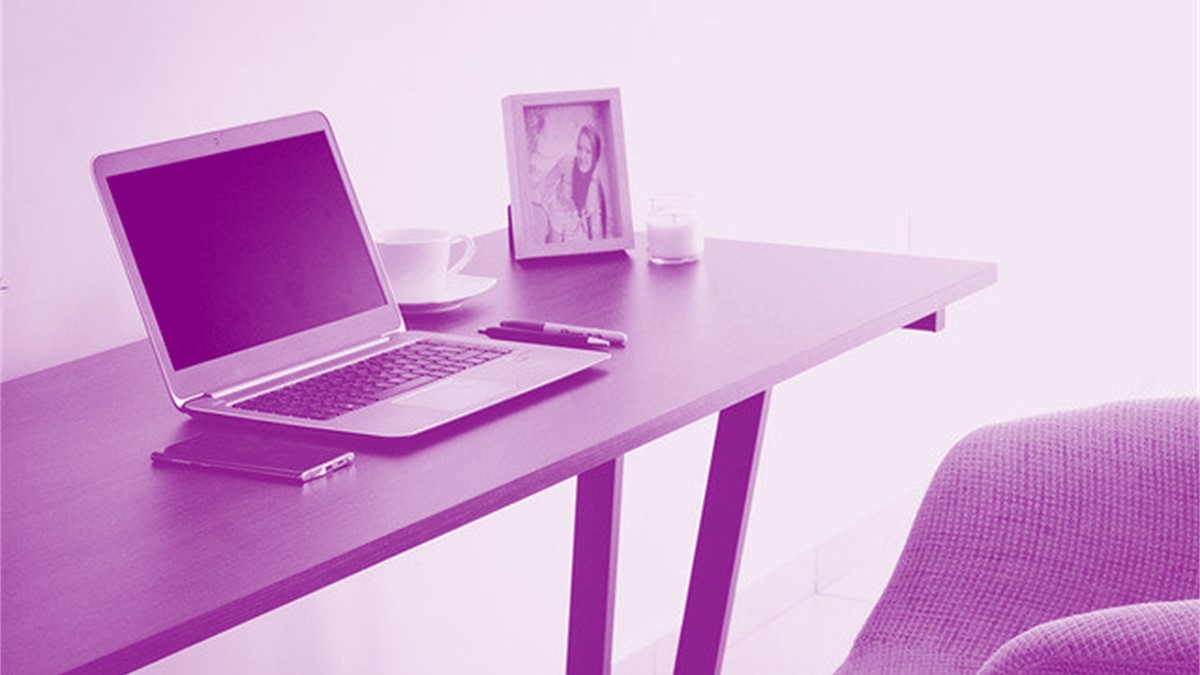 At the start of next month, 4Neurodiversity will be running a free workshop for autistic adults in the Leeds area. The workshop will focus on two areas – Access to Work funding and asking for reasonable adjustments in the workplace.
The workshop will be led by Angie Balmer from 4Neurodiversity and will be hosted online via the Zoom app. Angie formerly worked for the DWP as a neurodiversity lead, working with job centres across West Yorkshire. More recently, she has delivered employment sessions with Leeds Autism AIM.
How to book your place
It will take place on Thursday 1st October from 5:30pm to 8pm. It will be on Zoom, where you can join in either by using your web browser, the desktop app, tablet app, smartphone app or via phone call.
To book a place, please email us at [email protected]. Then, we will send on the Zoom details to you. Please also get in touch if you have any questions about how the workshop will work.