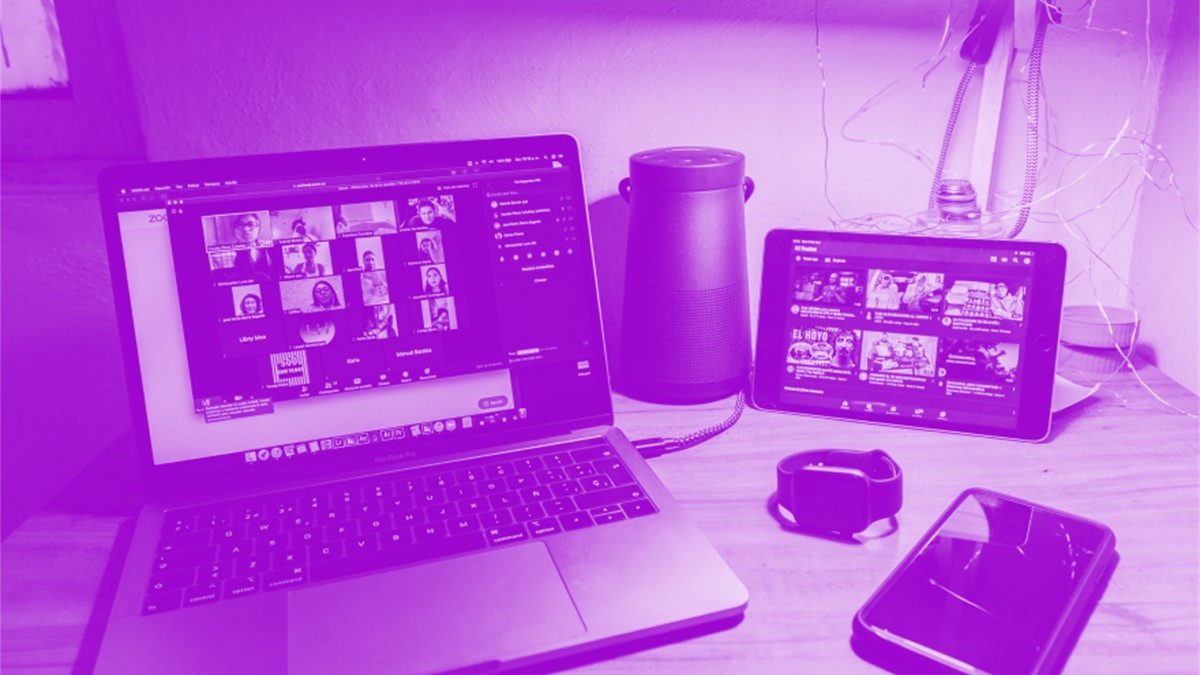 Following a successful session on Zoom held earlier this month, Leeds Autism AIM will now be holding fortnightly online peer support sessions. These sessions will be run by and for autistic adults living in the Leeds area and will be led by autistic members of our staff team.
Each session will have a theme or topic, as chosen by the group. The sessions will run for one hour each. You can join as many or as few sessions as you like.
When are they?
The first of the fortnightly sessions is on Tuesday 21st July. It runs from 5pm to 6pm. To join on Zoom, please email us at [email protected]. Then, we will email you the Zoom details as soon as we have them.
Then, we will be hosting sessions on the following dates:
Tuesday 4th August
Tuesday 18th August
Tuesday 1st September
Tuesday 15th September
More dates will be confirmed in due course. If you have any suggestions for future discussion topics, please email us at the address given above and we will discuss it at one of the meetings.