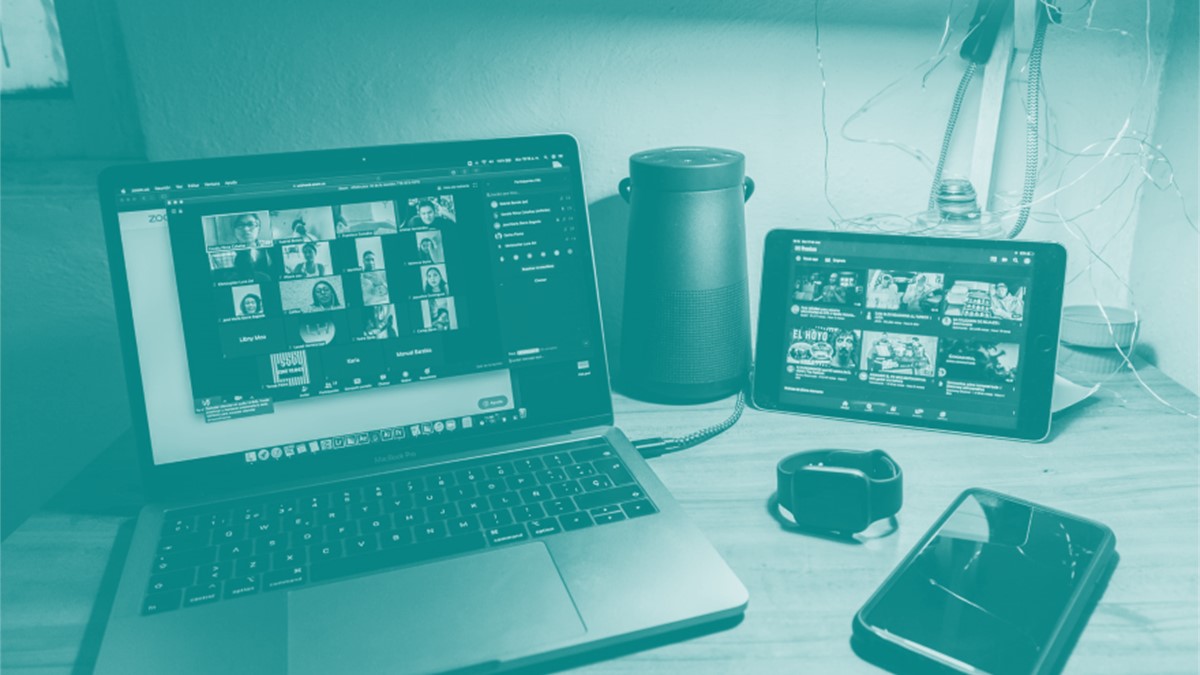 Our autistic-led Women-Aligned Group, which would normally meet at the Lovell Autism Hub, will be meeting on Zoom in mid-July. The first meeting will be on the second Tuesday of the month. Future dates will be released in due course.
The group decided to change its' name from the Women's Group at the last meeting back in February. This came as a result of a vote by attendees.
The first meeting is on Tuesday 14th July from 5:30pm to 6:30pm. It is open to autistic cis and trans women in the Leeds area. This includes femme-aligning non-binary people. To join, please email us at [email protected] and we will send on the details.
What's being discussed?
This group aims to be a catch-up session, where we can see how we are all coping during lockdown. We can talk about how we would like the online group to work and what would make it accessible.
The group will also provide an opportunity to talk about topics that you would like to discuss. Initially, this group will touch on finding a way forward through the pandemic – what you would like to do as the lockdown is eased.
You can join in the group via the Zoom app on phone, tablet or laptop/desktop, or via your web browser if you are using a desktop or laptop computer. If you have any questions about the group, please email us at the address given above.