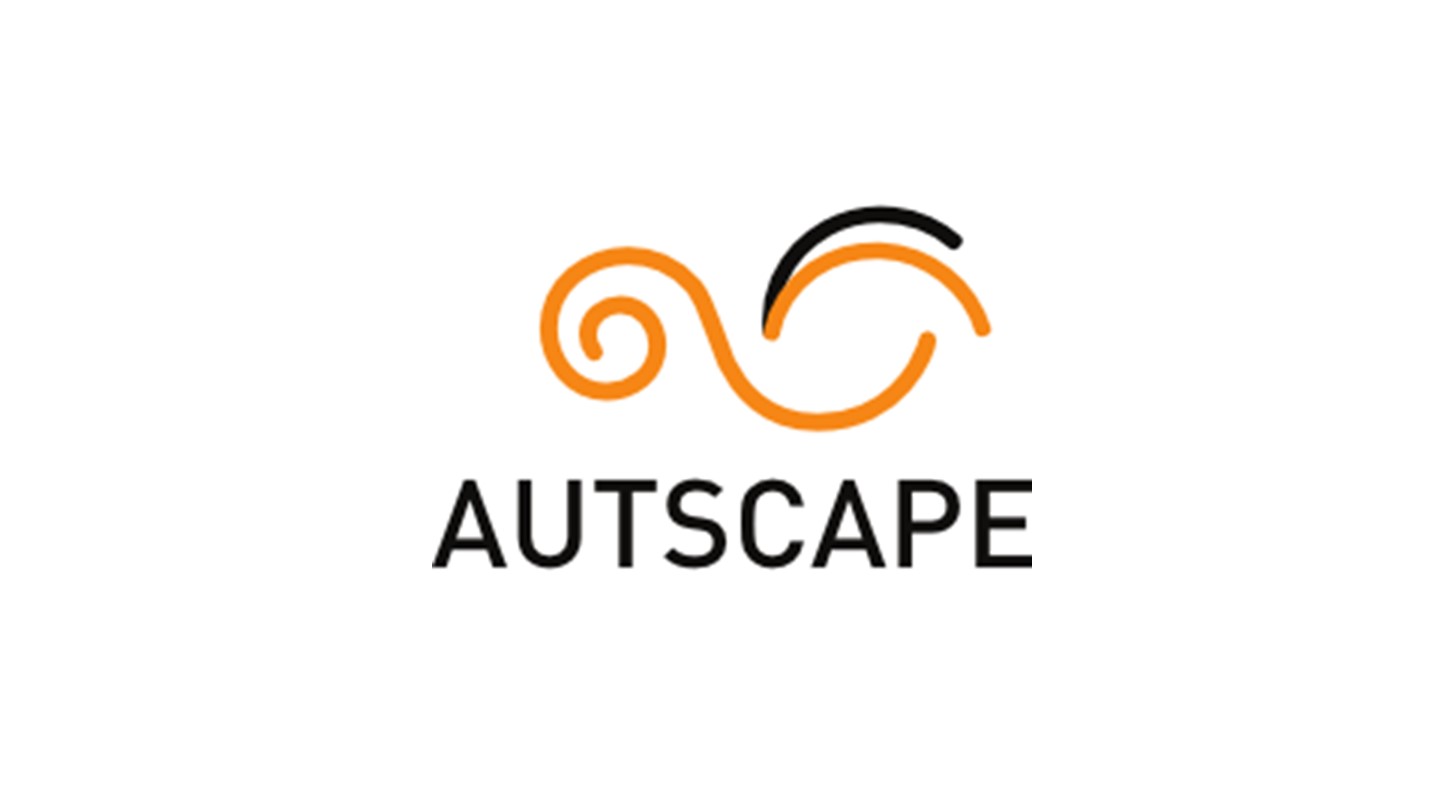 Autscape, an annual retreat led by autistic people, was due to take place in July at the Giggleswick School in North Yorkshire. Due to the ongoing Coronavirus pandemic, this event has been cancelled, but Autscape will now take place online instead from Monday 27th July to Thursday 30th July.
The event will feature talks and workshops following the theme of 'vision'. The theme can cover areas such as:
Autistic visual processing
The future of the autistic rights movement
New or different ways of viewing autism
They are open to submissions for talks and workshops. If you have an idea for something you would like to talk about or facilitate, please visit the Call For Proposals page of their website.
How to attend
To attend, it costs £20 for the four days. To book your ticket, please go to this link:
https://www.tickettailor.com/events/autscape/369583/
If you would like to cancel your booking, you will be refunded the cost of your ticket, but will have to pay a £5 admin fee.