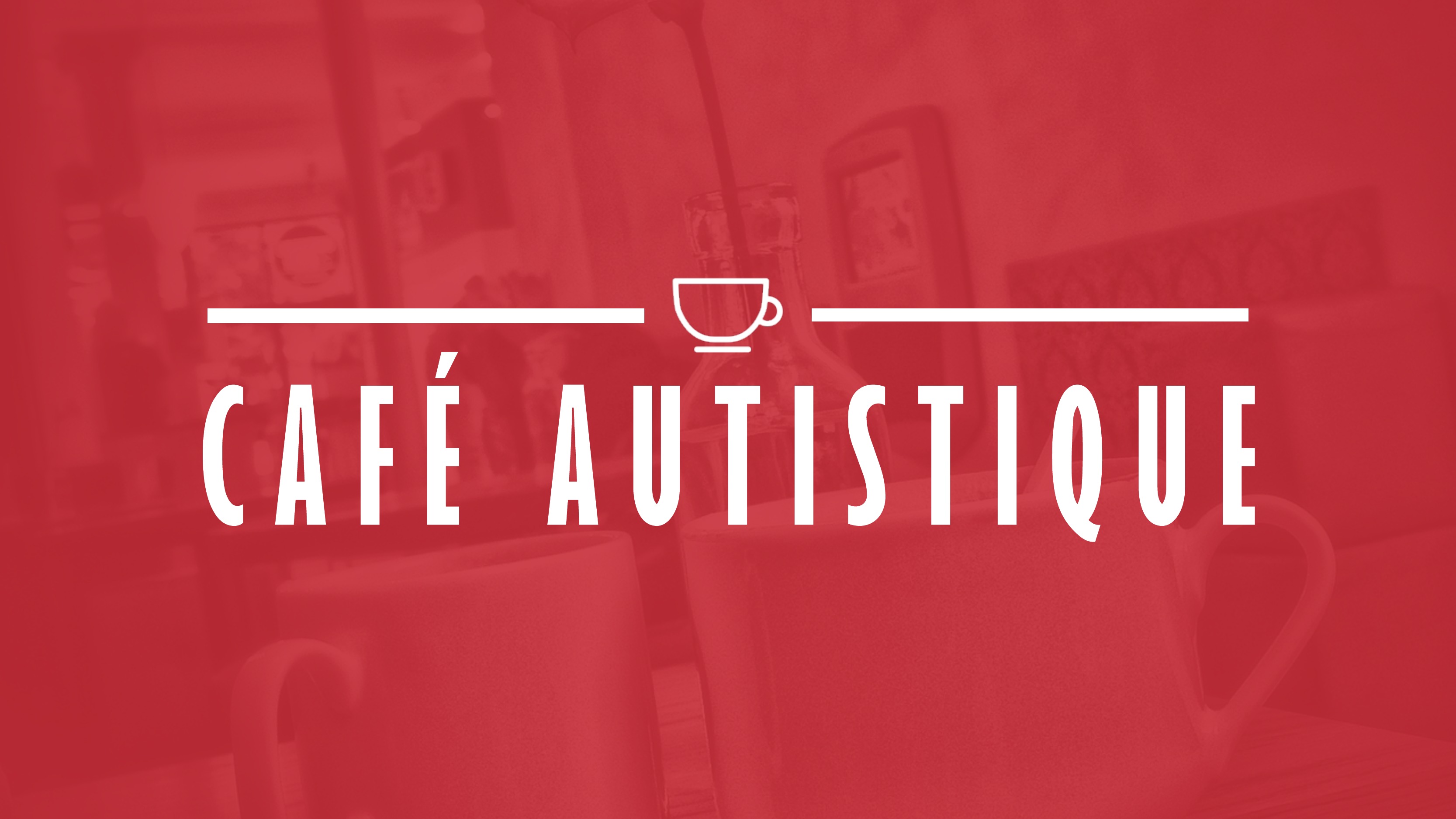 February's autistic-led Cafe Autistique discussion group will be tackling a new topic. This time, they will be talking about music and how autistic people experience it. The group will look at playing musical instruments, performing, listening to it and watching live concerts.
Going to live gigs can be challenging for some autistic people. This article for the Guardian looks at how some autistic music fans are being shut out from gigs: https://www.theguardian.com/music/2019/jul/10/its-upsetting-the-autistic-music-fans-being-shut-out-of-gigs.
When and where?
The discussion group is on Tuesday 25th February from 5:30pm-6:30pm. It takes place at the Lovell Autism Hub, which is at this address:
Lovell Park Hub
Wintoun Street
Leeds
LS7 1DA
Directions, maps and a list of bus services that stop nearby are on our Lovell Autism Hub page.
If you would like to attend, all you need to do is come along in person. Please note that this group is only open to autistic adults living in the Leeds area.