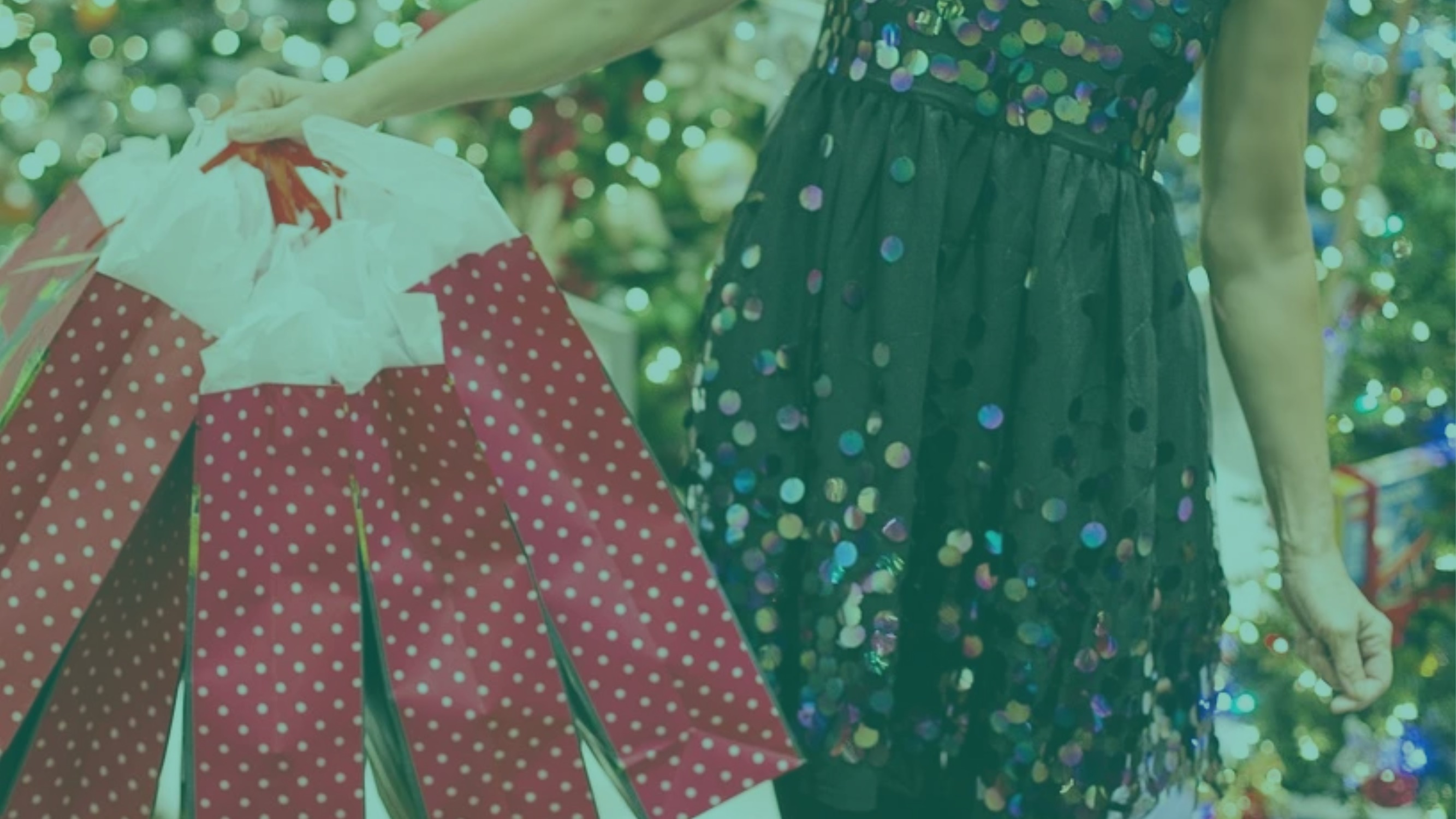 Our next entry in the #XmasAutisticLifeHacks series for 2019 is about what to do on Christmas Eve. For the most part, it is the busiest day of the year, with millions of people worldwide getting their last-minute shopping sorted.
For some autistic people, crowds are a nightmare to deal with all year round, but for some reason, they seem to be worse on the day before Christmas Day! Luke Aylward, our Information Officer, has a useful tip for avoiding the Christmas Eve rush:
"Christmas Eve is usually the busiest day in the run-up to Christmas Day. It usually means crowds and queues galore at the shops, two things I really find overwhelming.
"If you need any food or other supplies to keep you going until Boxing Day, do it on the 23rd or earlier to avoid being overloaded.
"I usually do this every year so I can have some proper rest before the big day!"
For more of our tips, please search for the #XmasAutisticLifeHacks hashtag on social media.