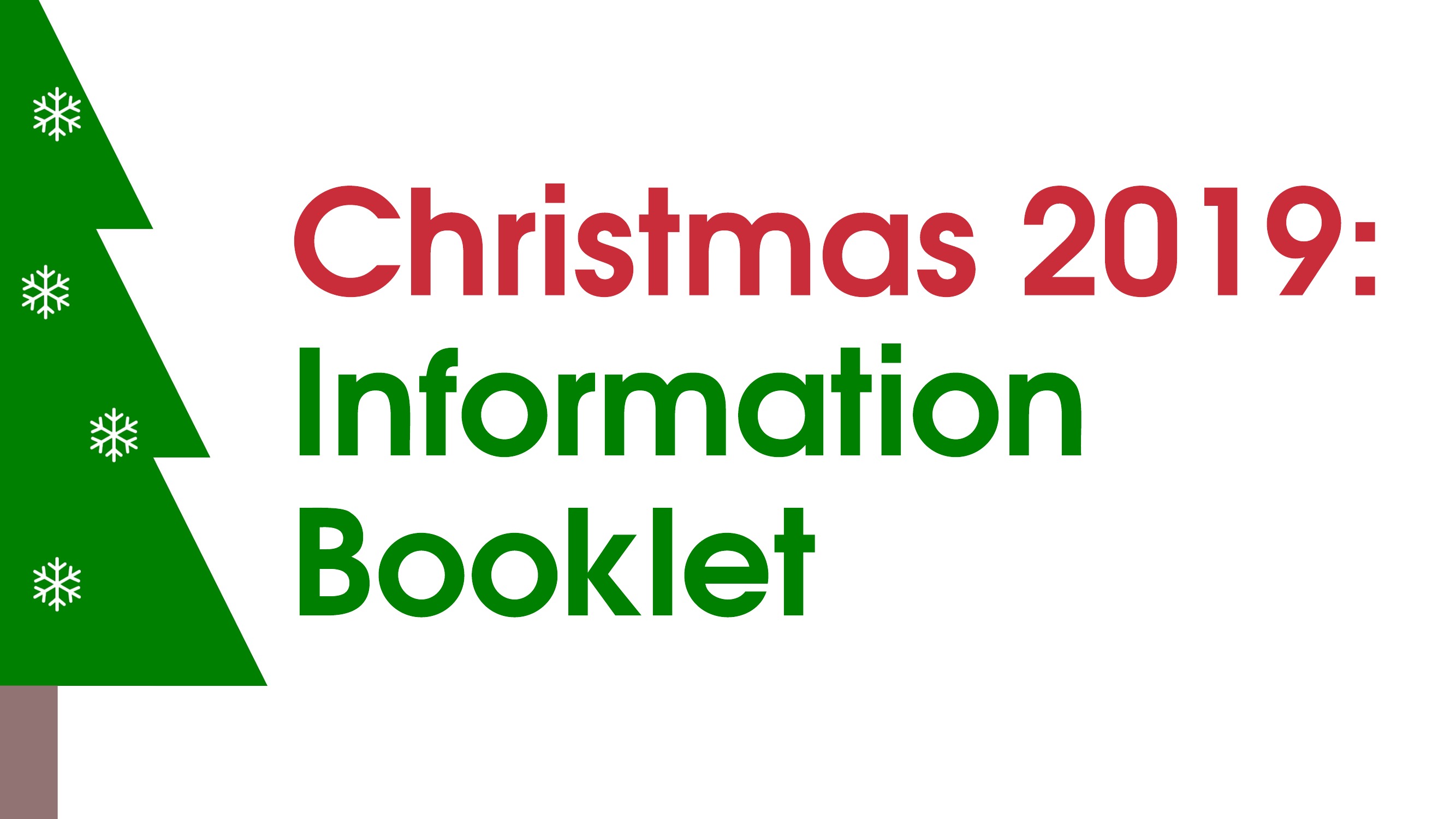 To help you get an idea of what services such as public transport, shops, bin collection and more are doing during the Christmas and New Year period, we have created a handy information booklet. Inside, we have information on:
When Leeds Autism AIM's hubs are open
When the Advonet office is open
What support is available at Christmas if you're isolated, have nowhere to go on Christmas Day or are struggling to get enough food to eat
When the buses and trains are running
When the shops, supermarkets and banks are open
What numbers to call if you need to talk to someone
What days the post will be delivered
When the bin collections are happening
There is also a selection of some of our #XmasAutisticLifeHacks too. Please note that most of the information is specific to the Leeds area.
Download a copy
If you would like to download our booklet, all you need to do is click on the link below to open up a PDF:
Christmas 2019: Information Booklet
We also have print copies available at the Lovell Autism Hub on Tuesday 10th December and Tuesday 17th December.