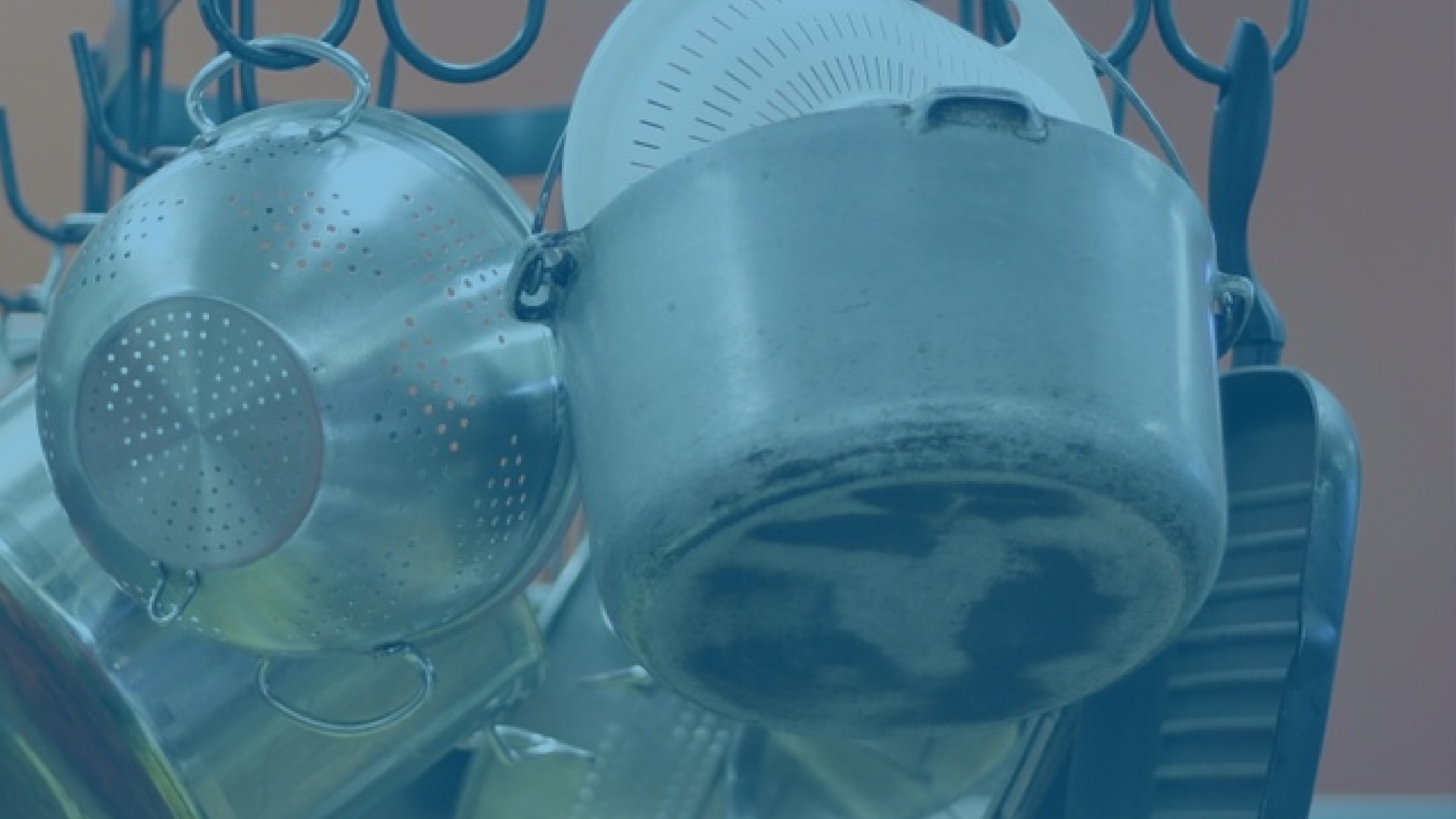 The latest in our #AutisticLifeHacks series for the #WeEatWell19 campaign is not about shopping, preparing or eating – it's about what happens at the end! Cleaning pots, pans, crockery and cutlery can be a difficult task, especially if you don't own a dishwasher. The hardest part of all is trying to shift those stubborn stains on pots and pans that never seem to go away.
To remedy this, the Leeds Autism AIM team came up with a hack that uses an unusual ingredient to leave everything in the washing up bowl looking sparkling clean:
"Here's a pro cleaning tip for getting rid of burnt-on food found in pots and pans. Soak them for a couple of hours in boiling water and fabric conditioner. Then, the muck should slide off."
For more tips like these, search for the hashtag #AutisticLifeHacks on Twitter and Facebook. They are part of the #WeEatWell19 campaign.