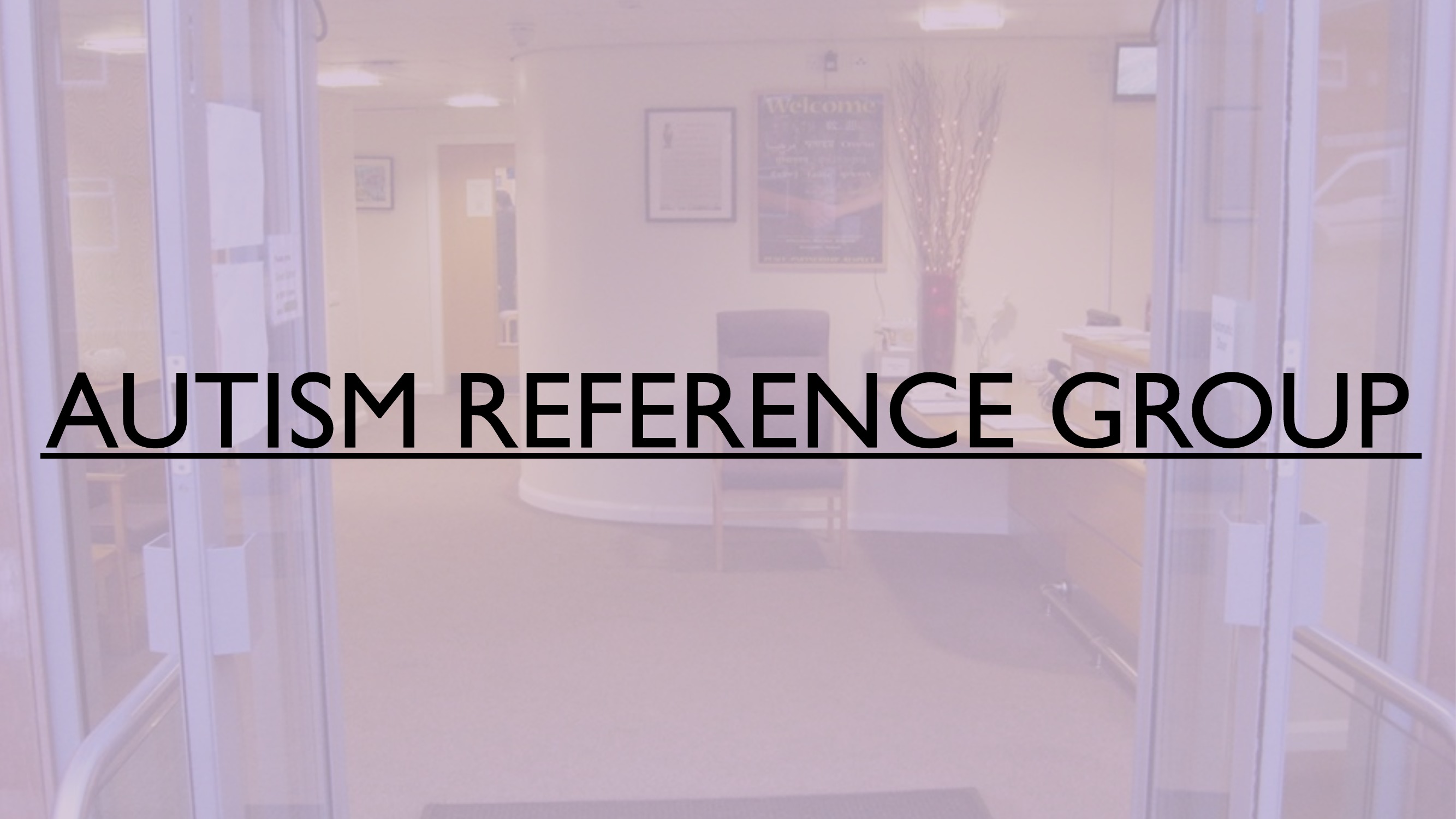 Later this month, the last quarterly Autism Reference Group meeting of 2019 will take place. This is the forum for autistic adults in Leeds, where you can have your say on what services in the city should do for you. It feeds into the Leeds Adult Autism Partnership Board, where commissioners and service providers meet.
At this meeting, we will look at what was said in the recent survey about the Reference Group. It asked for your thoughts on what it should do, how to involve people more and which areas should be covered. At the end, we will ask for up to three people to nominate themselves to represent the Group at the next Partnership Board meeting, which takes place next month.
When and where?
The Reference Group meets on Tuesday 19th November from 5pm-6:30pm. It will take place at the Lovell Autism Hub, which is at this address:
Lovell Park Hub
Wintoun Street
Leeds
LS7 1DA
You can find maps and details of how to get to the Hub from Leeds City Centre on our Lovell Autism Hub page. To attend, all you need to do is come along in person. If you would like more information, please email us at [email protected].