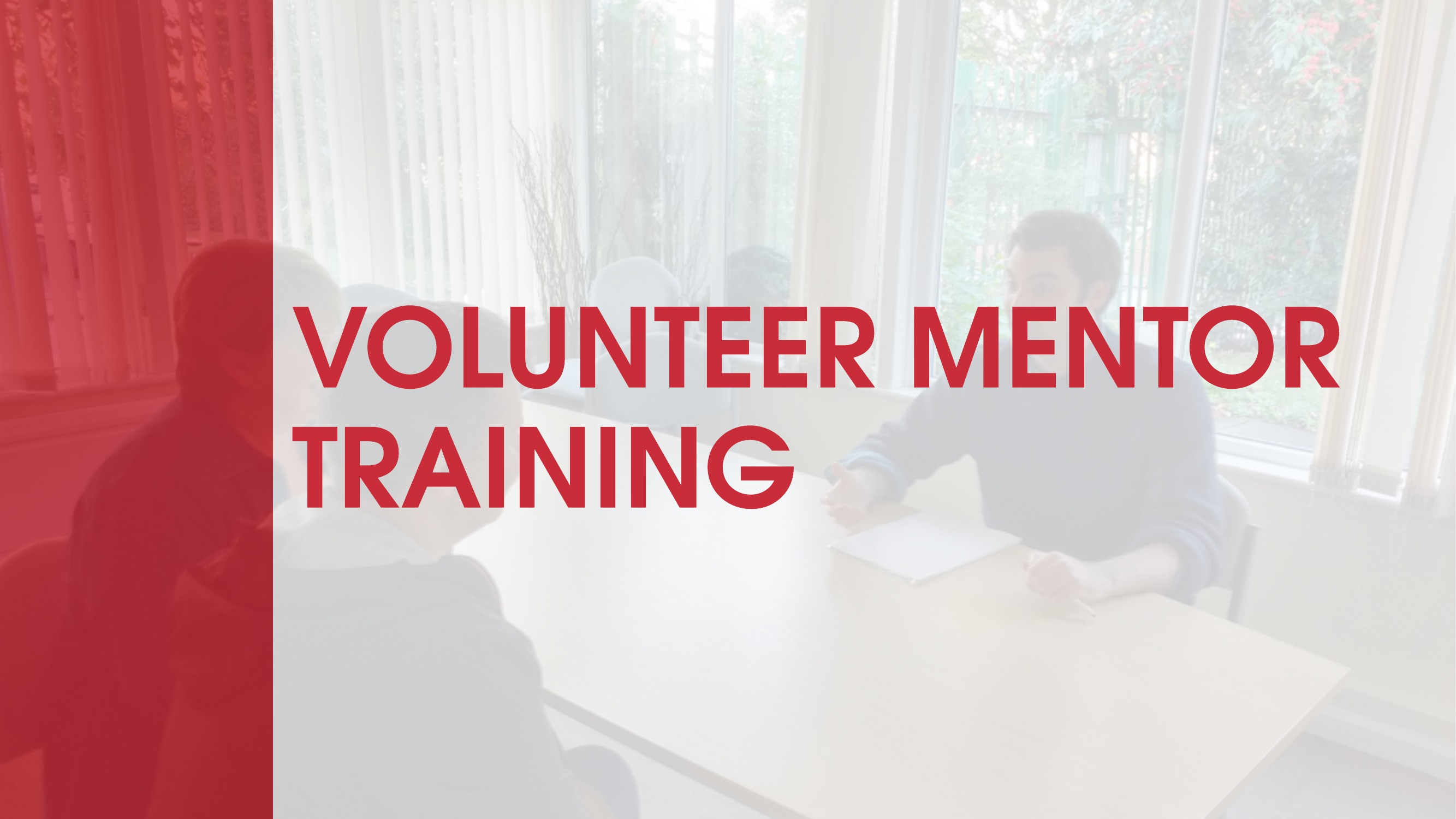 Next month, we have new training sessions for anyone who would like to become a volunteer mentor with the Leeds Autism AIM service. Mentors are matched with an autistic adult and meet once a week or once a fortnight to help them set goals and identify obstacles, with an aim to overcome them.
The training starts on Thursday 10th October and spans three sessions. It is free to attend and open to anyone who lives within reasonable commuting distance of Leeds.
Book a place
To book on our training course or find out more about the role, you can do so by:
Emailing Owen Walker, Deputy Manager/Volunteer Coordinator at

[email protected]

Calling the Advonet office on 0113 244 0606 and asking for Owen
If you are an autistic person looking for a mentor, our mentoring waiting list is currently closed until further notice due to high demand. Apologies for any inconvenience caused.