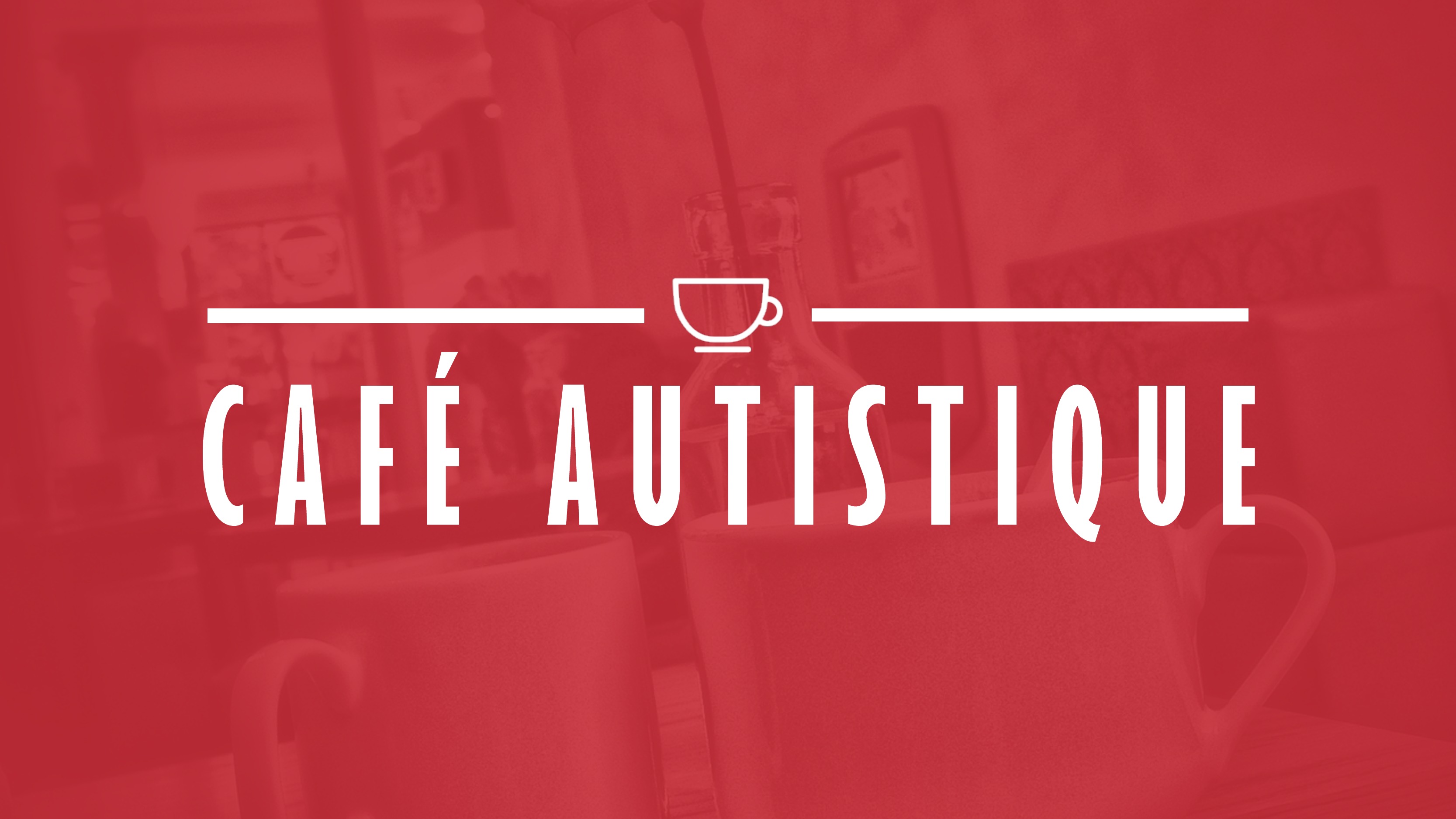 Our monthly autistic-led Cafe Autistique discussion group will go back to the topic of accessing services and getting what you want from them this month. Initially scheduled for August, it will be revisited. Access to services and having your voice heard is a big part of what Leeds Autism AIM and advocacy is all about.
The group meets on Tuesday 24th September from 5:30pm to 6:30pm. Cafe Autistique will be at the Lovell Autism Hub, which is at this address:
Lovell Park Hub
Wintoun Street
Leeds
LS7 1DA
You can find a map and directions to the Hub on our Lovell Autism Hub page.
Self-advocacy tools and future topics
At the end of the discussion, we will have time left over to talk about producing a new suite of self-advocacy tools. We will have a few examples to show you of what we can produce for you, but would like your suggestions for what we can do to help you speak for yourself when accessing services.
We will also ask you for suggestions for what the group could discuss at future sessions. Then, we can schedule them in for later months. If you can't make it but have any ideas, please email us at [email protected]. We are open to suggestions!