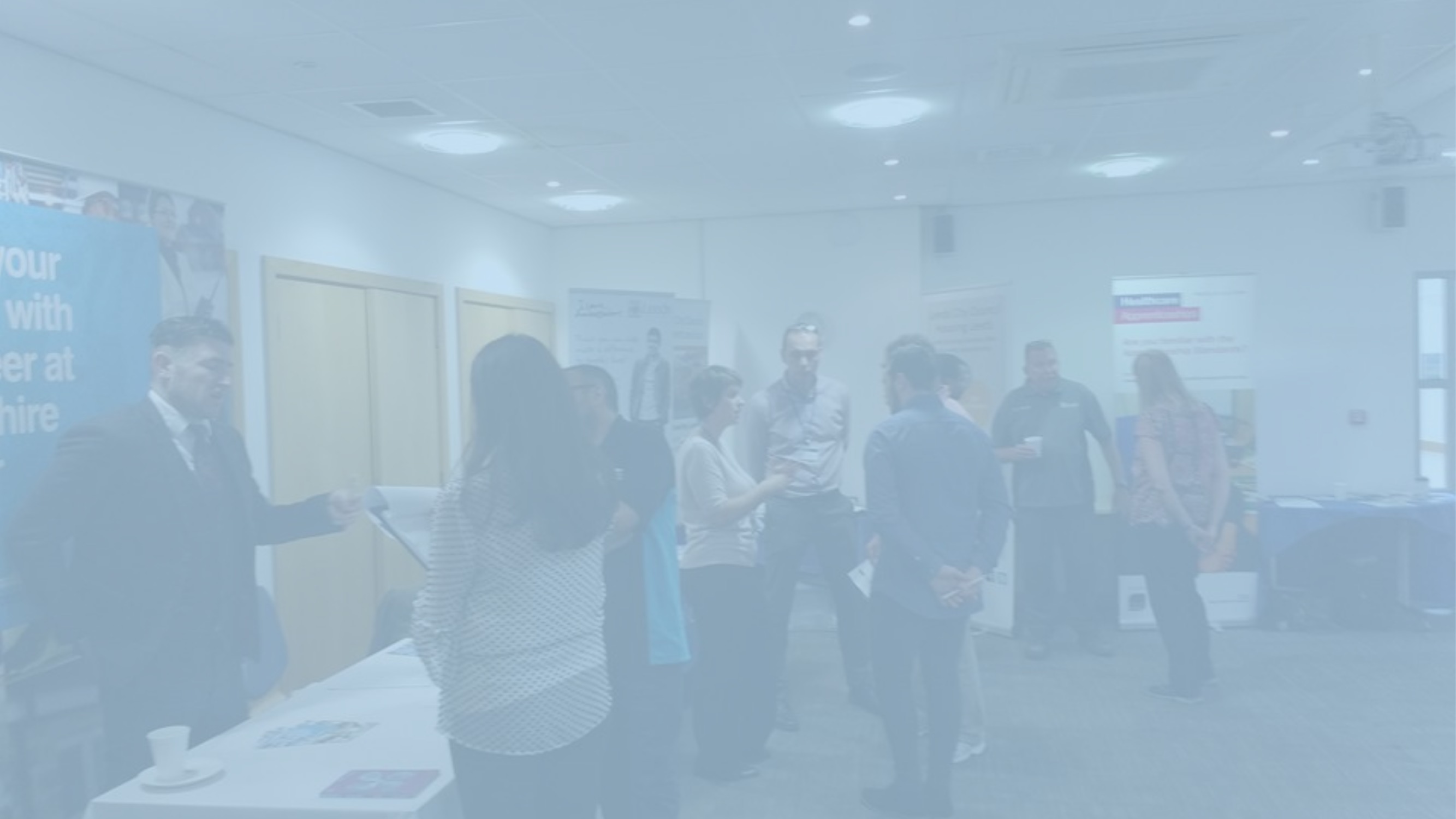 The annual Leeds Hidden Talents Job Fair is back for this year, moving to a new slot in autumn. The free event is for autistic jobseekers who live in the Leeds area. It will have stalls manned by a range of local employers and related services, as well as workshops. Details of stallholders and workshops will be released in due course.
First held in 2016, the annual event has welcomed a range of employers in industries such as construction, IT, retail and hospitality. Autism-specific employment services have been present too, specialising in areas such as CVs and job interview skills.
Date, time and venue
This year's Leeds Hidden Talents Job Fair is on Wednesday 23rd October. It runs from 2pm to 4pm, once again taking place at the St George's Centre in Leeds City Centre. The venue is at this address:
St George's Centre
60 Great George Street
Leeds
LS1 3DL
For more information and updates on workshops and stallholders, please visit the Leeds Hidden Talents website. You can find it at https://leedshiddentalents.com.