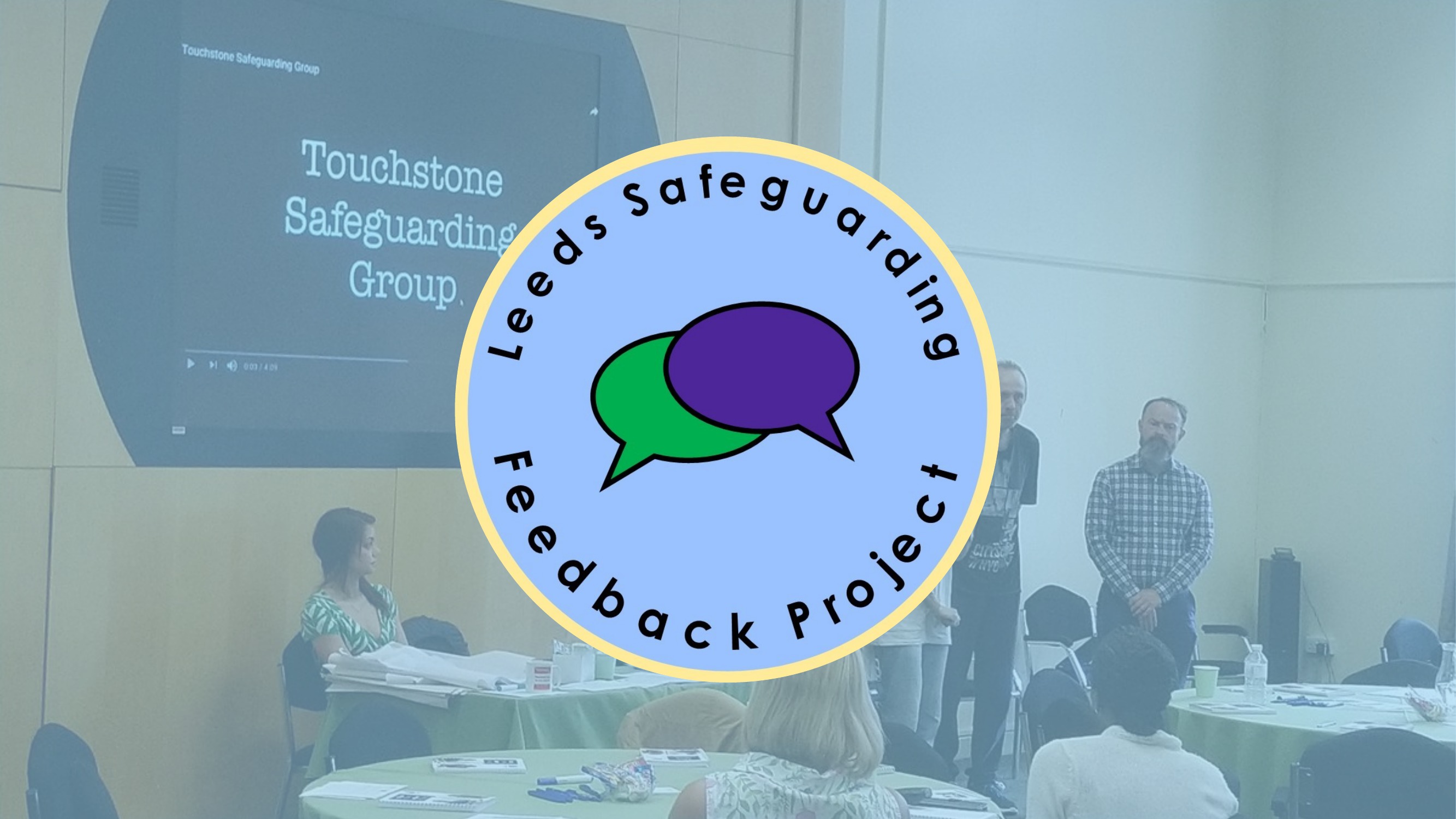 Later on this month, we will be holding a session at the Hub on giving your feedback on how the Safeguarding process can be better for autistic people. The new Safeguarding Feedback project is led by Advonet (the charity that Leeds Autism AIM is part of). It is about getting people's experience of Safeguarding and using them to make positive changes to it.
Sarah Smith, the project's Coordinator, will be at the Hub to listen to your suggestions and talk about how you can get involved in it. Aside from being able to share your experience, you can also get involved in the project's Citizens Panel.
The Panel aims to use feedback given to the project and send it on directly to the Leeds Safeguarding Adults Board (LSAB). Then, the Leeds SAB will use all feedback given to make changes to Safeguarding, so that it works better in future for anyone who needs it.
When and where?
Sarah will be at the Lovell Autism Hub on Tuesday 27th August from 4:30pm to 5:30pm. You can find the Hub at this address:
Lovell Park Hub
Wintoun Street
Leeds
LS7 1DA
If you want to get involved or receive more information about the project but can't attend on the 27th, please send an email to [email protected].