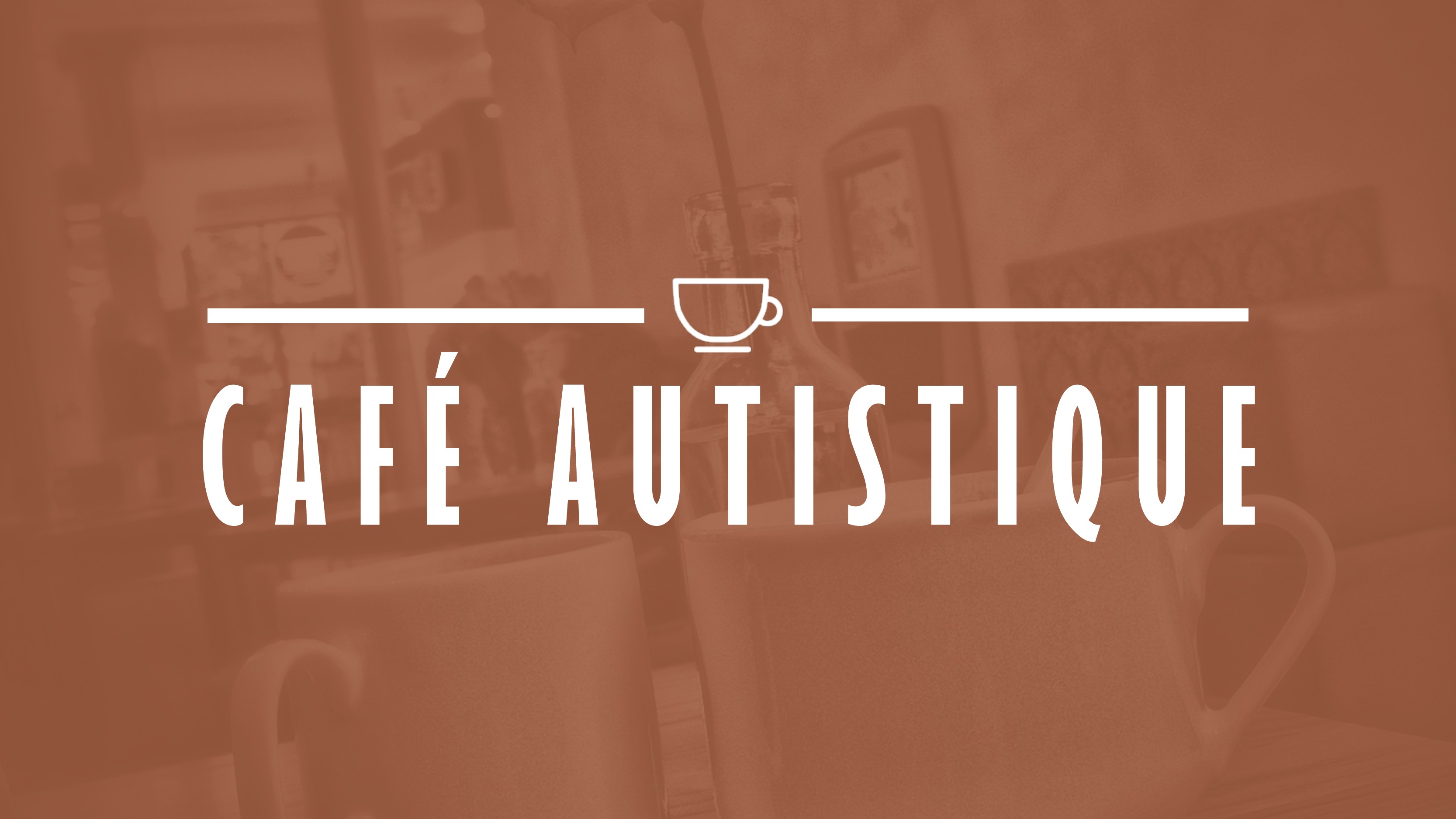 Our previously scheduled Cafe Autistique discussion on life goals and achieving them has been moved from the original date of Tuesday 25th June to a later date. This discussion will now take place on Tuesday 23rd July from 5:30pm-6:30pm.
It will be at the Lovell Autism Hub, as usual. It is at this address:
Lovell Park Hub
Wintoun Street
Leeds
LS7 1DA
For directions and maps to the Hub, please visit our Lovell Autism Hub page.
The session is for autistic adults who live in Leeds and is completely free to attend. Cafe Autistique is also led by autistic adults, and chooses a new topic at the end of each session to discuss.