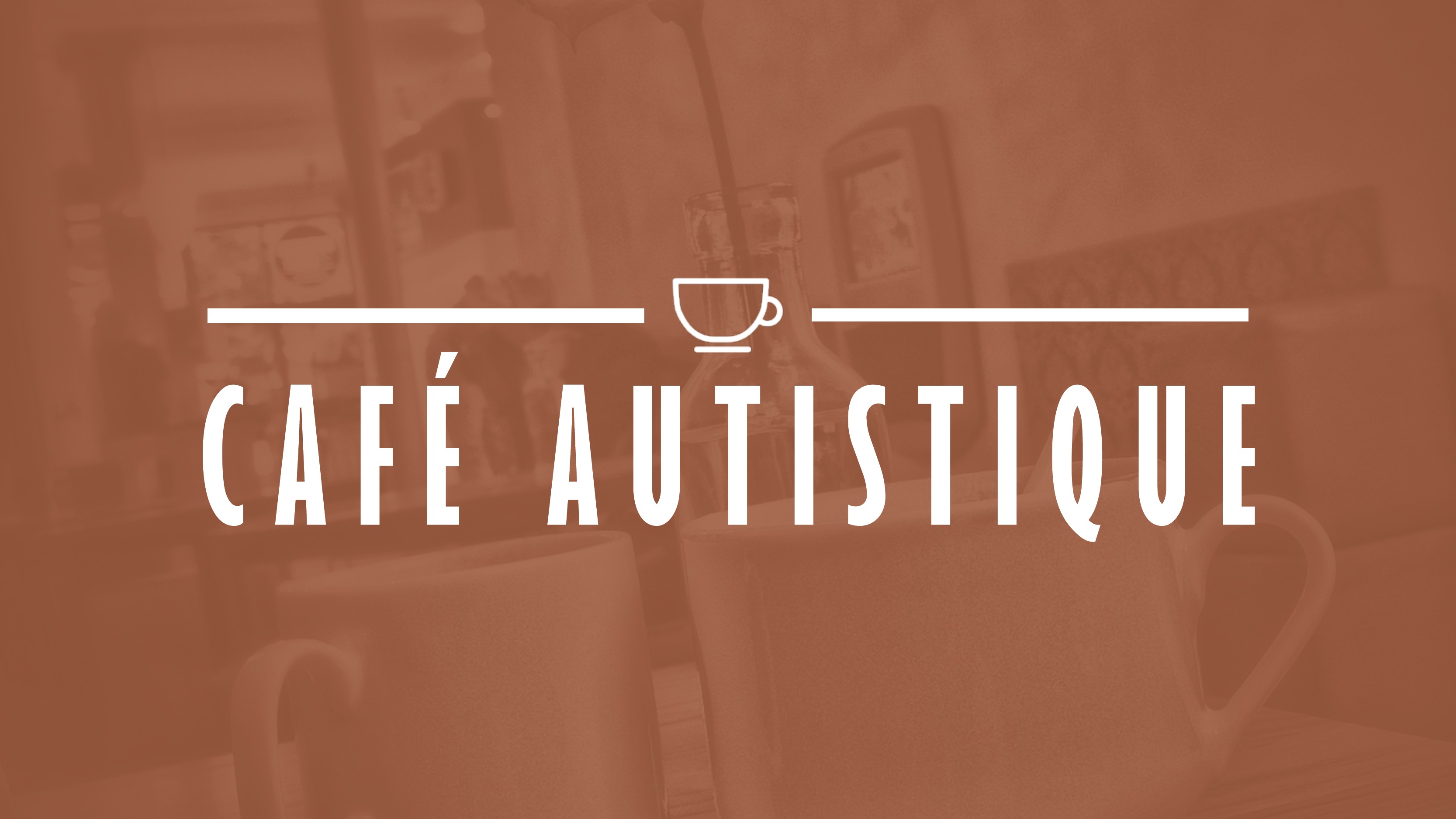 Our autistic-led Cafe Autistique session will be covering sensory issues later on this month. The session will look at ways in which autistic people experience the different senses, as well as how we respond to stimuli.
The next session is on Tuesday 30th April from 5:30pm to 6:30pm. It is free to attend, plus there are refreshments available for a small fee. It takes place at the Lovell Autism Hub, which is at this address:
Lovell Park Hub
Wintoun Street
Leeds
LS7 1DA
What happens?
At Cafe Autistique, we have a short list of questions, used as prompts to get the conversation going. It's okay to go off on a tangent though, as that's often when the best points are made!
At the end, any notes we've taken are used to write a blog post, summarising what has been said. We also ask you for any ideas on what the next discussion should be about.