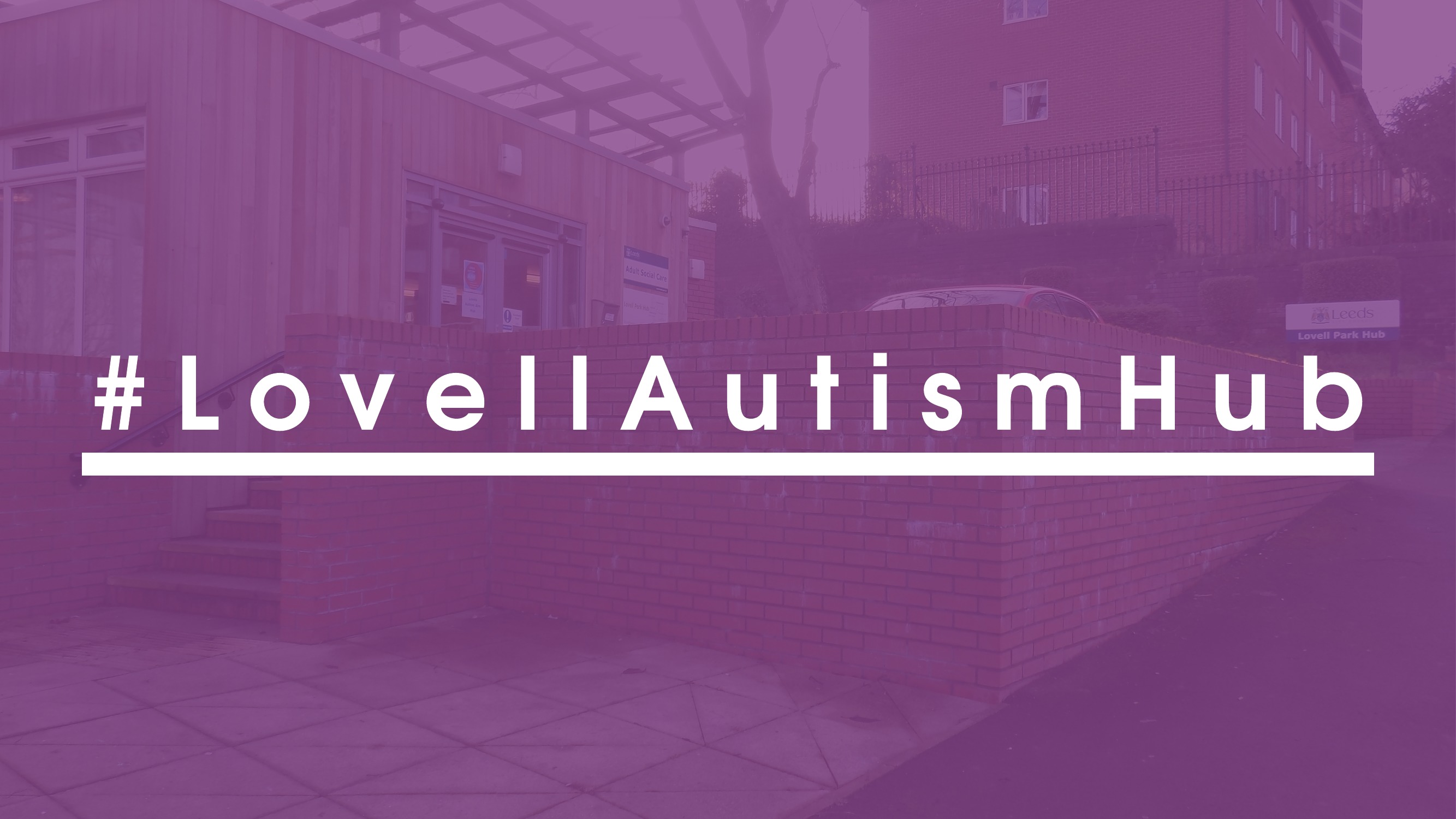 Our latest drop-in session welcomes a guest speaker. Here is what we have on at the Lovell Autism Hub next week:
Lovell Autism Hub – Tuesday 19th March – 3:30-7pm
Ian from Chapeltown Citizens Advice is in from 3:45-7pm for one-to-one appointments to provide support around a number of areas, principally benefits and money issues. To see him, please contact us to book an appointment.
Our Women's Group will take place at 5:30pm, finishing at 6:30pm. Before then, Women's Lives Leeds are coming in at 4:30pm to talk to the group for an hour about what they do. The Women's Group is autistic-led and is open to women in the Leeds area.
We're able to produce personalised resources like autism alert cards and GP profiles until 6pm. As always, our staff and volunteers are around to help, providing limited advocacy, information and signposting.