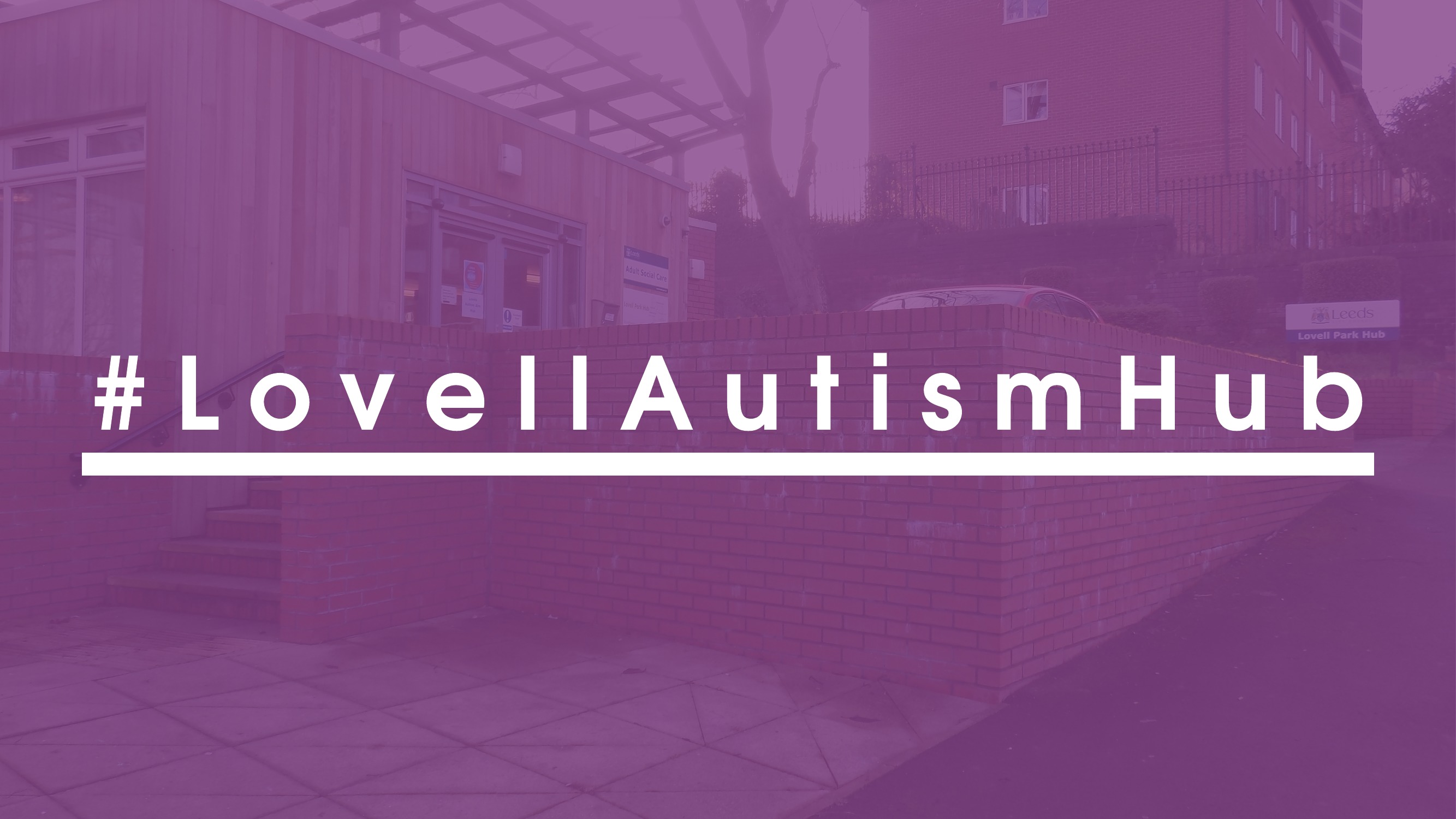 Our first Hub sessions of spring are on the horizon. At our Tuesday drop-in, we launch a brand new group, whilst our Friday session remains for booked appointments. Here is what we have on:
Lovell Autism Hub – Tuesday 5th March – 3:30-7pm
Firstly, Chapeltown Citizens Advice are in from 3:45-7pm. They can offer one-to-one support with issues like benefits and personal finance. You need to book an appointment in order to see them.
Next, we have a new group. Our first Craft Group is on from 5-7pm and will offer materials such as yarn and card. It is a quiet group.
We are able to work with you to produce personalised resources until 5pm. These include autism alert cards and GP profiles.
As always, our staff and volunteers will be around to help, offering limited advocacy, information and signposting.
Friday Autism Hub – Friday 8th March – 4-7pm
Our quiet Friday Hub session is solely for booked appointments and is meant to be quieter. There, we offer the following:
One-to-one peer support
Information and signposting
Advocacy
Employment advice
To book an appointment for this or any other Friday session, please contact us.