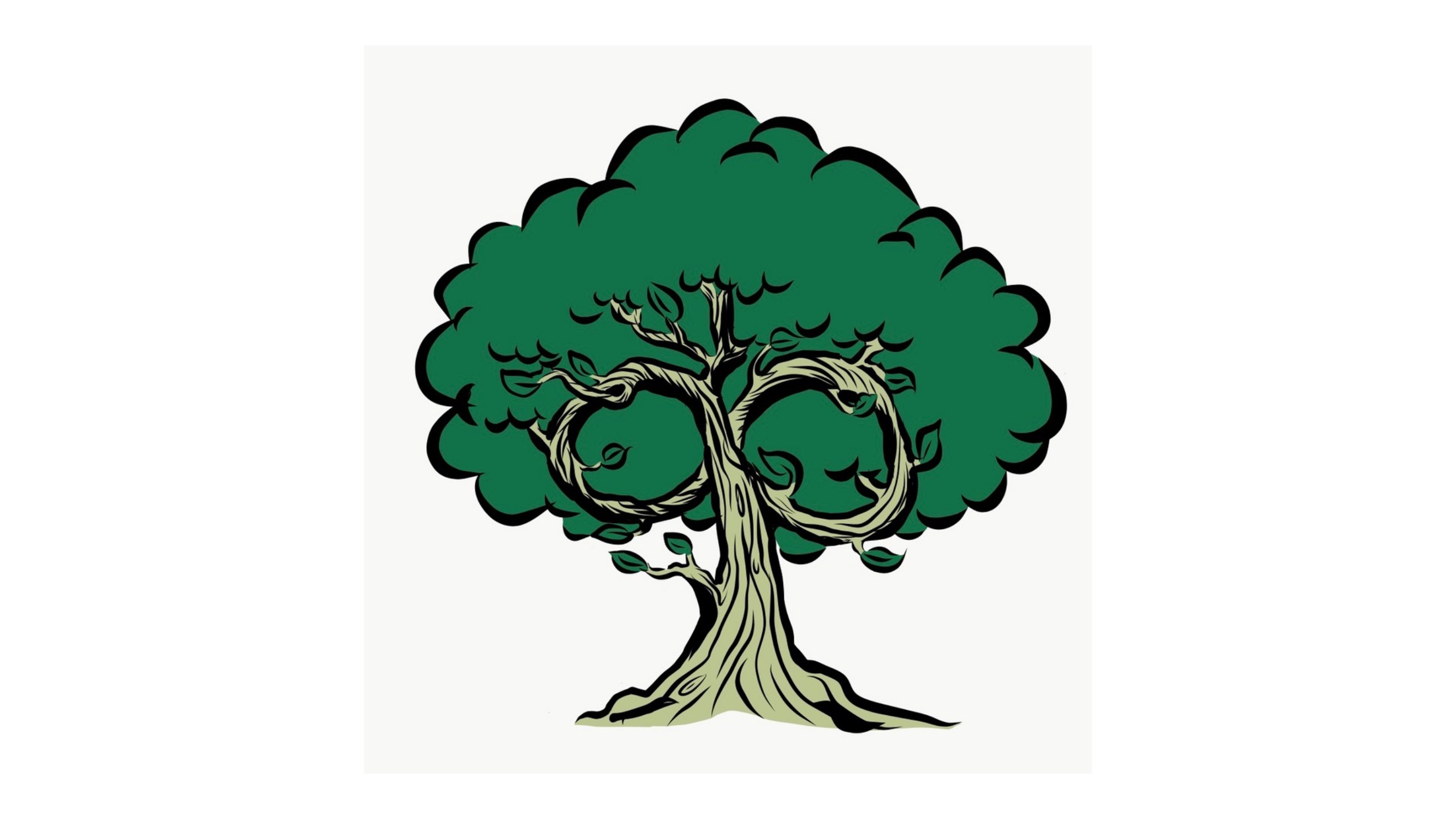 AnAuternative are a group of seven mainly autistic people who have received funding from Disability Research on Independent Living and Learning (DRILL) to conduct a two-year research project. They are currently circulating a questionnaire seeking autistic adults' views and experiences. The project aims to answer the following two questions:
How do autistic people use strategies, including logic, reasoning and rules, to understand social situations, other people's reactions and empower themselves?
What are the barriers, including stereotypes, misconceptions and systemic issues to autistic people using their strengths and appropriate strategies to understand and participate in decision making, the economy and community?
If you are autistic and would like to take part, then please go to the questionnaire link at:
https://anauternative.uk/questionnaire
If you require further information, then please contact Dr Sharon Elley, School of Sociology and Social Policy, University of Leeds, [email protected].
The deadline for responses is on Sunday 17th March.